Even though many individuals think penguins are incredibly gorgeous, very few of us would be brave enough to keep one as a pet even if the necessary conditions were present. Nevertheless, when the opportunity presented itself, this Japanese family did not hesitate to retain one in their house, making it arguably one of the most unusual pets people have ever seen. Back then, it was so uncommon that journalists from all over the world were attempting to make contact with the family to conduct an interview with them. Real TV produced a little documentary in the '90s about the penguin in question, who goes by the name Lala and lives in a rural area of Japan.
Let us introduce you to Lala, a lovable King penguin that spent many years as a member of a Japanese household.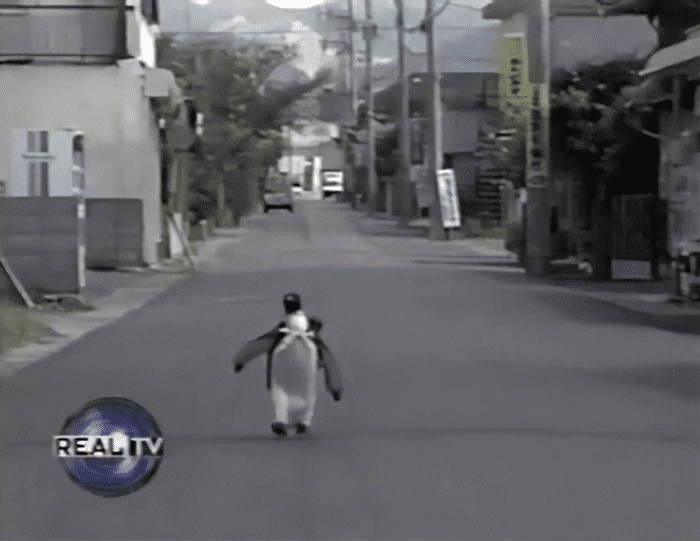 When the documentary was shot in 1996, Lala was approximately ten years old. In the past, the King penguin known as Lala would spend his days lounging in a chamber equipped with air conditioning and exploring the streets of his hometown.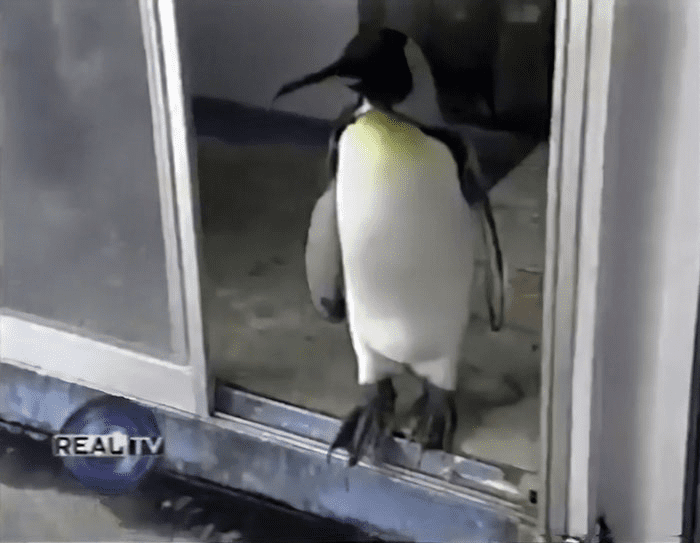 Lala continued to visit the market after the first time he went there with his family, who had brought him there. Consequently, the family concluded that they should equip Lala with a miniature backpack and instruct him to purchase fish from the market independently.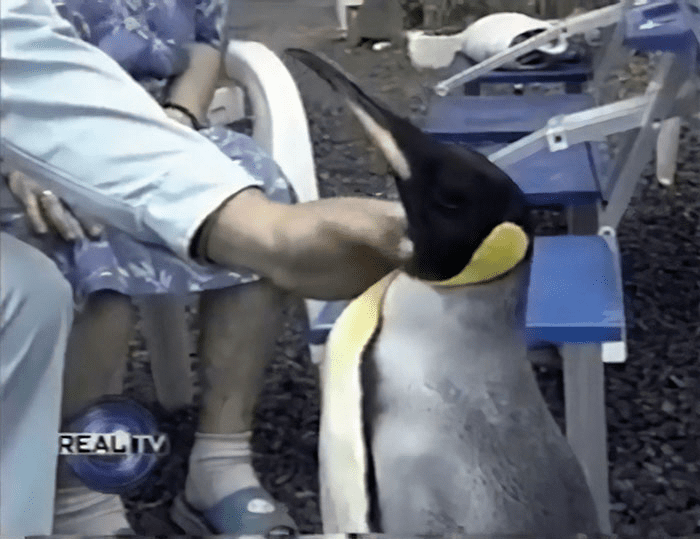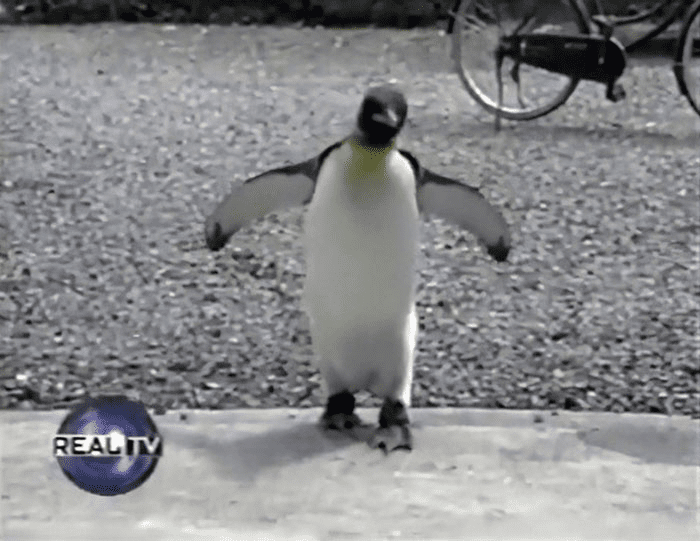 It must have been quite a sight for the people to watch the penguin ambling around with his little backpack.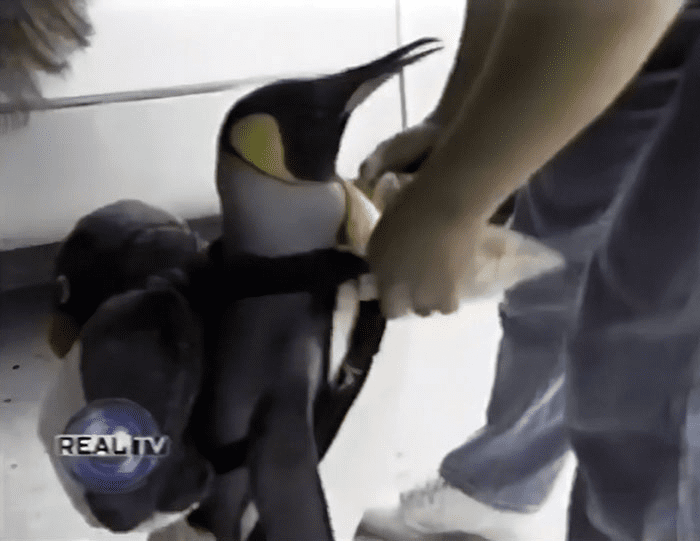 You might be asking where this family ever heard about Lala in the first place.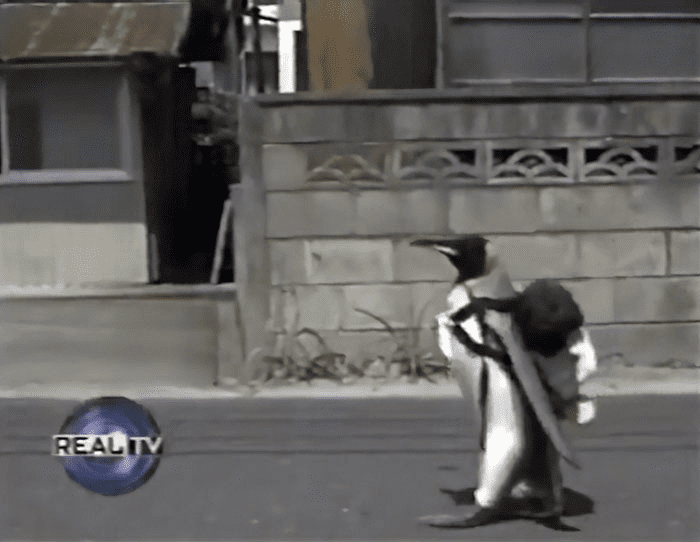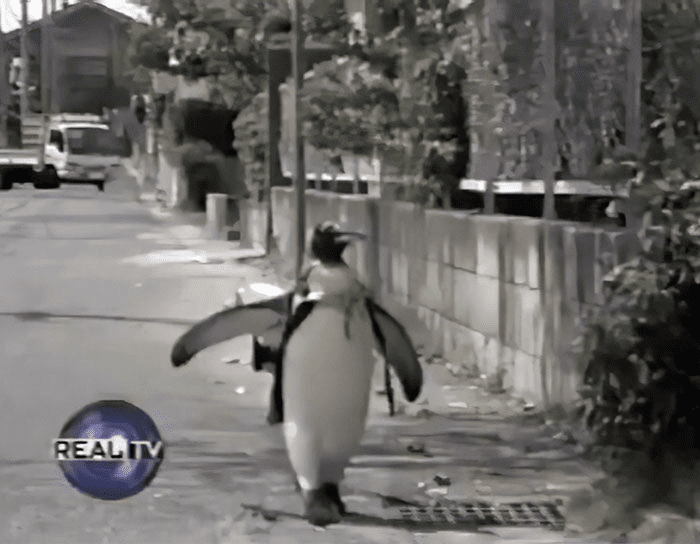 It would appear that the unfortunate penguin was hurt after becoming entangled in a fishing net. The family took in Lala and helped him get back to being healthy.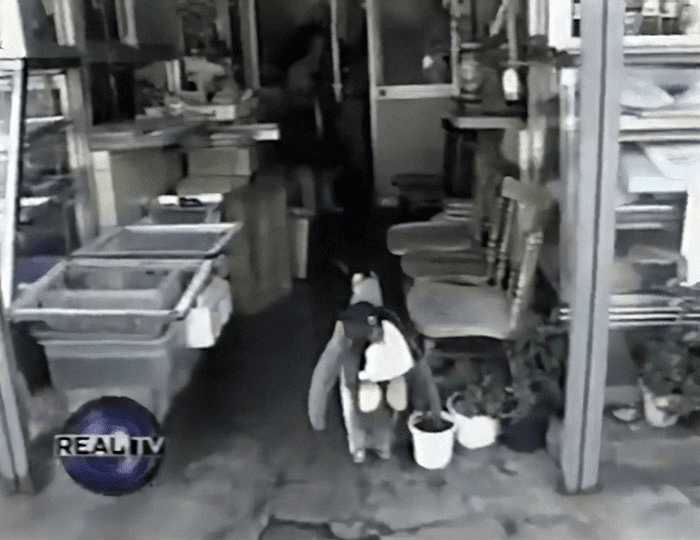 At that point, the penguin had grown too close to the family and did not want to leave them, so the decision was taken to keep him and ensure that he would have a good existence despite living in atypical settings for penguins. Although Lala has already left this world, his legacy lives on in the hearts of all who knew and loved him.
Source Credit Bored Panda