Nature presents delightful and awe-inspiring creatures, such as kittens and adorable otters, but it can also unveil some rather terrifying phenomena. While many find big cats fascinating and magnificent, their presence evokes a sense of danger.
Imagine encountering a tiger alone in the jungle! As apex predators, tigers instill fear in their prey and those who observe them. While we can easily identify these majestic animals by their distinct dark vertical stripes on reddish-orange fur, there is more to their appearance than meets the eye.
#1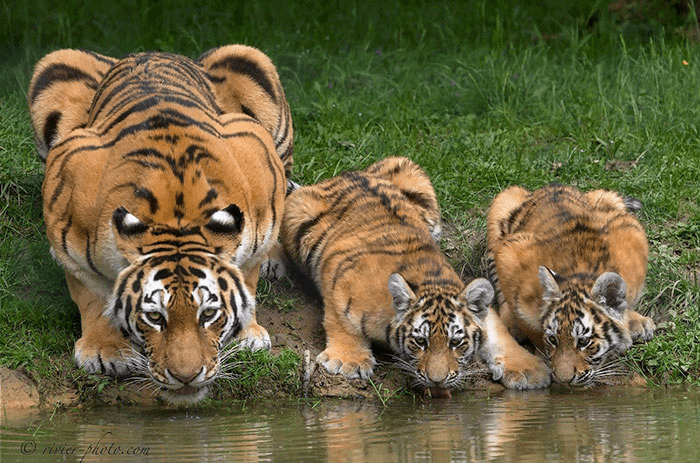 #2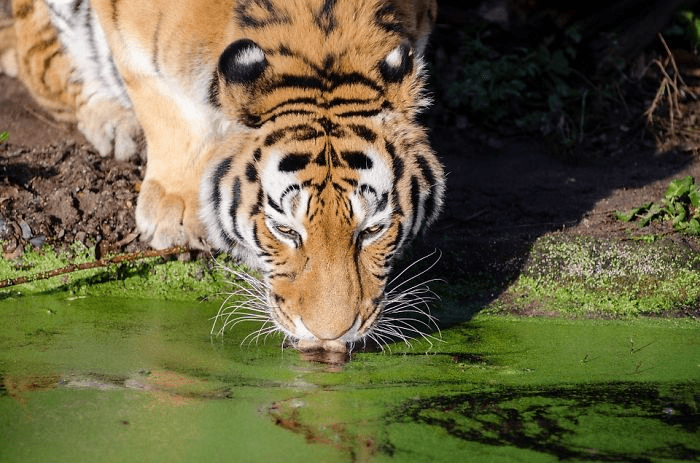 It turns out that tigers possess fascinating markings on their ears known as ocellus, which resemble eyes. This feature, commonly seen in butterflies and other animals like reptiles, fish, and birds (such as peacocks!), serves various purposes. Typically, eye-like markings function as a defense mechanism, where prey animals mimic the eyes of larger predators. However, these markings on tigers serve more than just self-defense; they are believed to impact their survival profoundly.
#3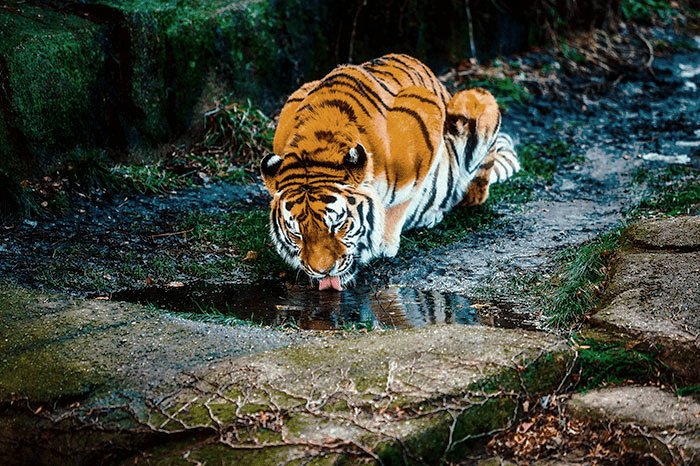 One theory suggests that these eye-like markings intimidate potential threats and create an illusion that tigers possess exceptional vision, deterring other animals from interfering. Additionally, these markings make tigers appear larger and more formidable than they are, enhancing their dominance in their habitats.
#4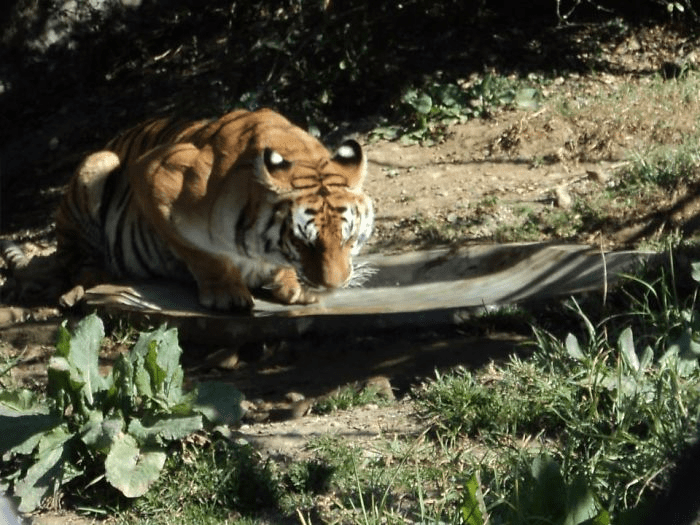 Another theory proposes that these markings serve as a means of communication among tigers. Tigers often twist their ears when facing a confrontation, revealing eye-like spots to signal aggression. White markings warn others, asserting their territorial boundaries and authority.
#5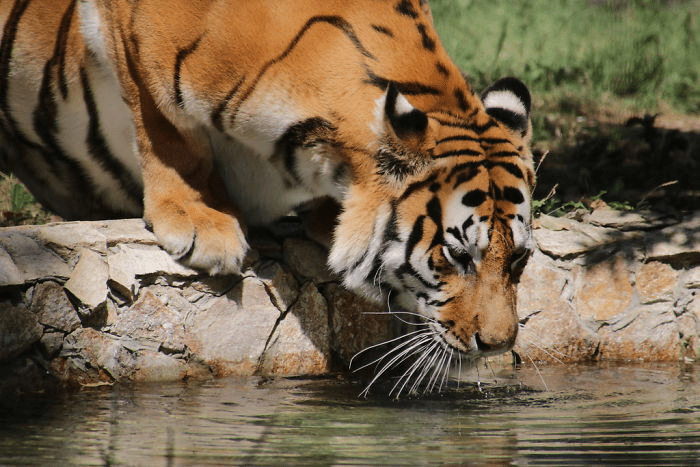 Many experts speculate that these markings serve both purposes. By combining these theories, we can conclude that tigers flaunt these eye-marks to establish themselves as formidable leaders who should not be underestimated.
#6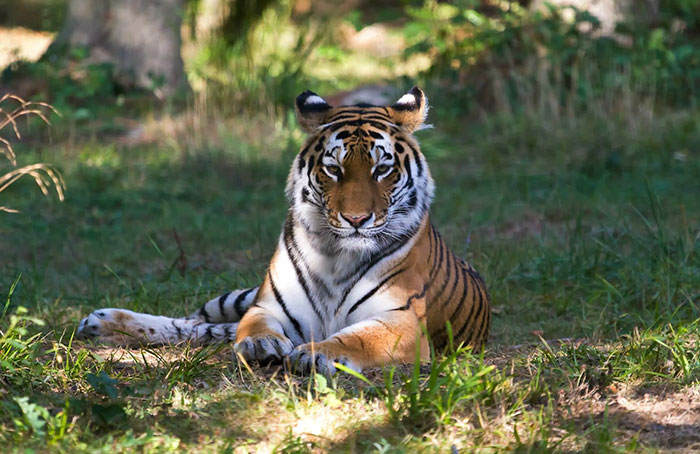 In conclusion, tigers' unique ear markings, resembling eyes, showcase their ingenious survival strategy. These eye-like spots serve as a means of intimidation, making other animals think twice before challenging them. Simultaneously, the markings facilitate communication among tigers, conveying aggression and territorial dominance. By understanding the significance of these markings, we gain a deeper appreciation for the remarkable adaptations that allow tigers to thrive as apex predators in their ecosystems.
#7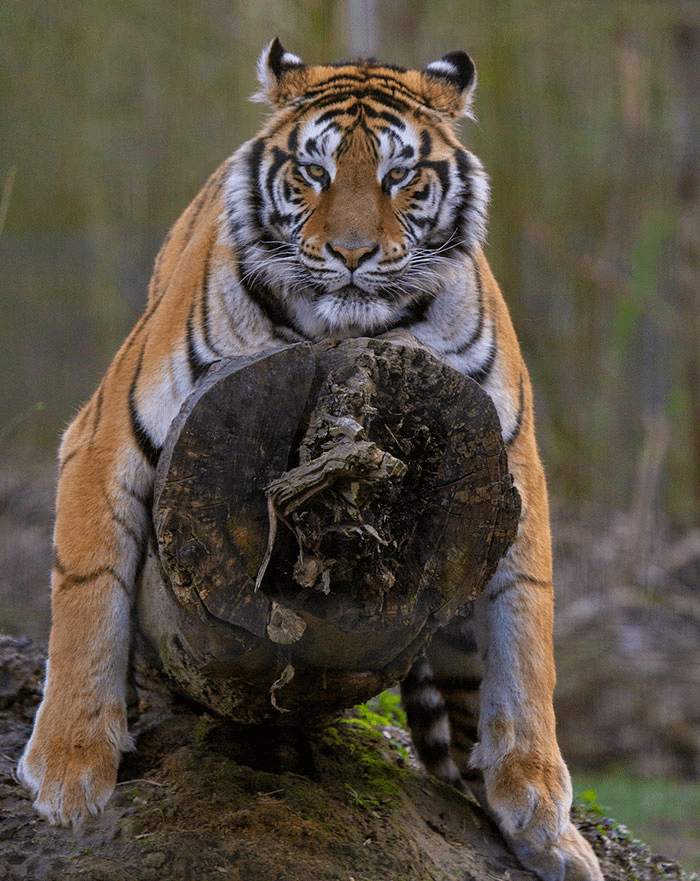 #8