One of the most exciting pastimes is long-distance travel into the unknown. People are incredibly enthusiastic about visiting abandoned locations, even if only to look at photographs and stories on the internet. Seeing them in person simply absolves you of all responsibility.
In this post, we'd like to introduce you to someone who enjoys venturing into the unknown to discover things that have been concealed. Meet Matt Emmett, a photographer who has a strong desire to travel to abandoned locations worldwide to capture their surreal beauty. One of his most anticipated trips was Sweden, where he discovered an extensive collection of abandoned cars in the town of Bastnas. Back in the day, it was essentially a scrapyard, which has since been reclaimed by Mother Nature for her own purposes. After all of that, when he finally had the opportunity to visit this location on his bucket list, he made sure to bring back some memories for us. He returned with some incredible photographs that he had taken with his camera to demonstrate to the rest-of-the world how beautiful this graveyard of automobiles is. Check out some of Matt's photos below, which you can see by scrolling down.
More info & Photo courtesy: Matt Emmett
#1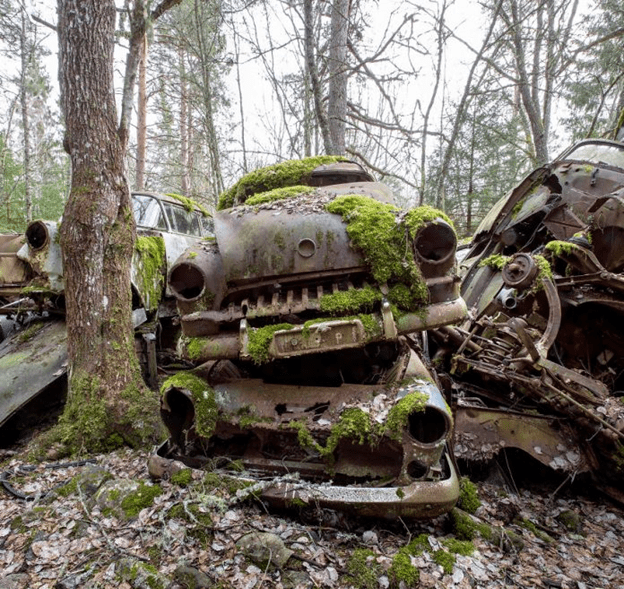 #2
#3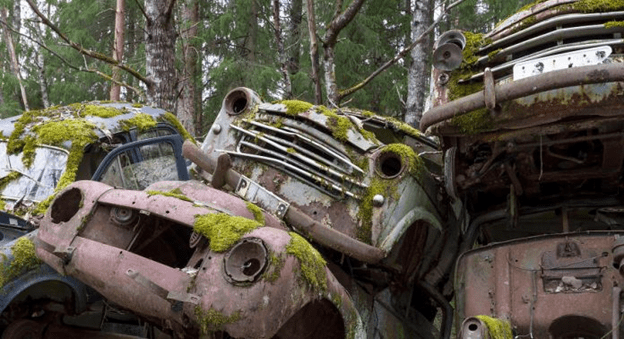 #4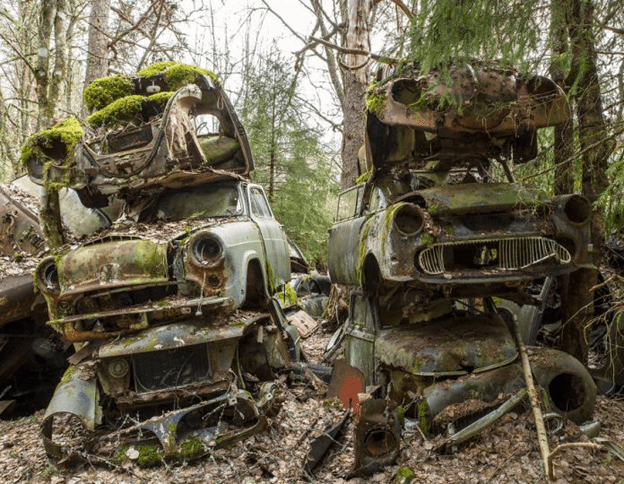 #5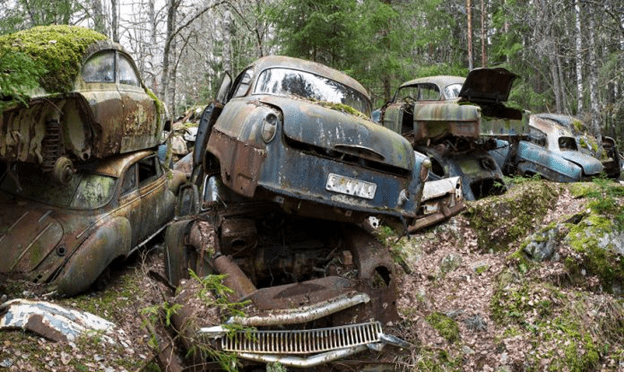 Vintage automobile piles like these were left here in the 1940s and 1960s by people who no longer live here. According to legend, this was a scrapyard abandoned after its components had been taken away by unscrupulous individuals. Motor parts were costly back in the day. Thus this was a great site to go on a hunt for hidden treasure!
#6
#7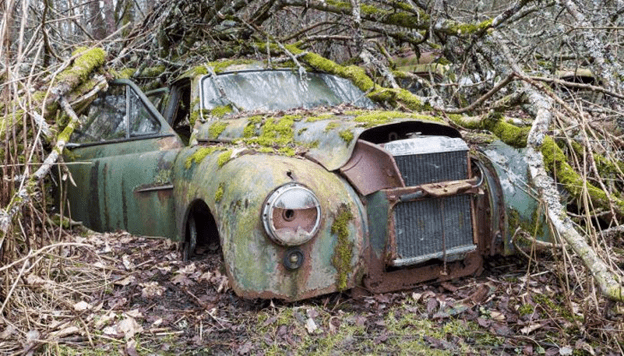 #8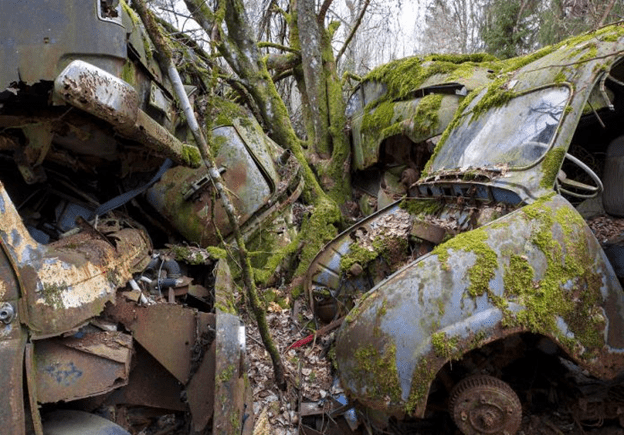 #9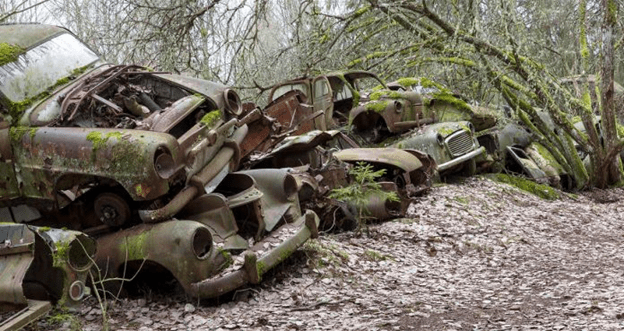 #10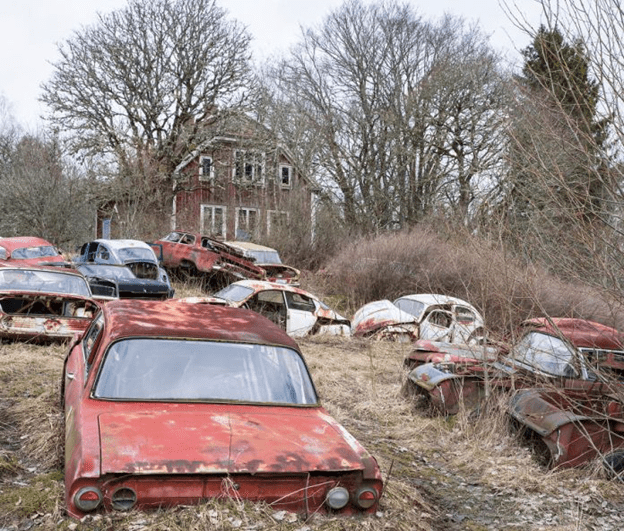 Although this location has been abandoned for more than 50 years, these photographs demonstrate that it has retained its natural beauty. He posted this fantastic collection of photos on the Bored Panda website.
#11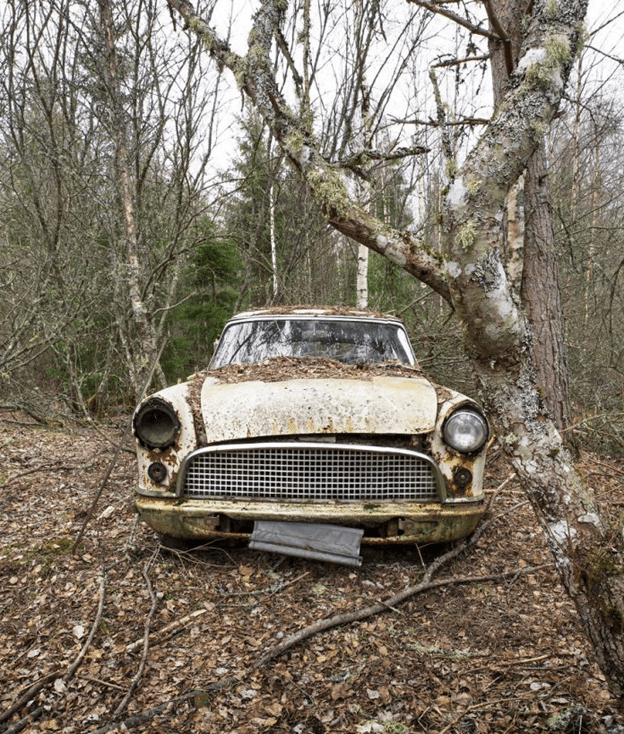 #12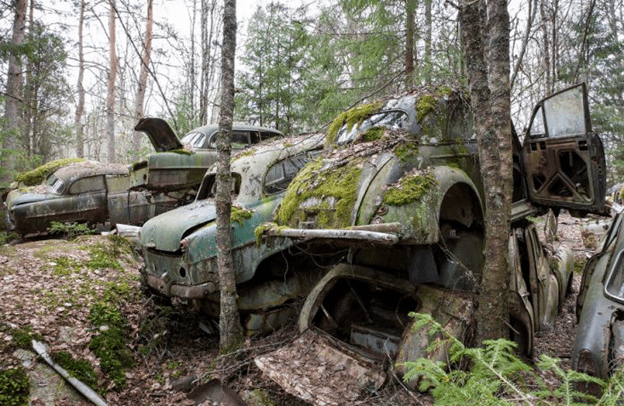 #13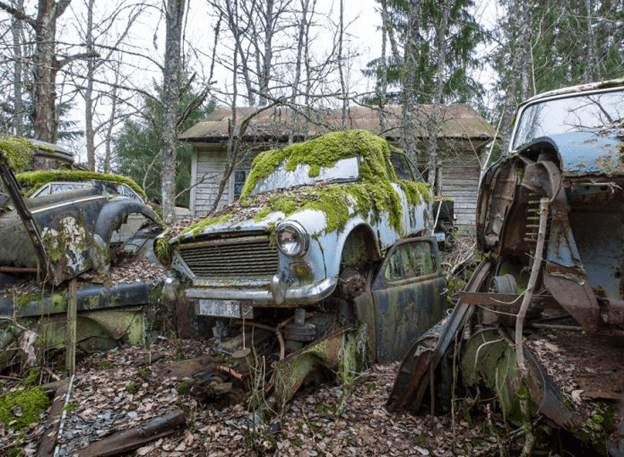 #14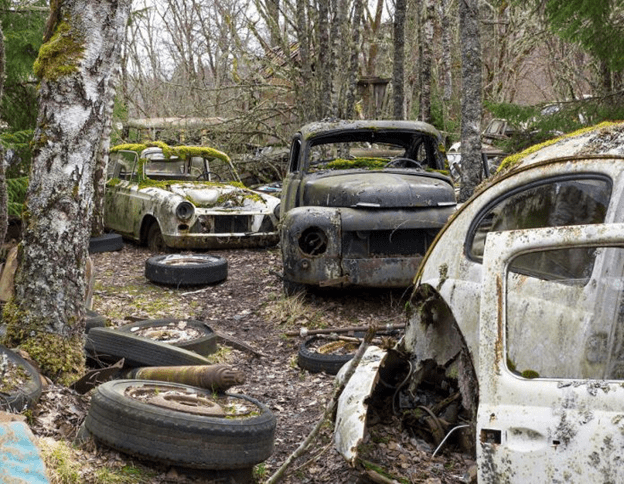 #15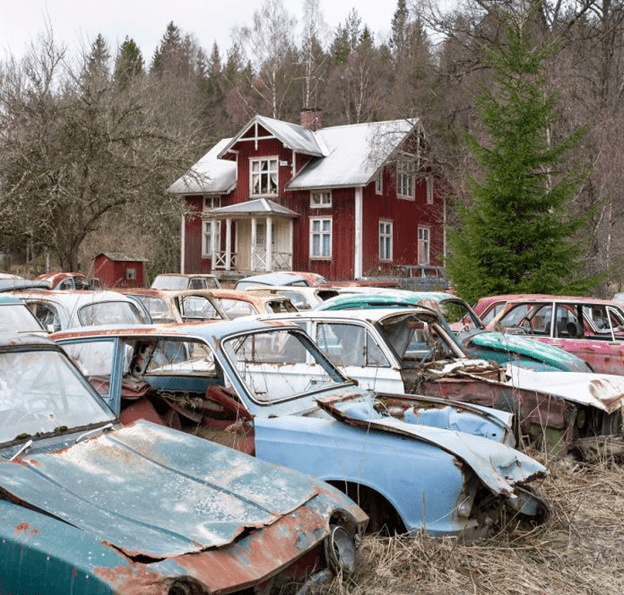 Matt has now allowed the world to witness this splendour through his camera lens.
#16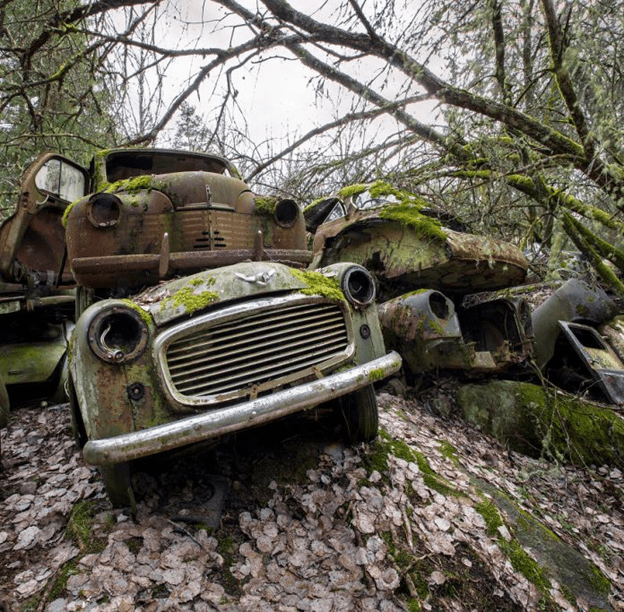 #17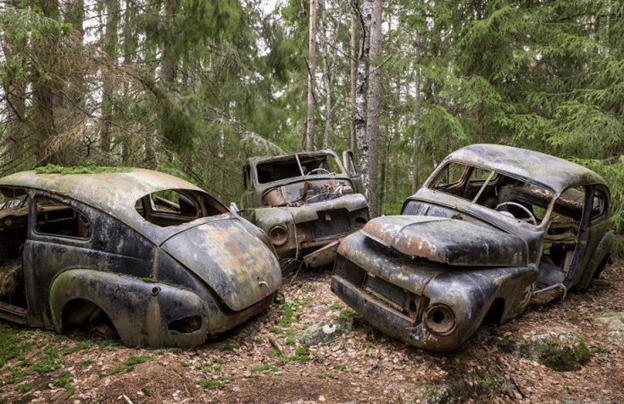 #18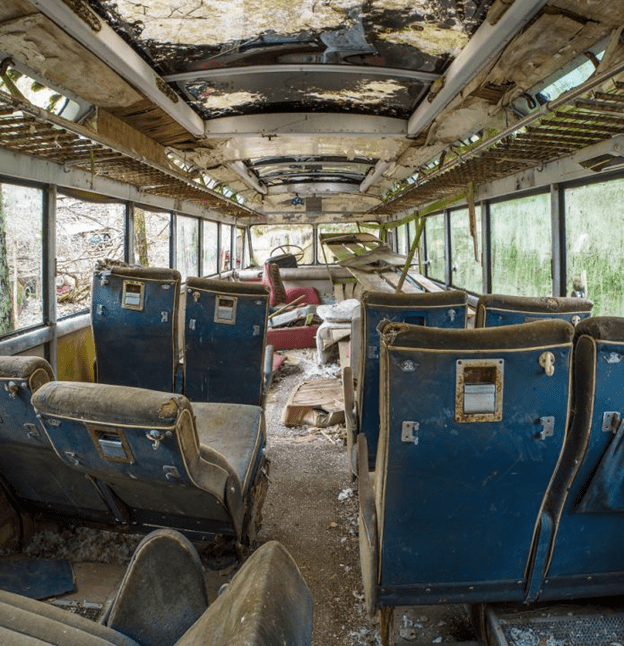 #19