Finland is stunning for its unique vegetation, friendly locals, and snowy surroundings. It's a top tourist destination worldwide and is considered one of the most beautiful countries globally. We've got some pictures to share with you that showcase the hidden beauty of Finland under the northern lights. These pictures perfectly capture the country's charm and why it's a must-visit destination.
Tiina Tormanen is a Finnish photographer who deeply loves her country and its natural beauty. She always takes advantage of every opportunity to capture stunning landscapes with her camera lens. Her latest photoshoot showcases the stunning winter season in Finnish Lapland, featuring the magical northern lights. Tormanen's breathtaking pictures capture the snow-covered landscape, providing a truly enchanting experience. Explore the stunning beauty of Finnish Lapland through Tormanen's lens and get lost in the mesmerizing winter scenery.
Image Credit & More Info: facebook | tiinatormanen.com | Instagram
#1
#2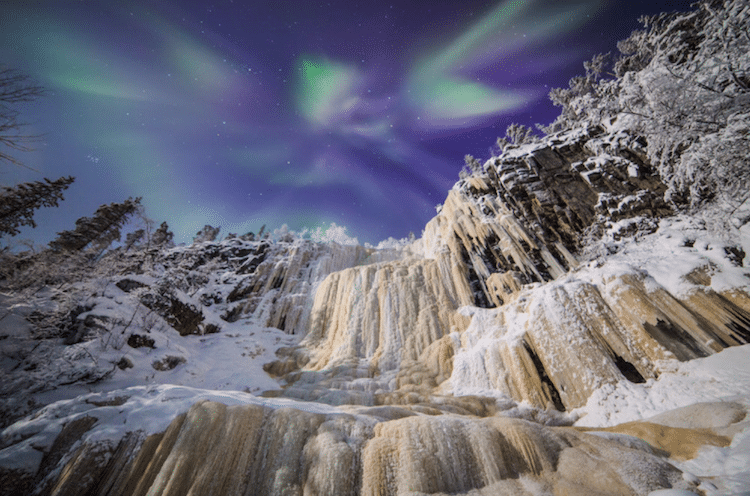 #3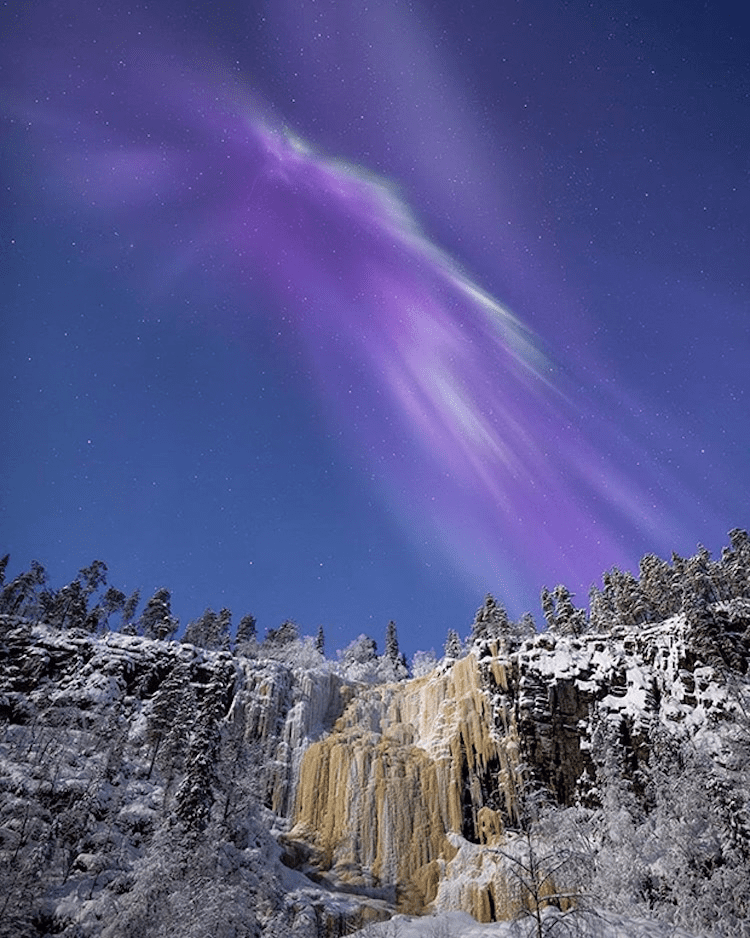 She was originally from Lapland but moved to Helsinki for work. However, due to certain circumstances, she had to rethink her decision and return to Lapland in 2010.
#4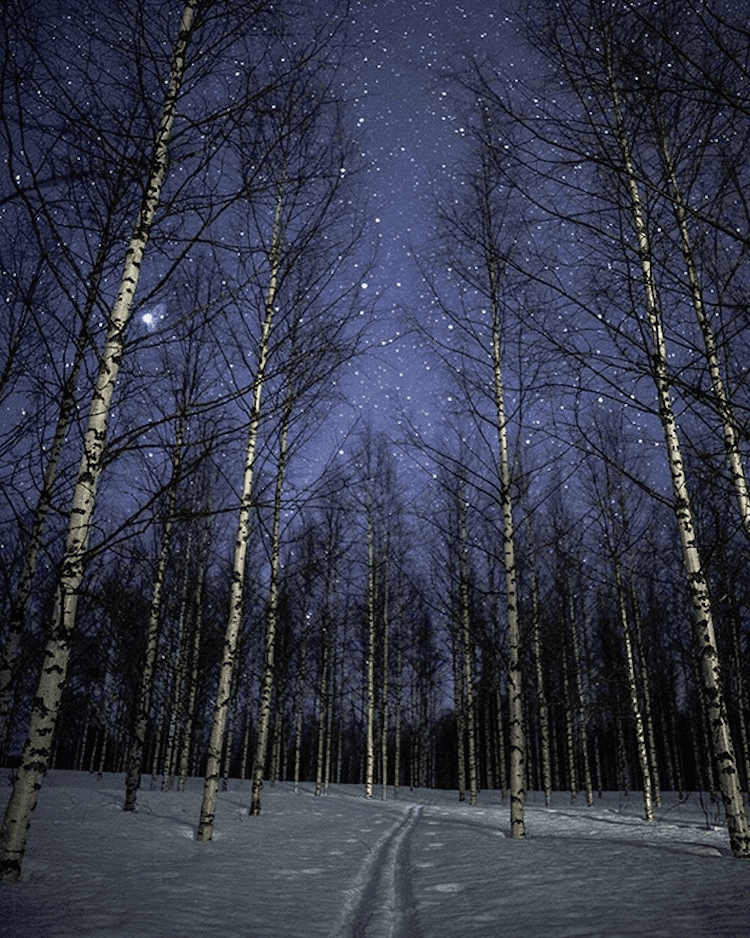 #5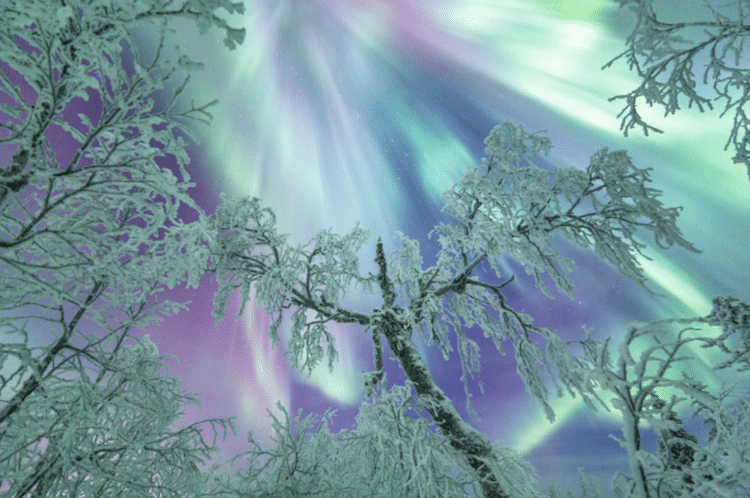 If you liked the stunning photographs, you might be impressed to see how captivating our world can be. The images are like a magical fairy tale, and we won't give away too much. Keep scrolling to admire the beauty for yourself, and share your thoughts on these photos with us!
#6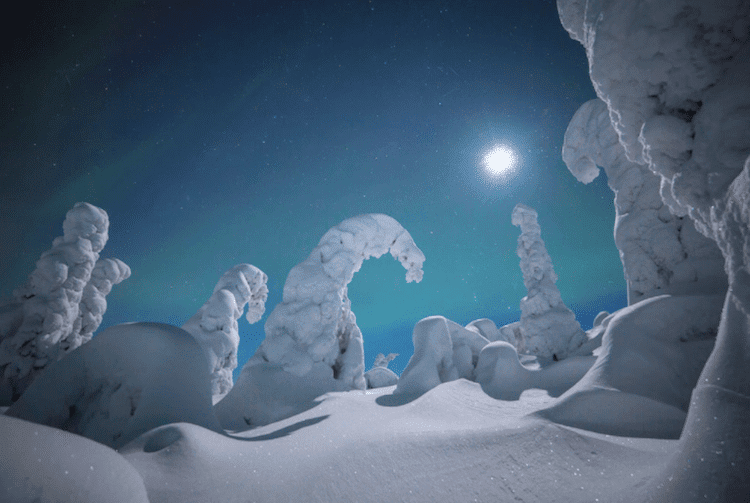 #7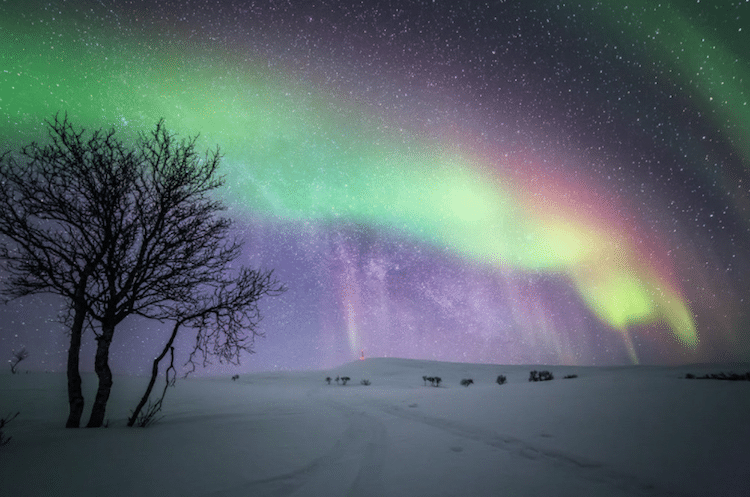 #8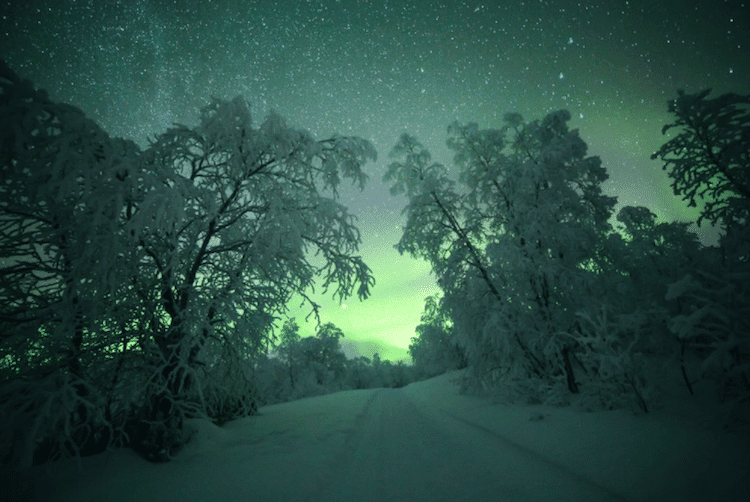 #9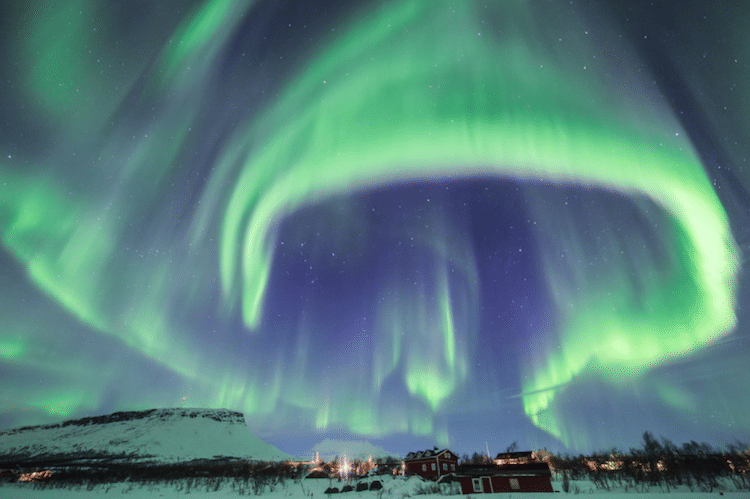 #10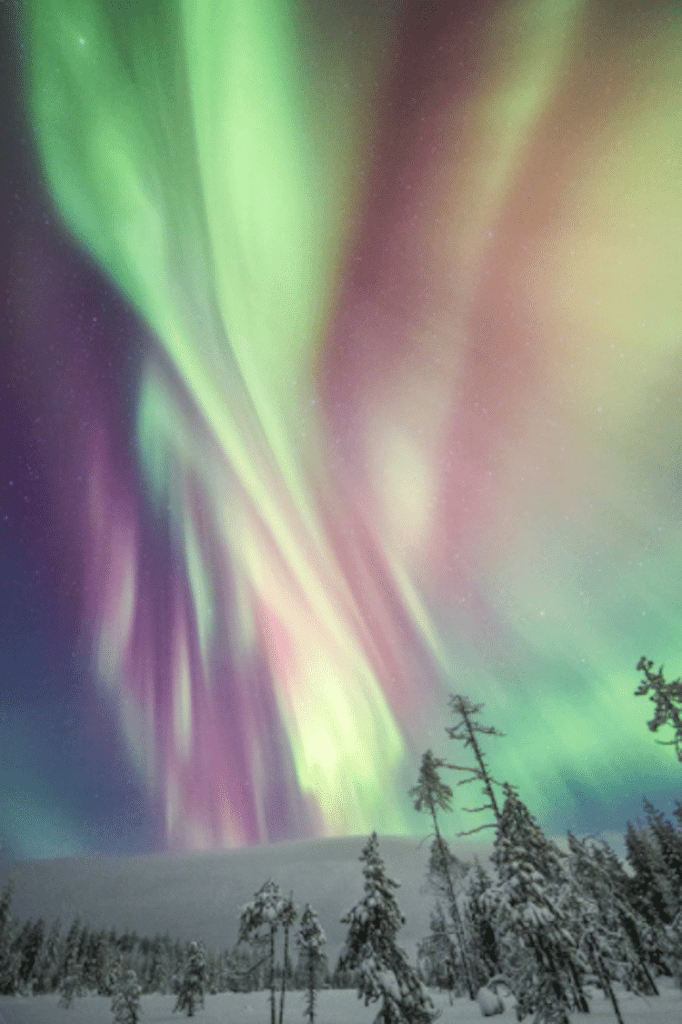 #11