Imagine how exciting it would be to experience the world through the eyes of a strong, majestic being. Conrad Tan was fortunate enough to have close contact with a magnificent black wolf in Minnesota, something that not everyone has the opportunity to do. He could see this incredible event thanks to good fortune and ideal timing.
Conrad fell in love with photography later in life, but it swiftly became his most intense pastime. It all began when he wanted to see how his wallpaper would seem. He had no idea that his innate interest would develop into an obsession. Conrad writes about his photography experiences and how it became his favorite hobby.
#1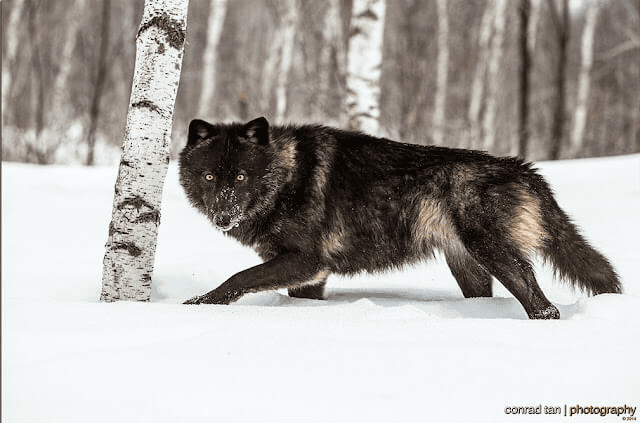 #2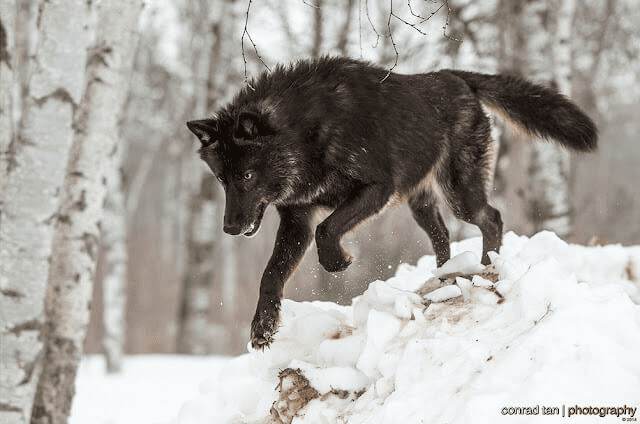 As a passionate photographer, I constantly work to get the ideal shot, even though it can be difficult. My work can always be improved, which motivates me to keep doing it. I still want to experiment with many different photographic methods and aesthetics. I also want to provide a hand to other photographers whenever possible since it's important to give back to the pastime that has given me so much delight.
I had a memorable meeting with a rare black wolf during a trip to Minnesota, and the pictures I took were stunning. See some of the incredible photos from the occasion below:
#3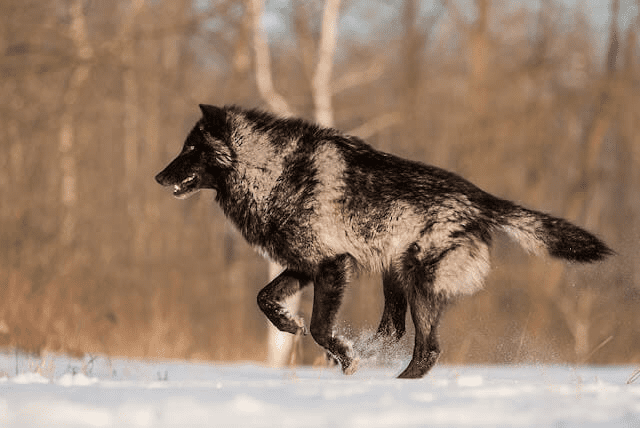 #4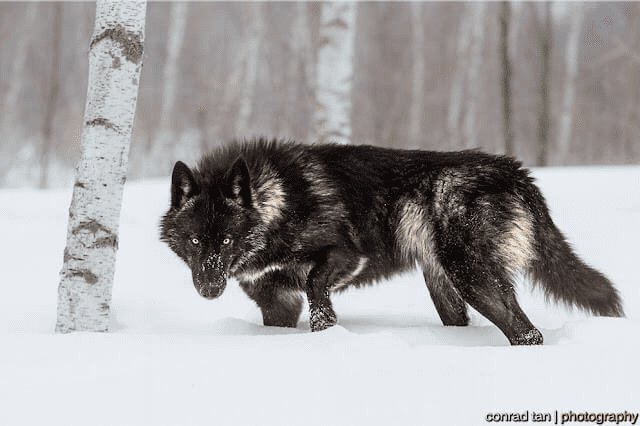 #5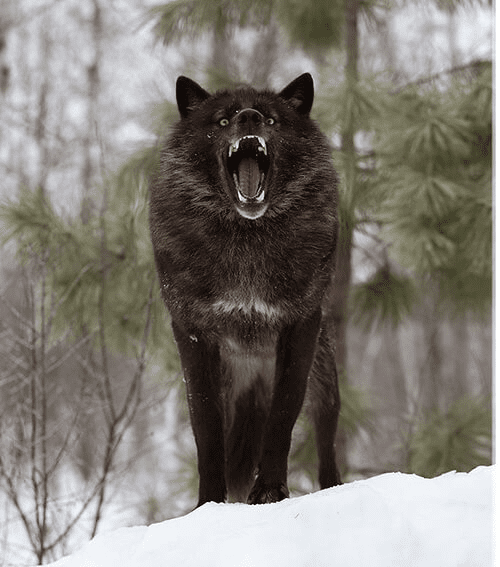 These wolves may have black fur but are part of the grey wolf family. Their dark coat color is due to a genetic change that makes them look different from other wolves. Conrad Tan has captured stunning photos that highlight the beauty and grandeur of these wolves.
#6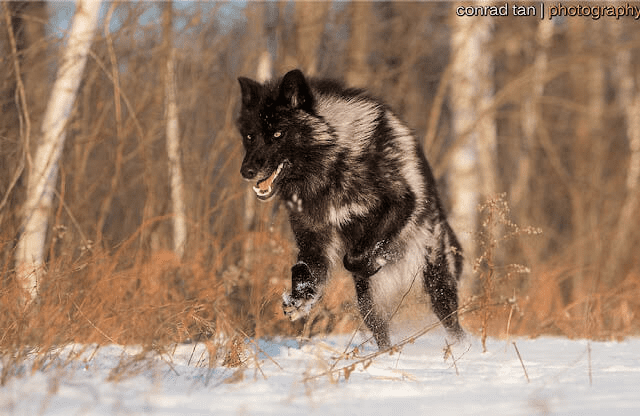 #7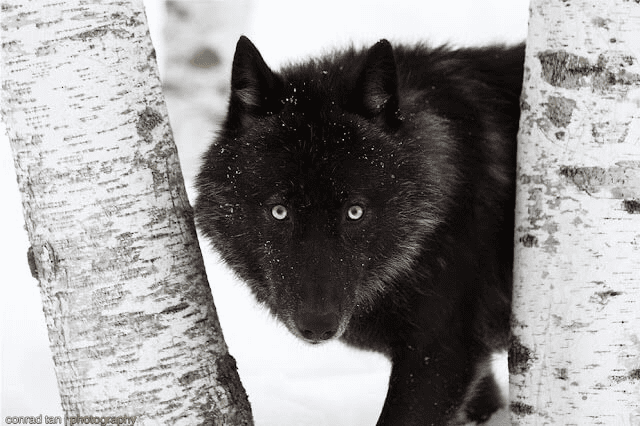 #8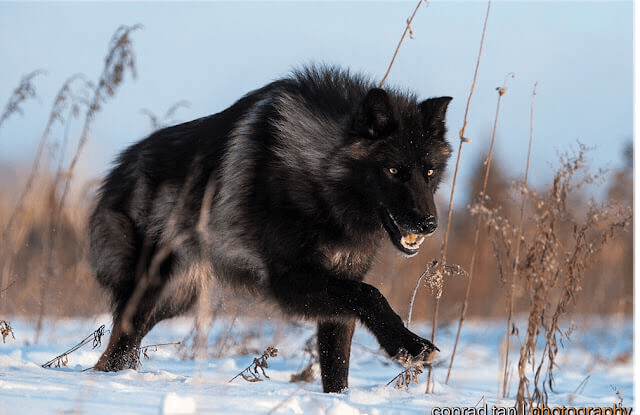 #9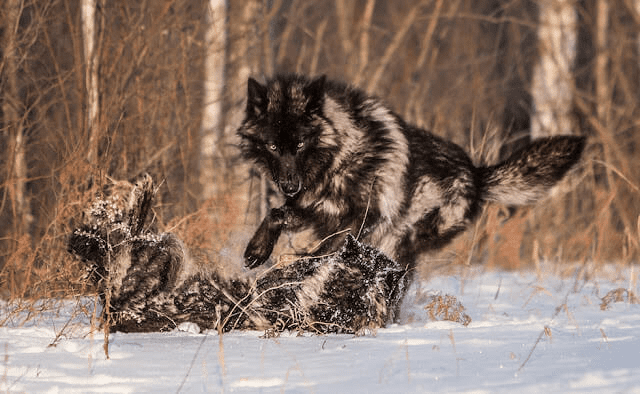 H/T: endailystar.com