This is an awesome story about Woody, a fox, and his owner Yaroslav. Woody was going to be killed for fur, but in 2015, Yaroslav saved him from the farm. Yaroslav did not break the law because, in some places in Russia, it is legal to own a fur farm.
Yaroslav saw Woody and did not want him to be hurt. He spoke to the people who owned the fur farm, and they agreed to give Woody to Yaroslav if he paid them what they wanted for his fur. Yaroslav agreed and paid for the value of Woody.
More info: Instagram
#1
#2
At first, Woody was shy and didn't want to contact with anyone. He must have been very upset because everything around him changed quickly. But after a week or so, Yaroslav and Woody started to understand each other and became good friends. Woody had to stay in Yaroslav's house for a month because foxes can spread diseases.
#3
#4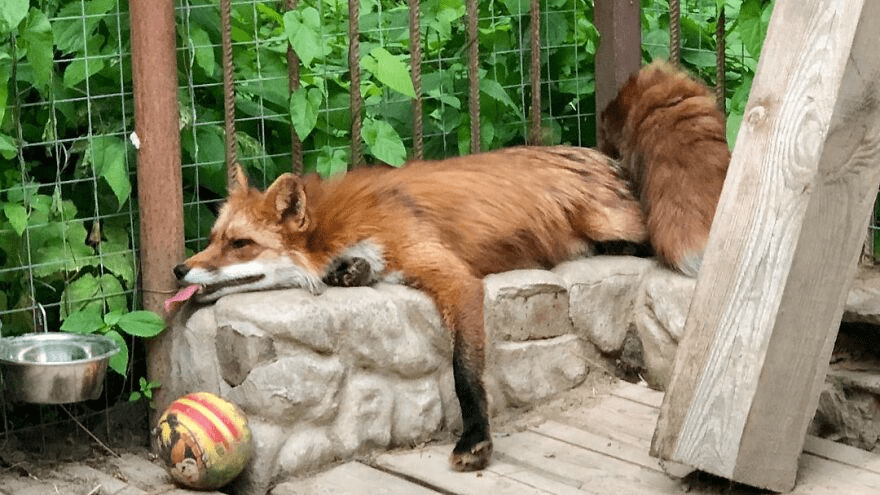 After some time, Yaroslav made a special place for Woody to stay outside. Woody is a fox and likes to dig tunnels and escape sometimes. But Yaroslav said that Woody couldn't live in the woods because he didn't learn all the important things he needed to know because he was on a farm when he was a baby.
#5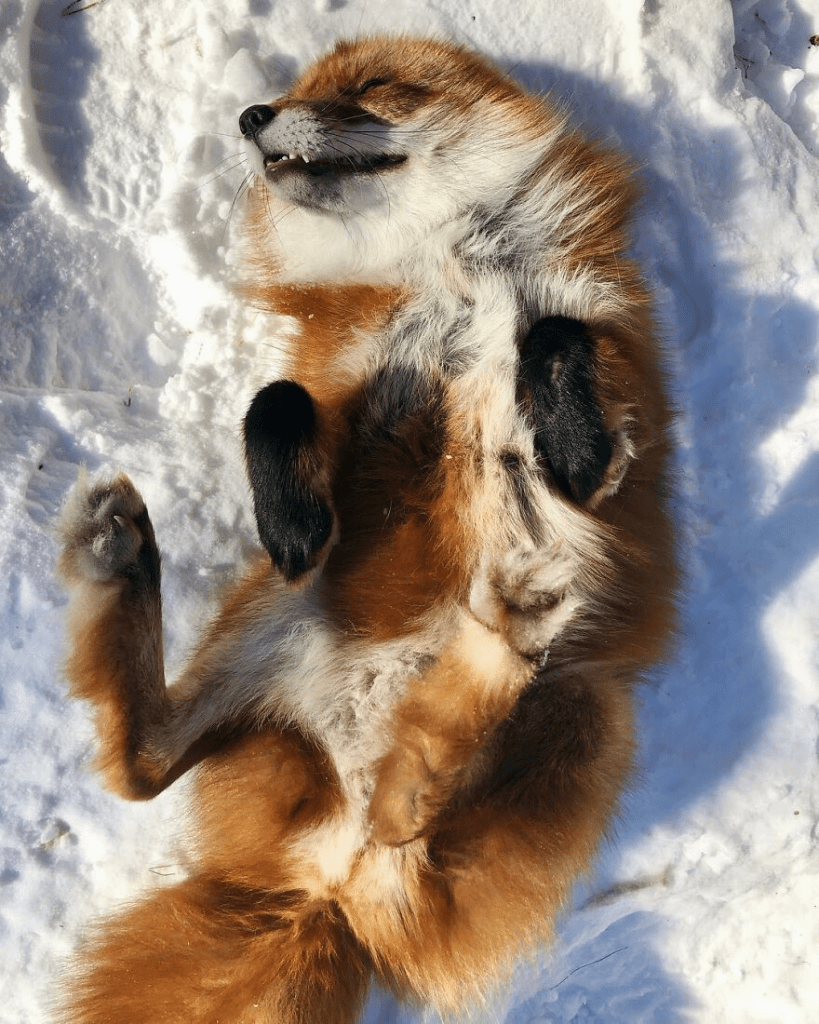 #6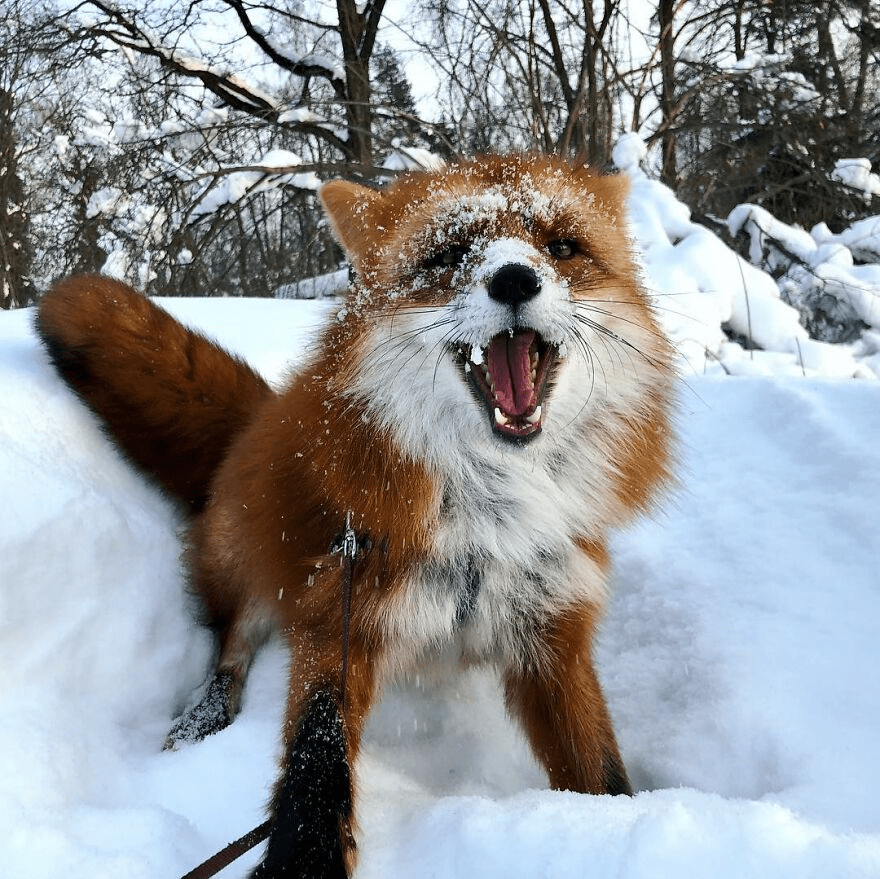 Woody is a fox who is happy and well-fed. He only eats healthy food like meat, cottage cheese, fruits, and vegetables. His favorite food is a fruit called persimmon. It is unusual for a fox to be happy while living with people because they are not usually kept as pets. The person caring for Woody says it is not easy to take care of him, like having a cat and a dog together. But Woody and the people online are grateful to the person for giving Woody a new life.
Scroll down and see awesome pictures about the strong bonds between Woody and Yaroslav.
#7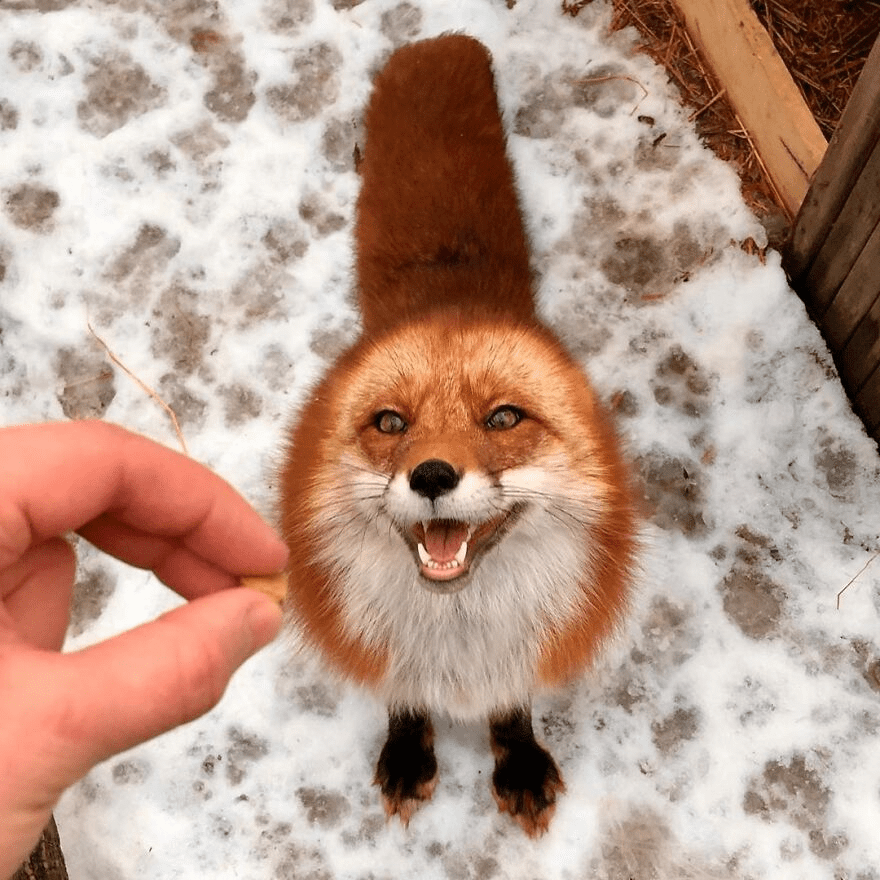 #8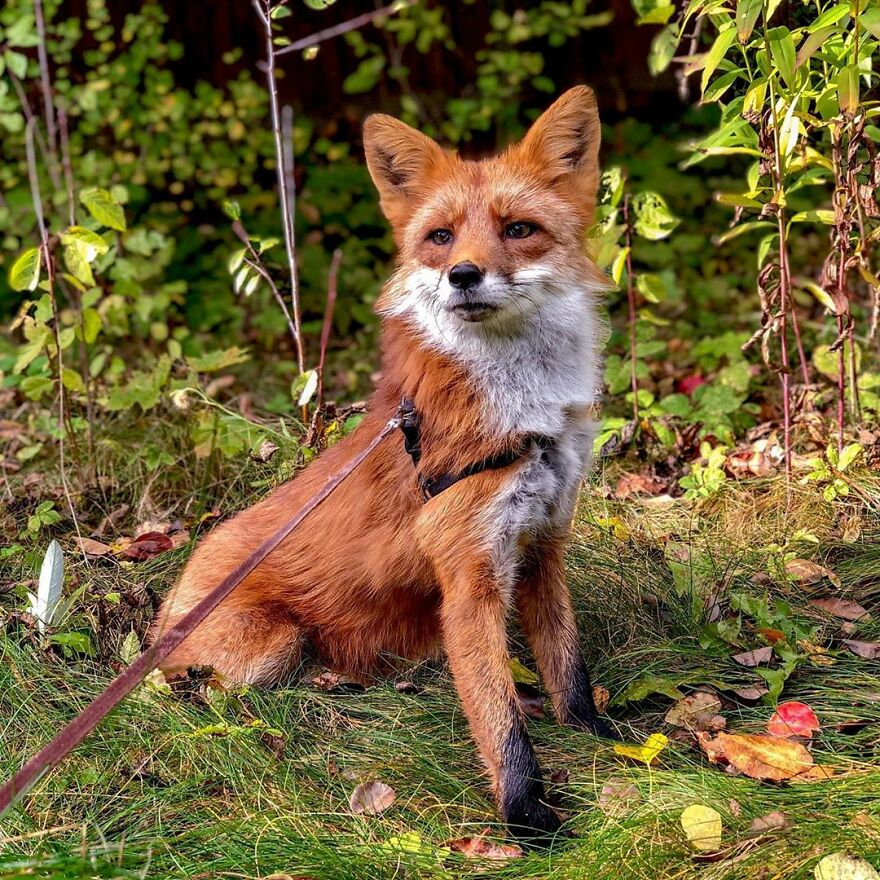 #9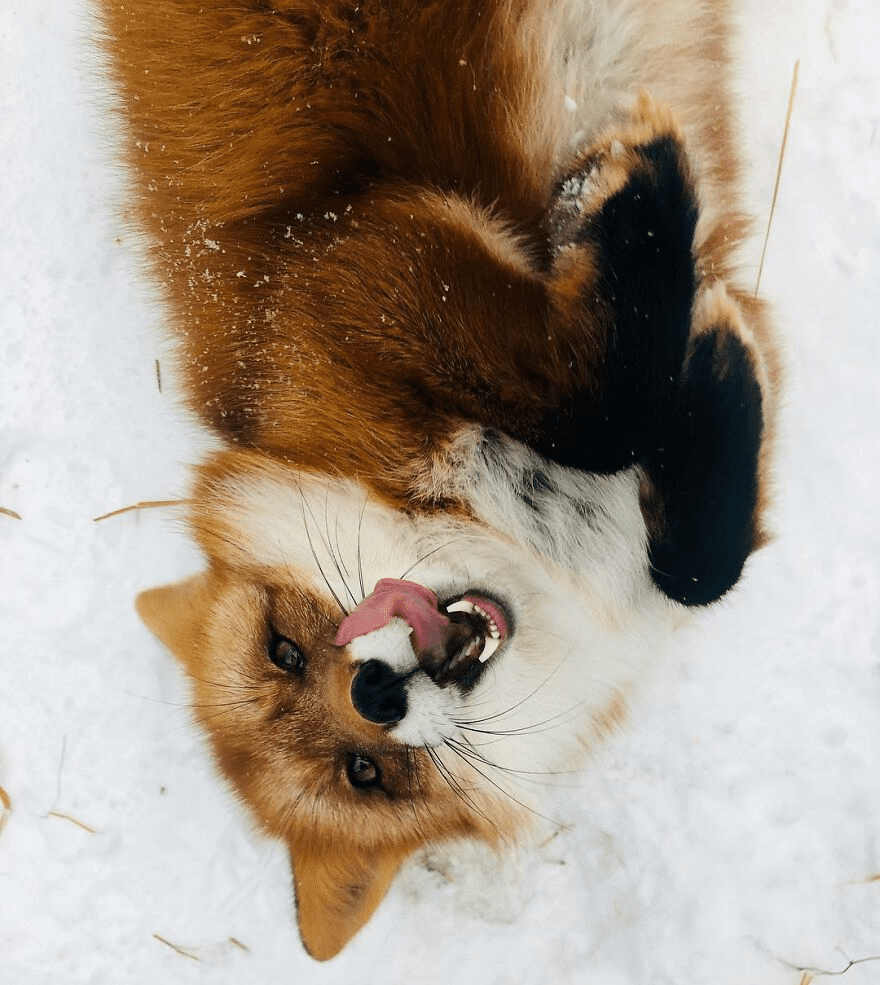 #10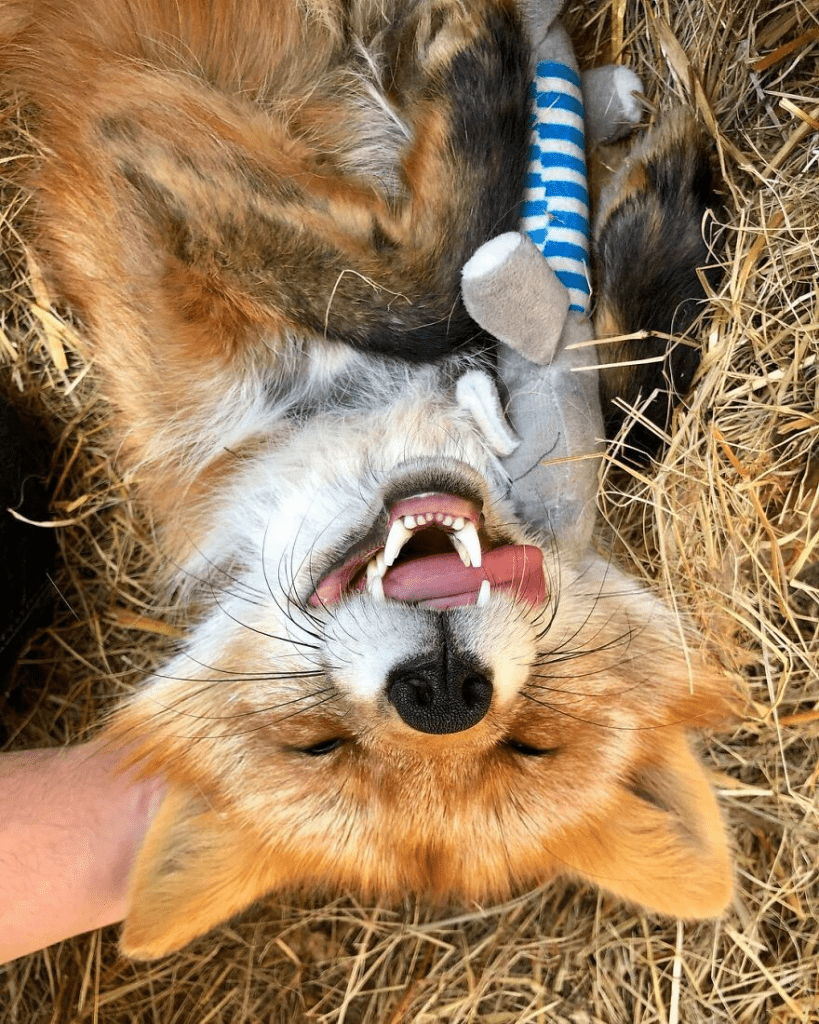 #11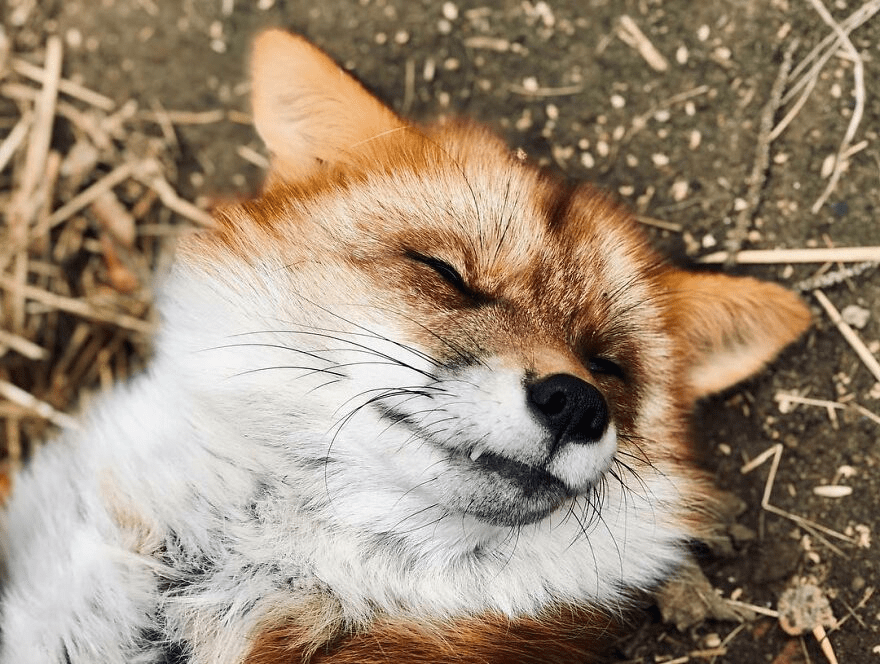 #12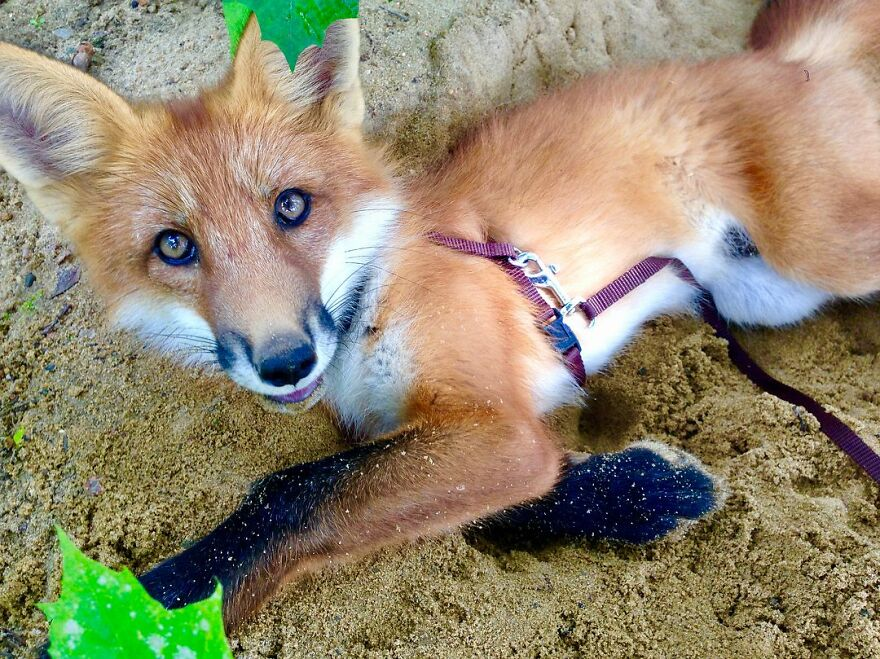 #13
#14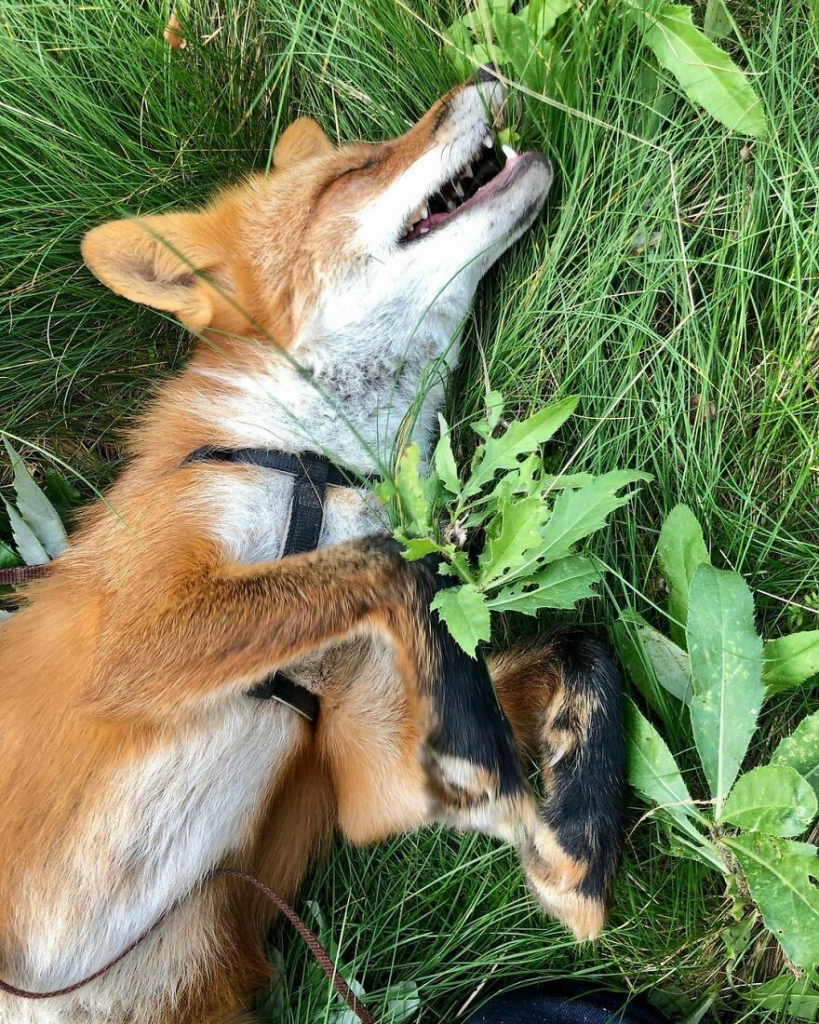 #15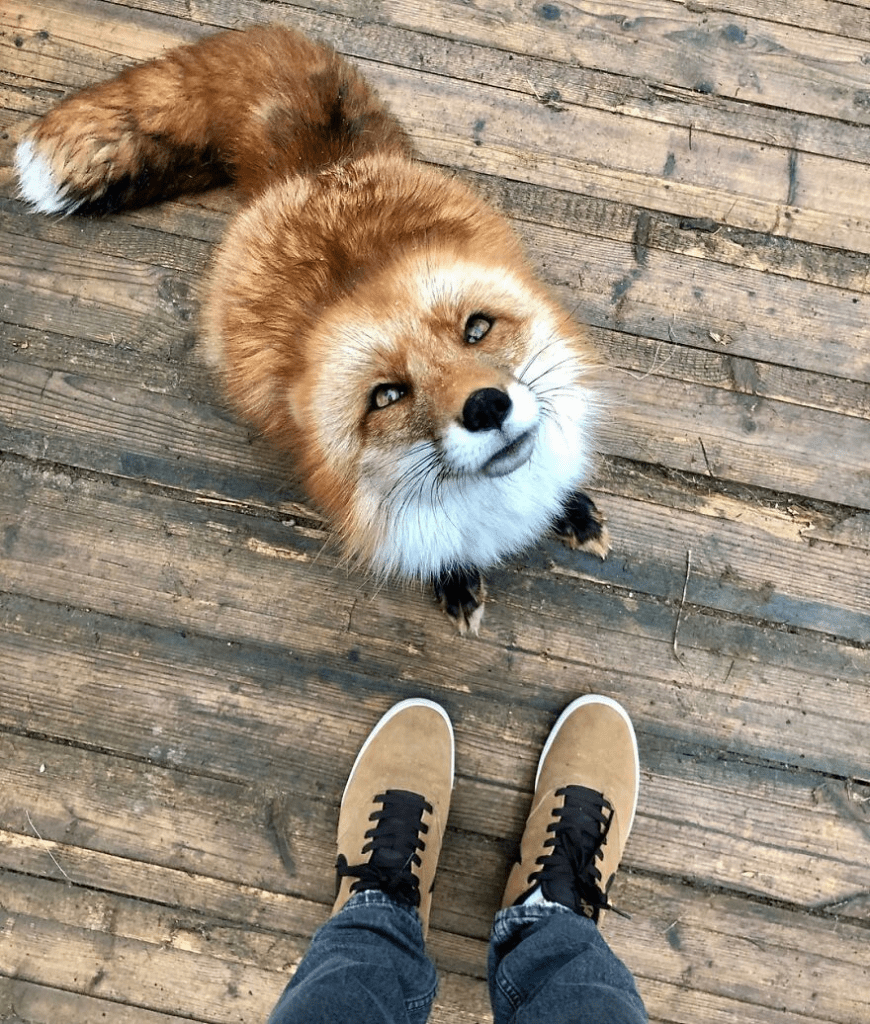 #16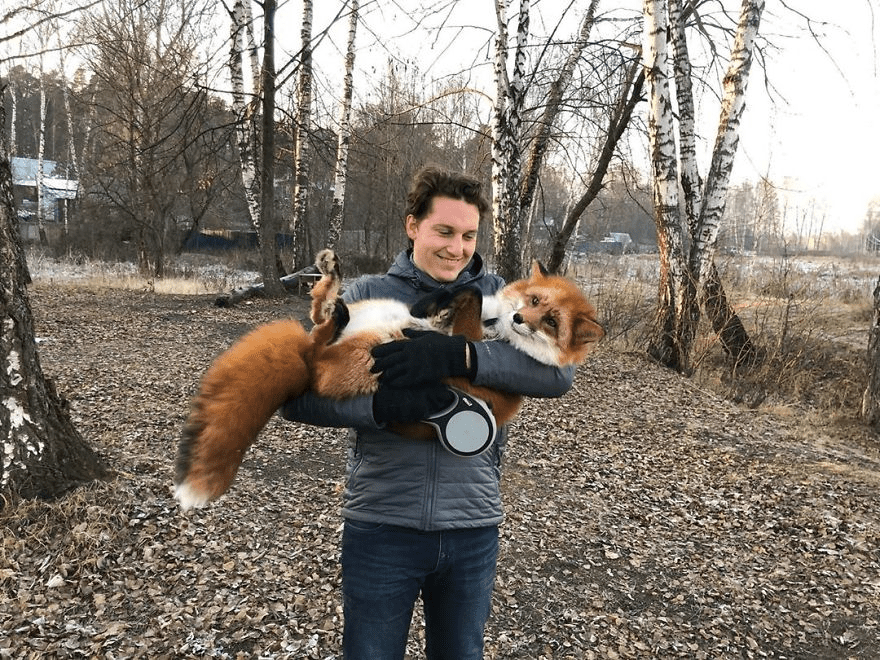 #17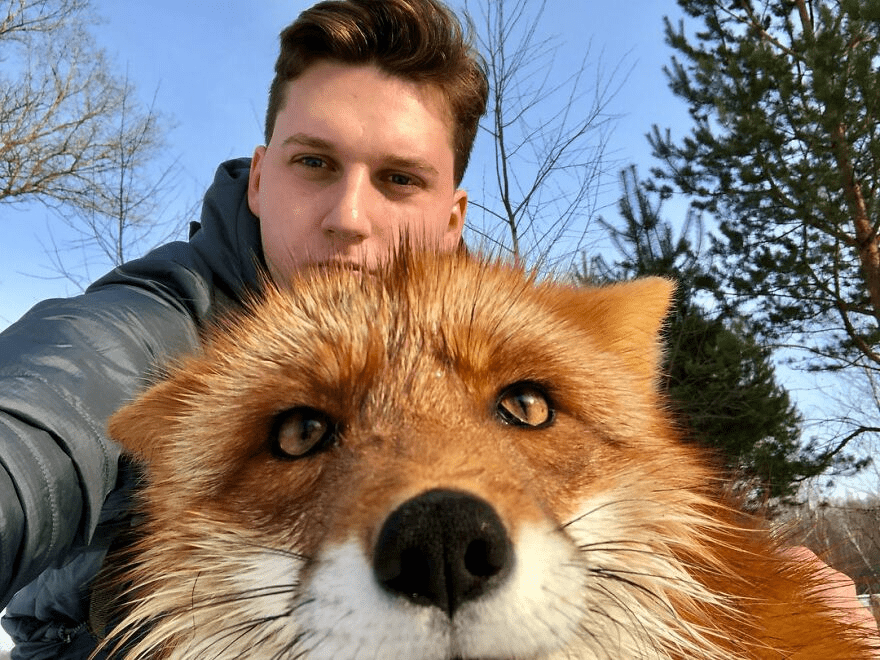 #18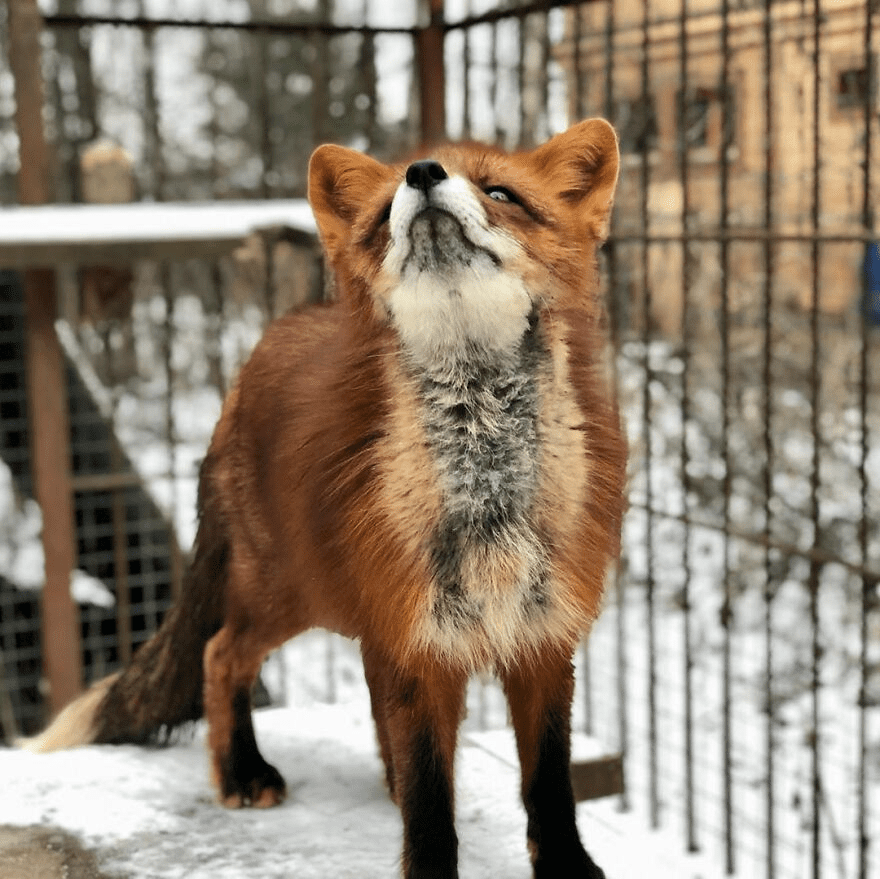 #19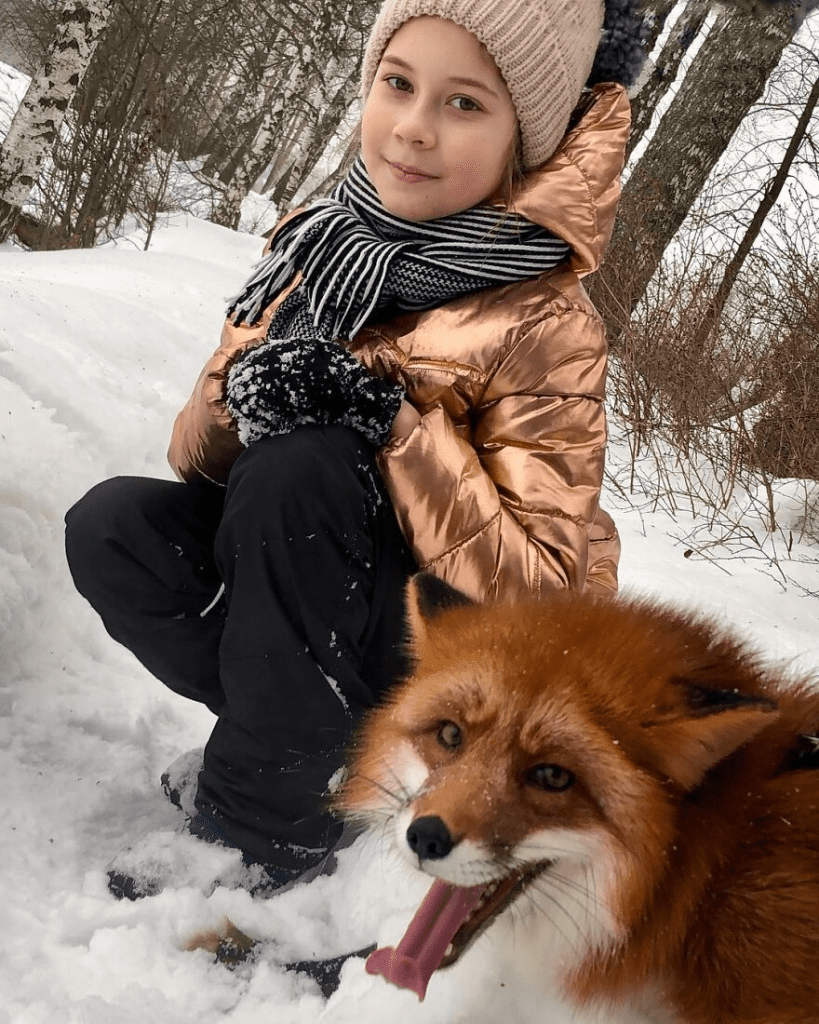 #20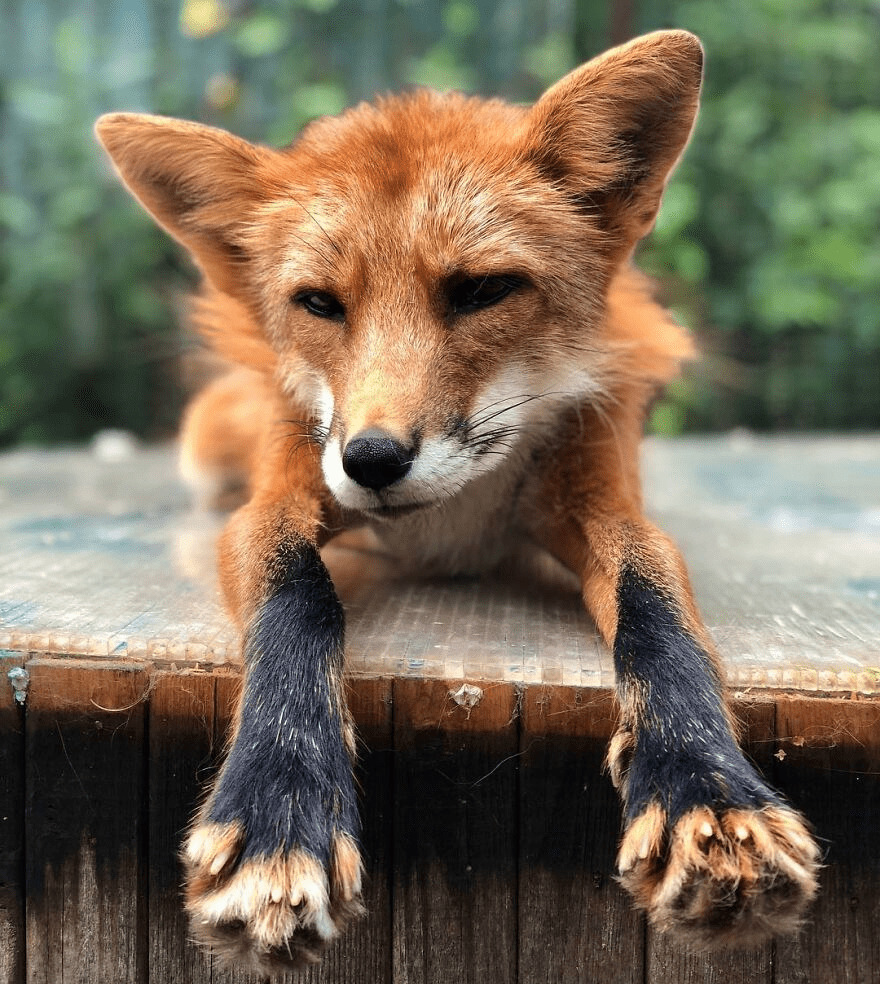 #21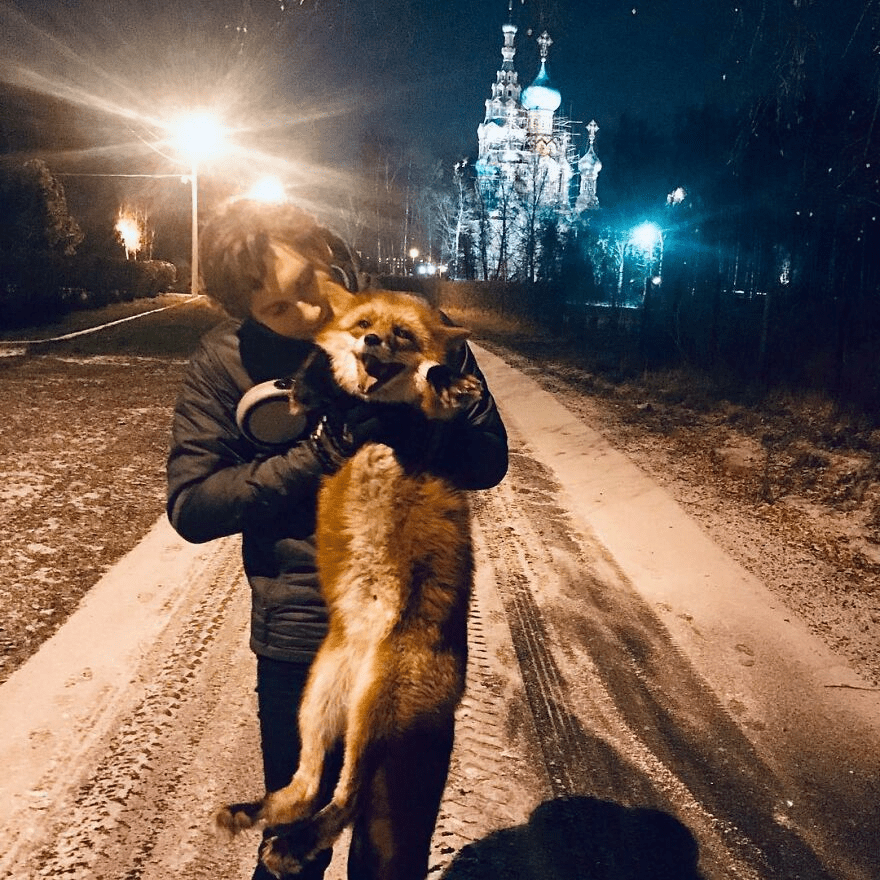 #22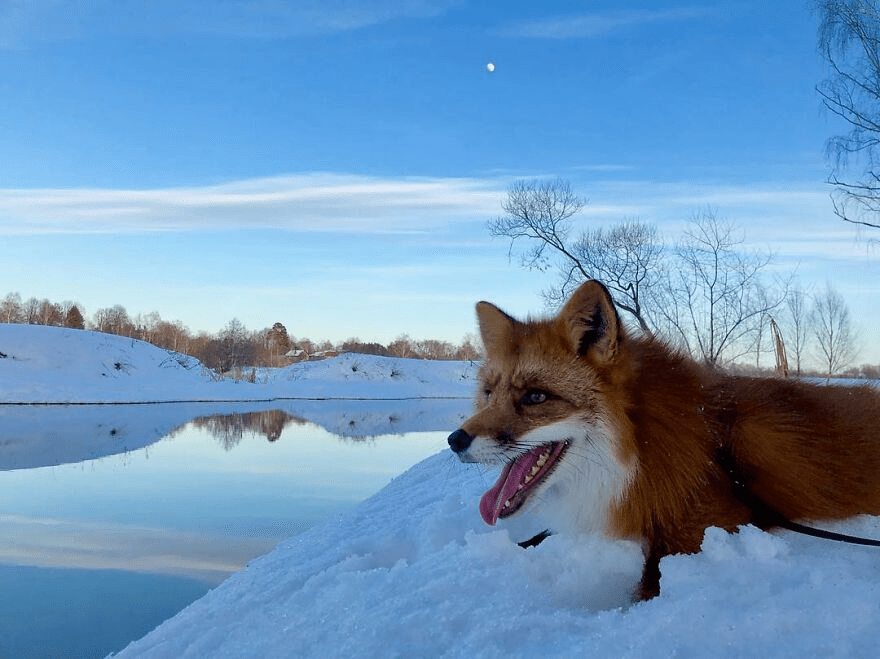 #23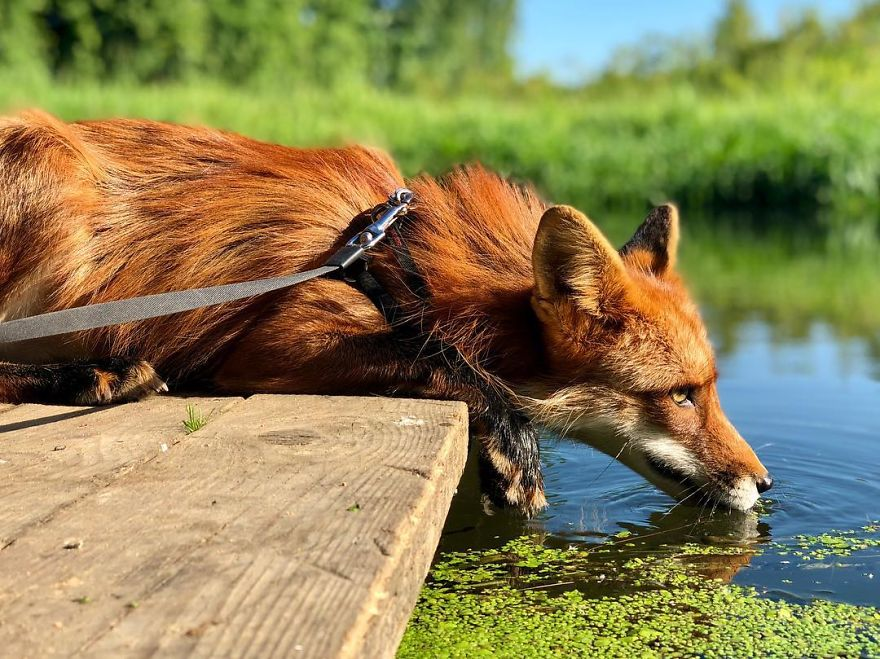 #24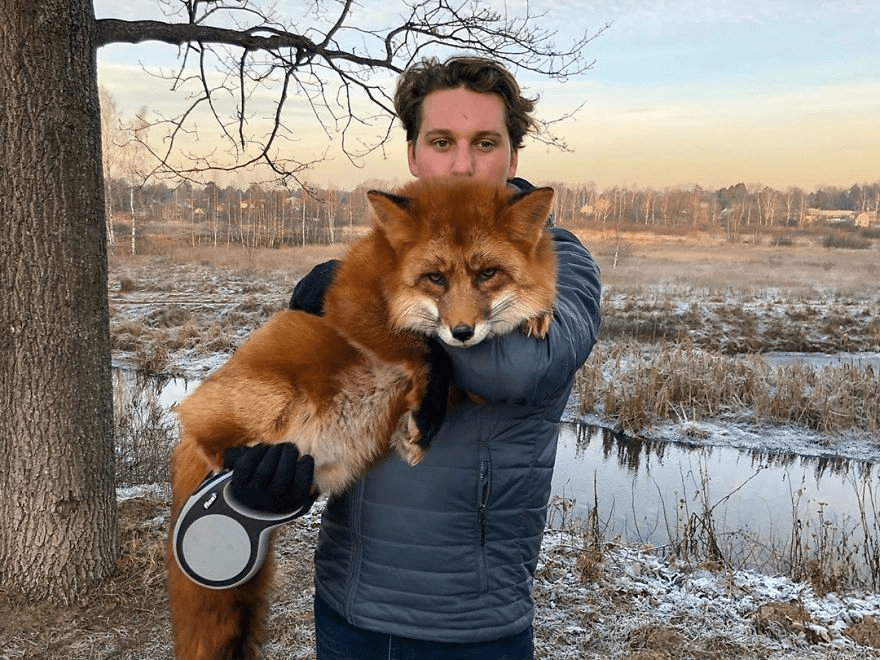 #25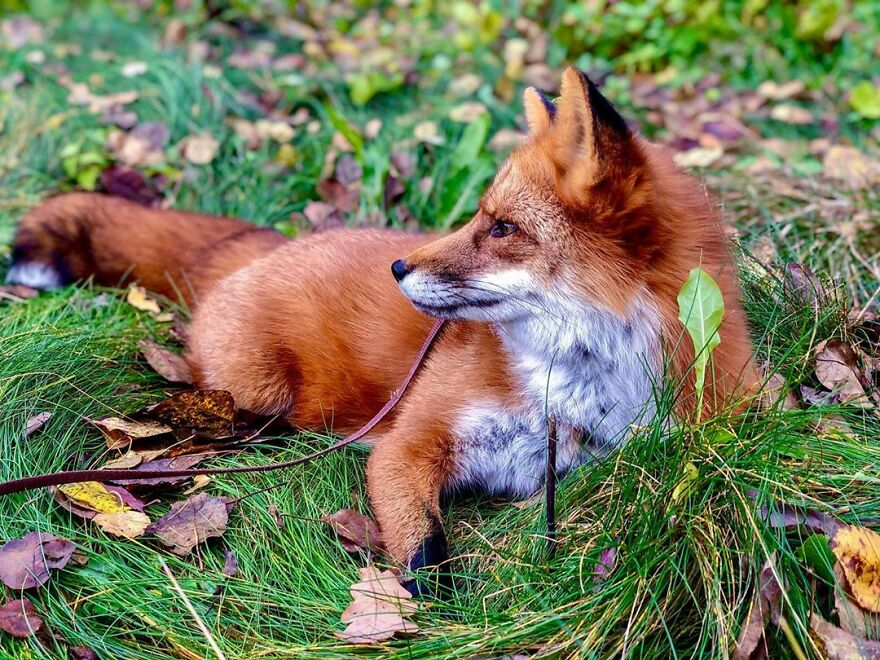 #26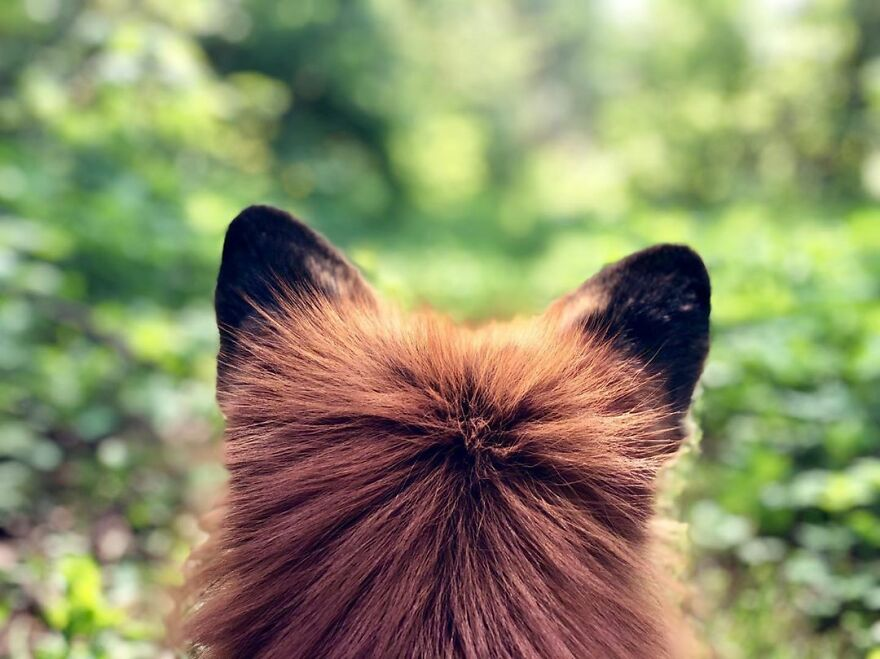 #27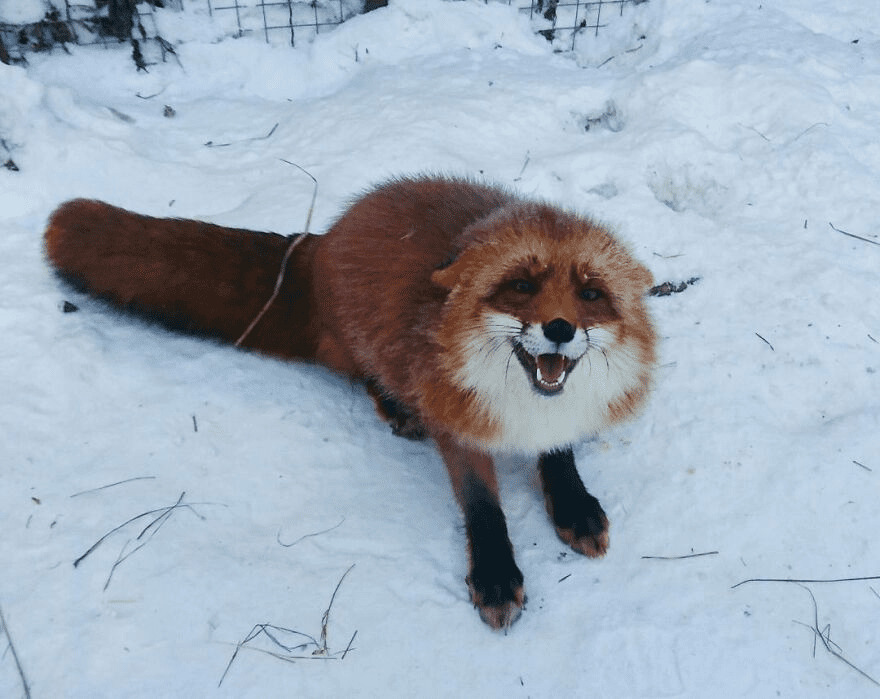 #28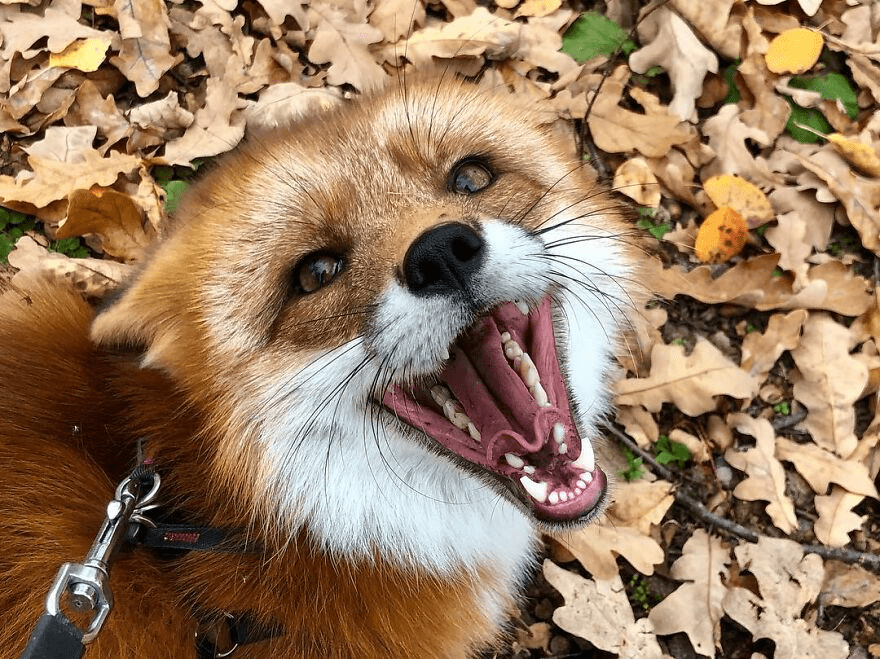 #29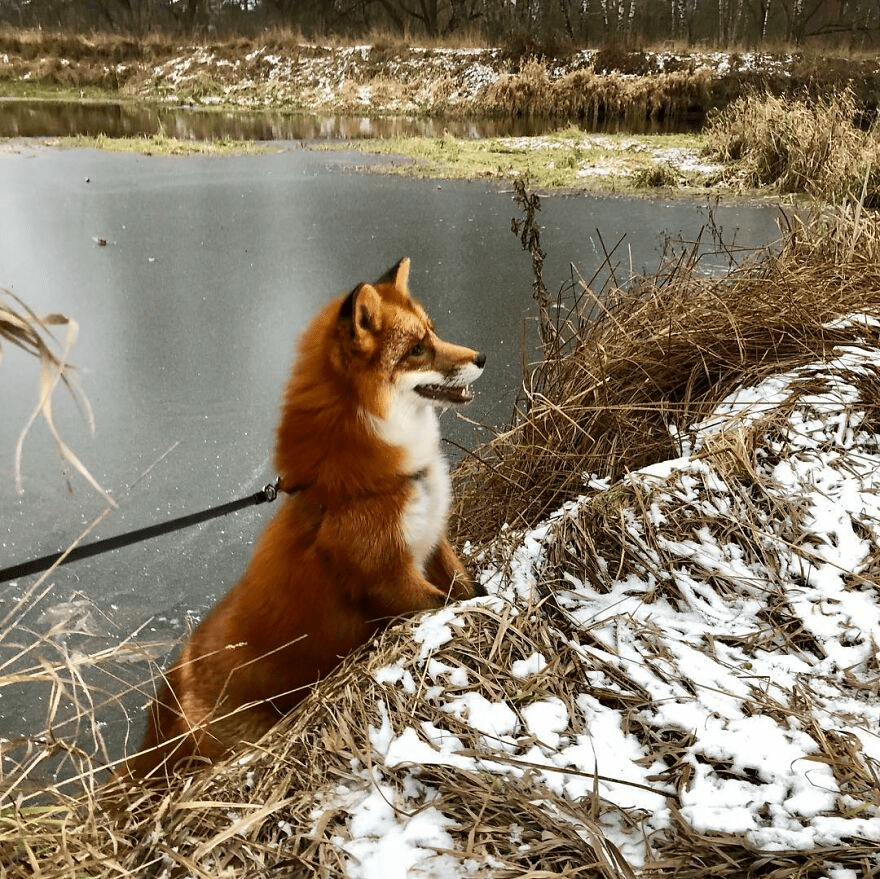 #30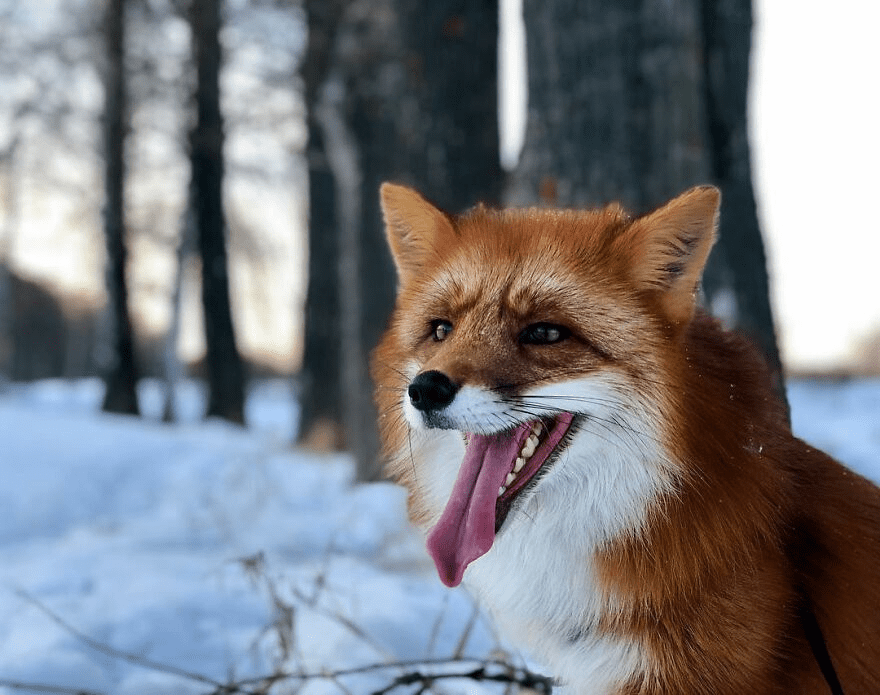 Source Credit Bored Panda