Amazing animals, polar bears are the largest kind of bear on the planet. They are also the biggest land animals that consume meat. These may have appeared in photos taken in the Arctic winter. Unexpectedly, however, a Russian photographer named Dmitry Kokh captured images of these bears at a former meteorological station on Kolyuchin Island in the Chukchi Sea. The station was constructed in 1934, and it was demolished in 1992. It's not common to see polar bears walking around in a place that seems like it's been abandoned by humans.
As a professional photographer, I had always dreamt of capturing amazing photos of polar bears. So, I went on an expedition to Wrangel Island, a famous place known for having many polar bears. Unfortunately, we found no polar bears there this year, probably because of the extremely cold summer. But, when we passed by Kolyuchin Island near the Northern coast of Chukotka, we were surprised to see some movement in the abandoned windows. To our amazement, we saw polar bears in those buildings, a rare and unique moment. Nature always surprises us when we least expect it! The photographer told Bored Panda.
More info: Instagram | dmitrykokh.com | youtube.com
#1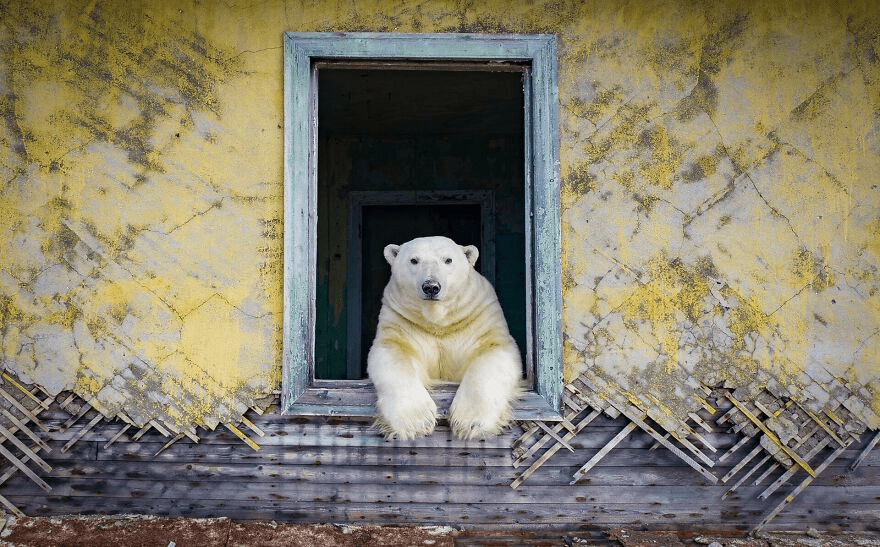 "Summer Season" photo featuring a polar bear in a window won the top prize in a contest by a magazine called "Russia's Wildlife" for capturing wildlife in a human-made setting. This picture shows the beauty of nature in unexpected places.
#2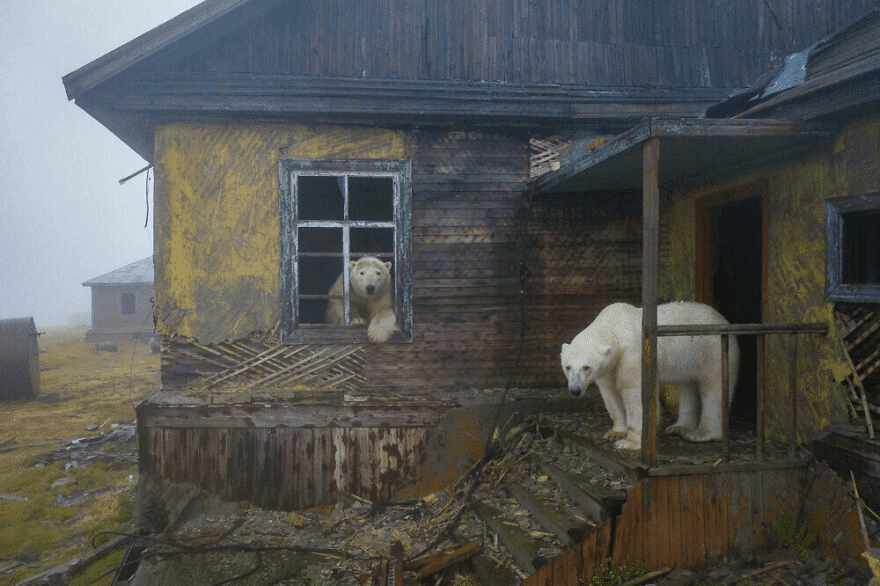 #3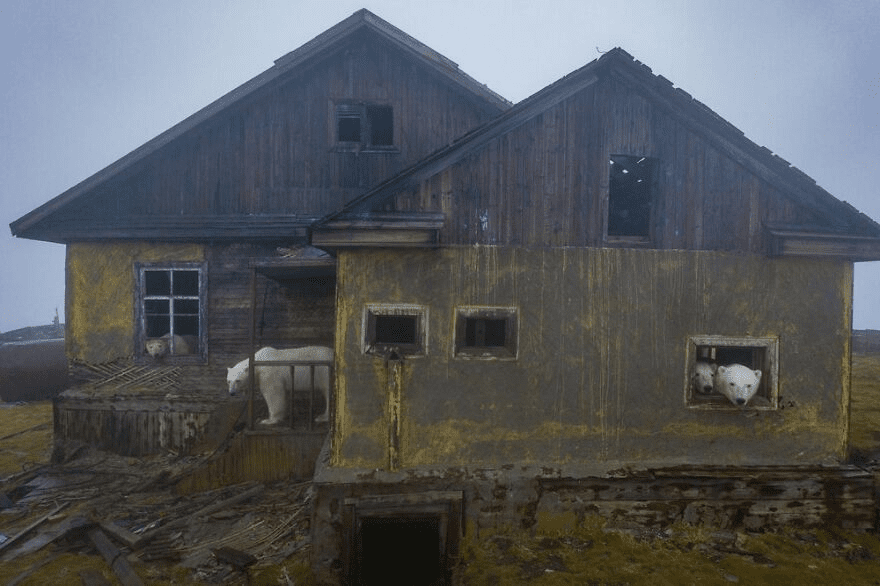 #4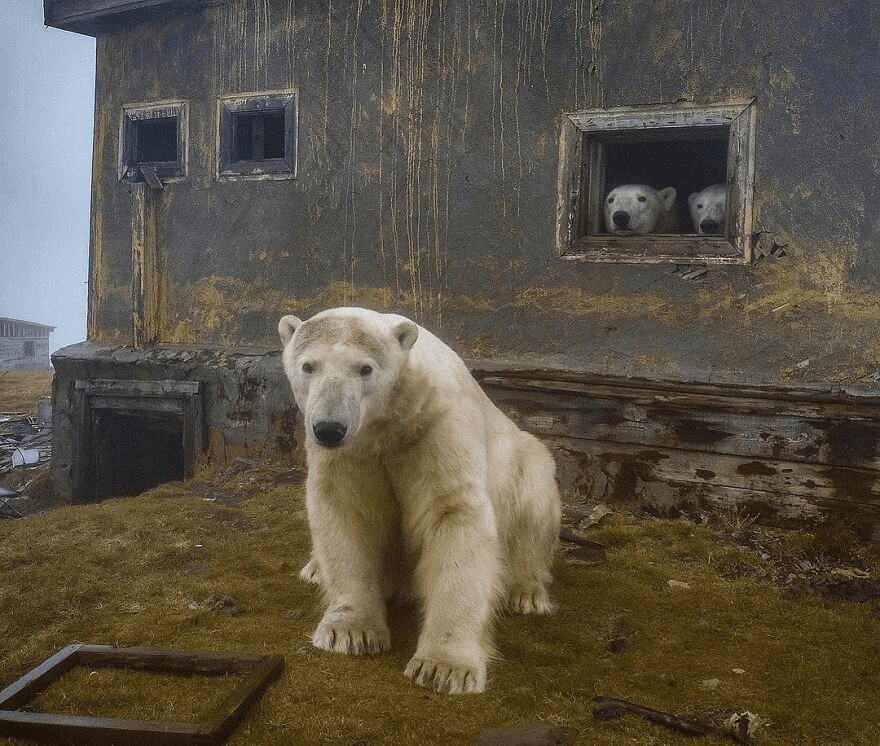 Dmitry shared on his Instagram that he's finally back from an incredible adventure to Chukotka and Wrangel Island. These places are very remote and located in the farthest and easternmost part of the Russian Arctic. Despite the challenges of getting there, it was an unforgettable experience. They travelled by sailing yacht along the coast and covered over 1200 miles of stunning landscapes, old-fashioned villages, diverse wildlife, and thriving seas.
#5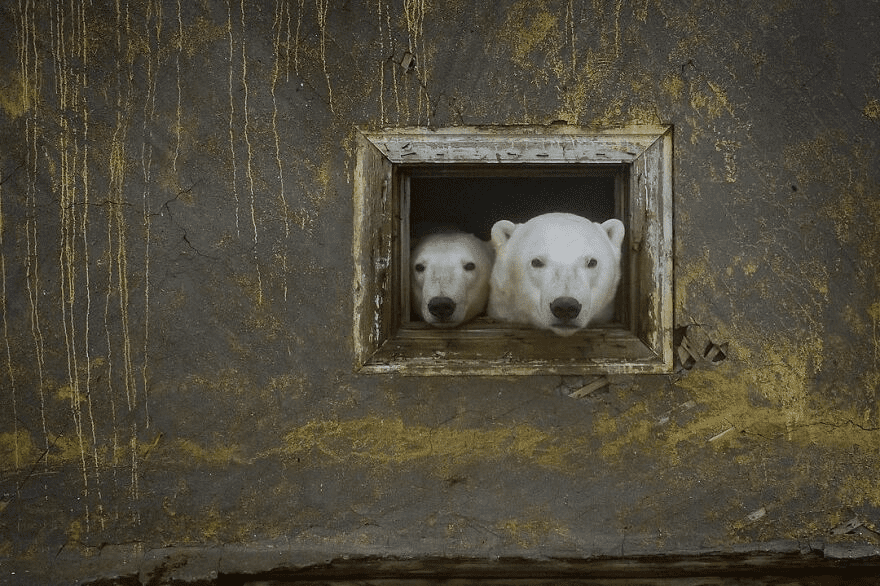 #6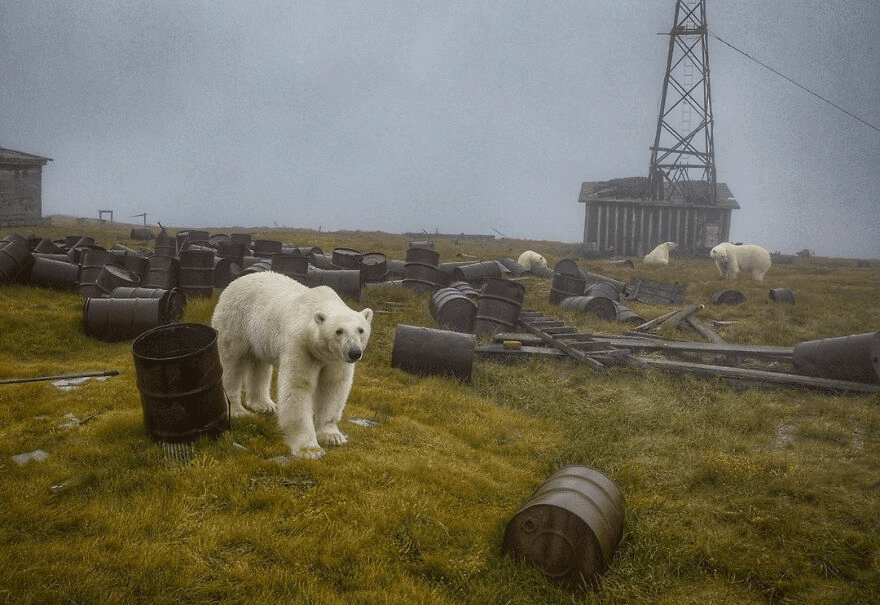 #7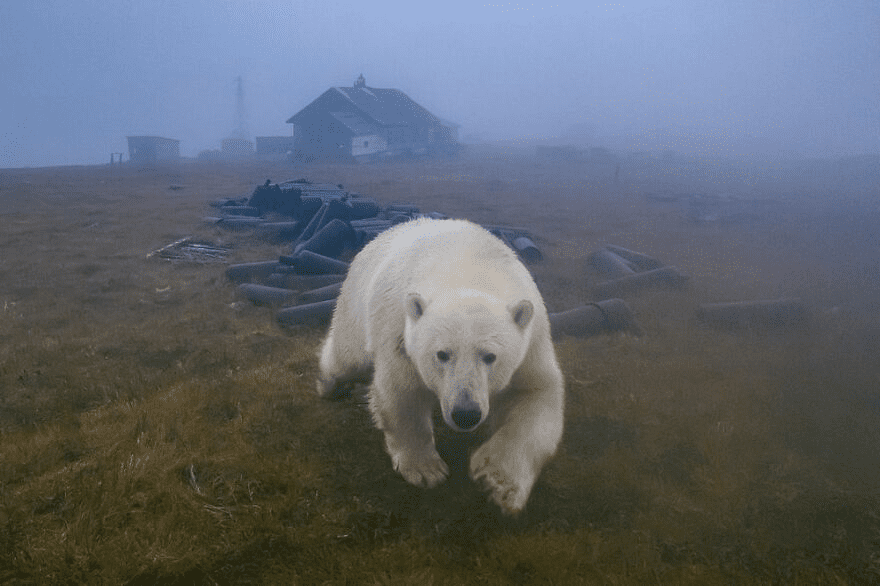 #8
#9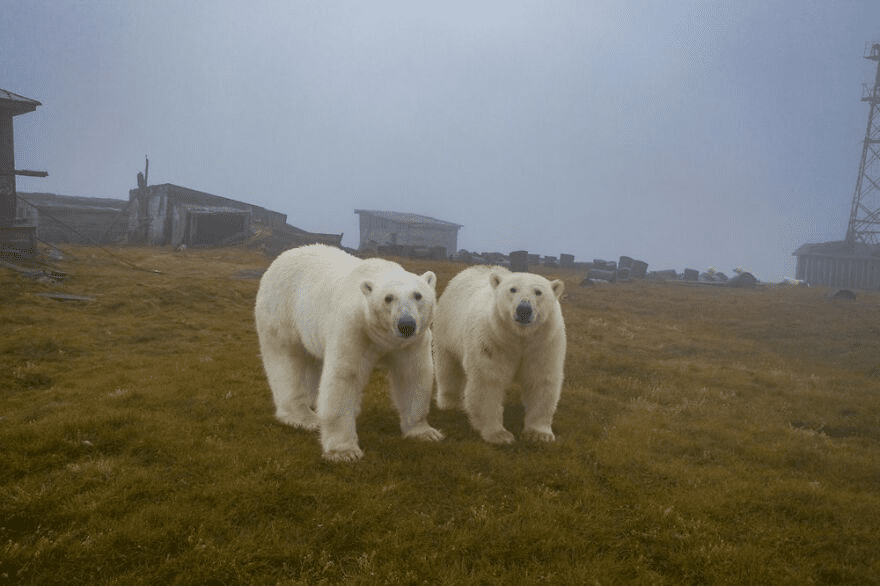 #10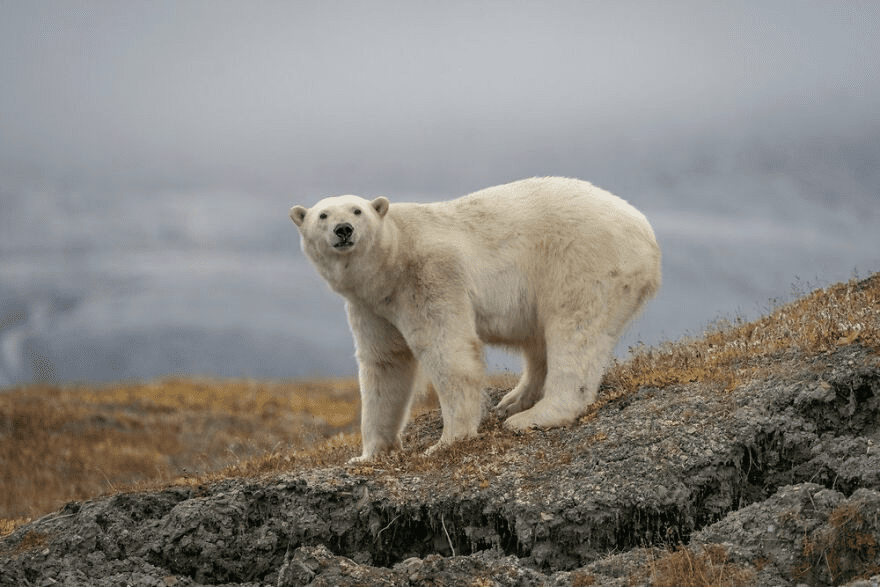 #11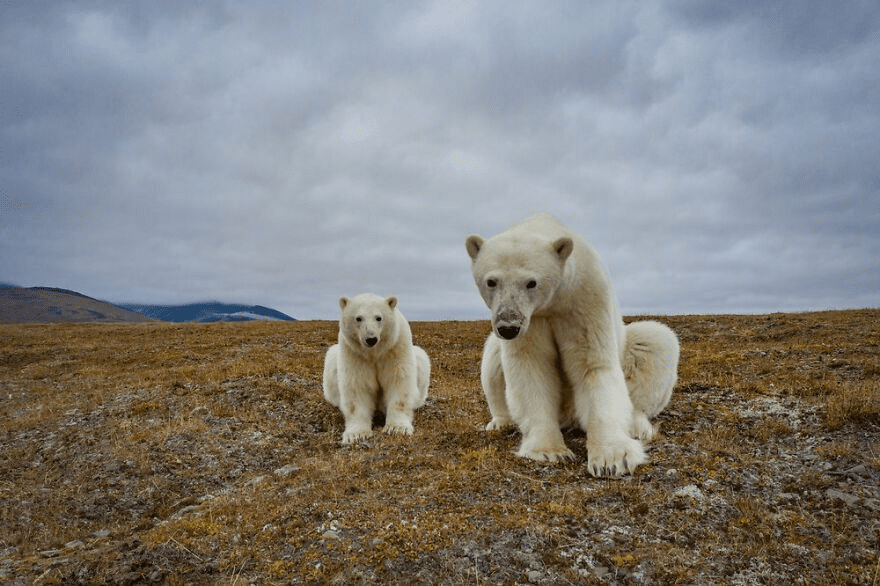 #12 Dmitry has also taken photos of polar bears in their more typical environment.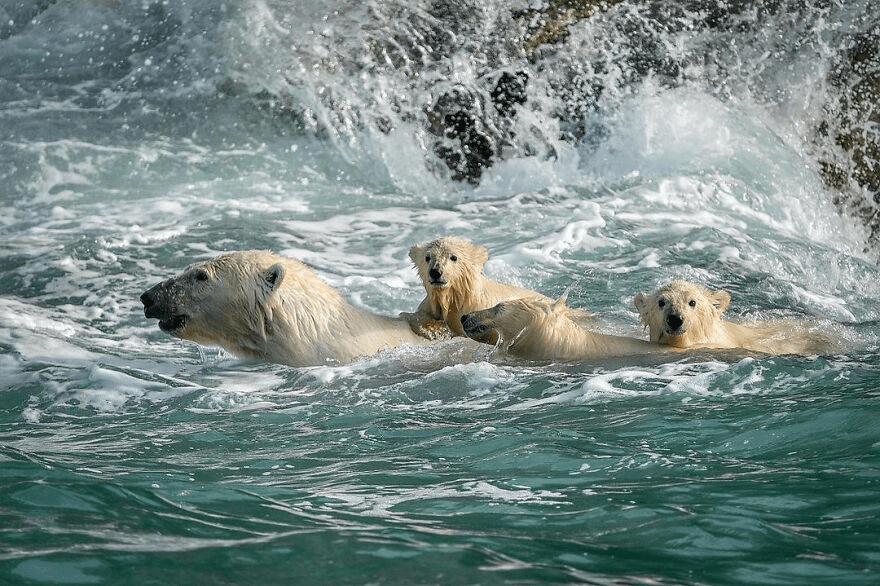 #13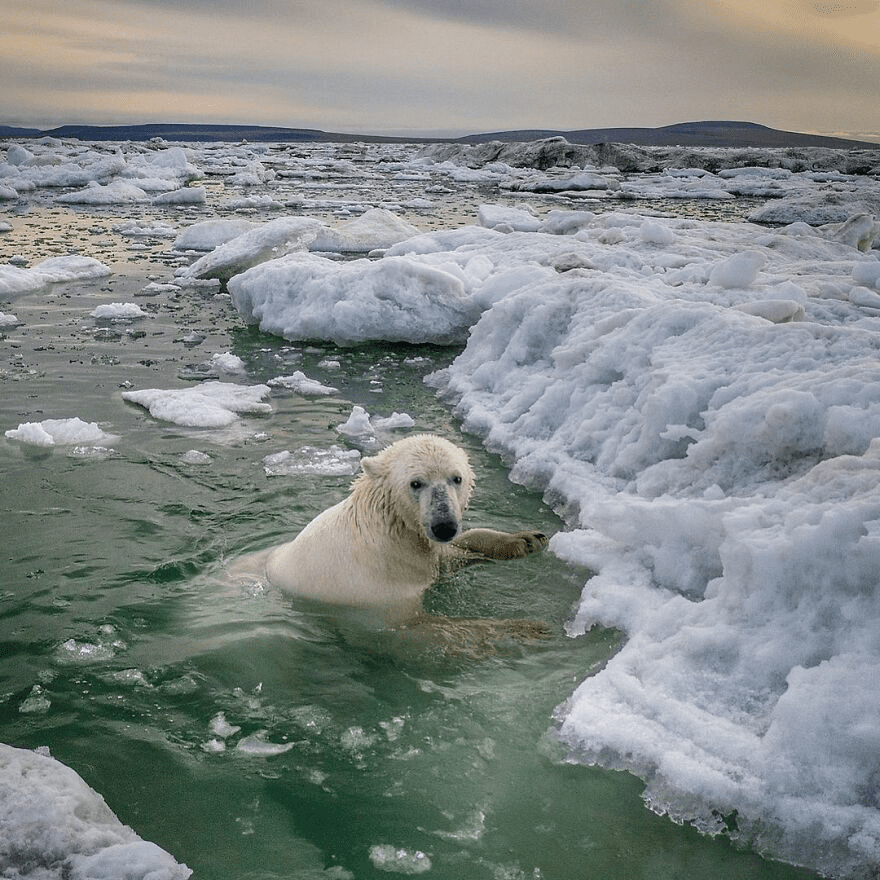 Source Credit Bored Panda