You probably know that there are many types of horses, but did you know that each has a personality? Some horses are energetic and inquisitive, while others are more reserved and prefer to be alone. Each horse breed typically has specific features, like their size and color, but sometimes nature surprises us with unusual and rare horses we've never seen before.
Many years ago, humans domesticated horses. Initially, they were used to help with difficult tasks around the home. However, as humans became more advanced and focused on other things besides survival, they began to appreciate horses' stunning beauty and remarkable intelligence. Nowadays, many horse owners are very particular about how their horses look. They even organize exhibitions to display the most spectacular and unique horses.
#1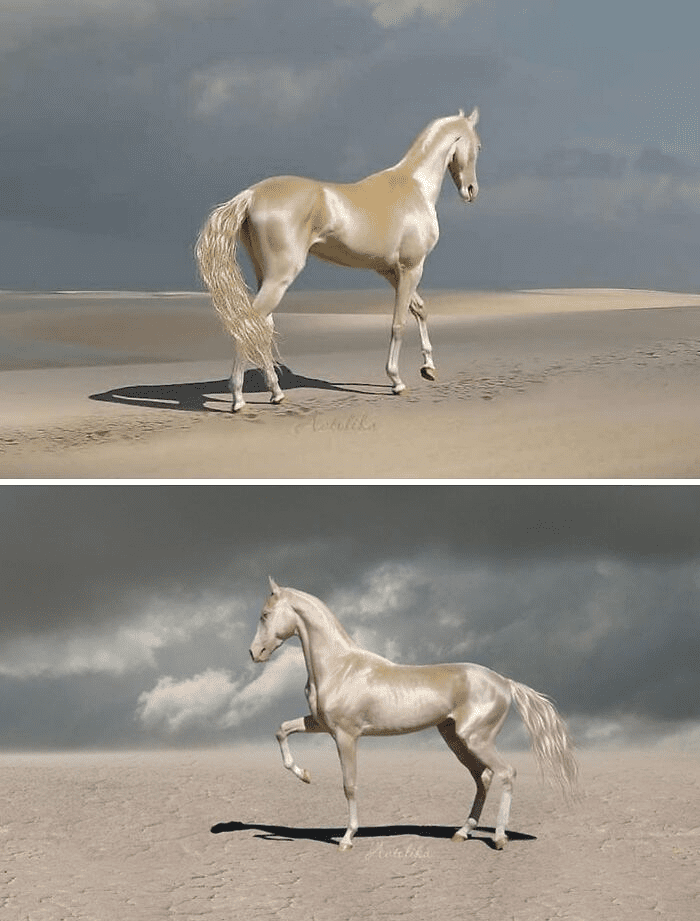 #2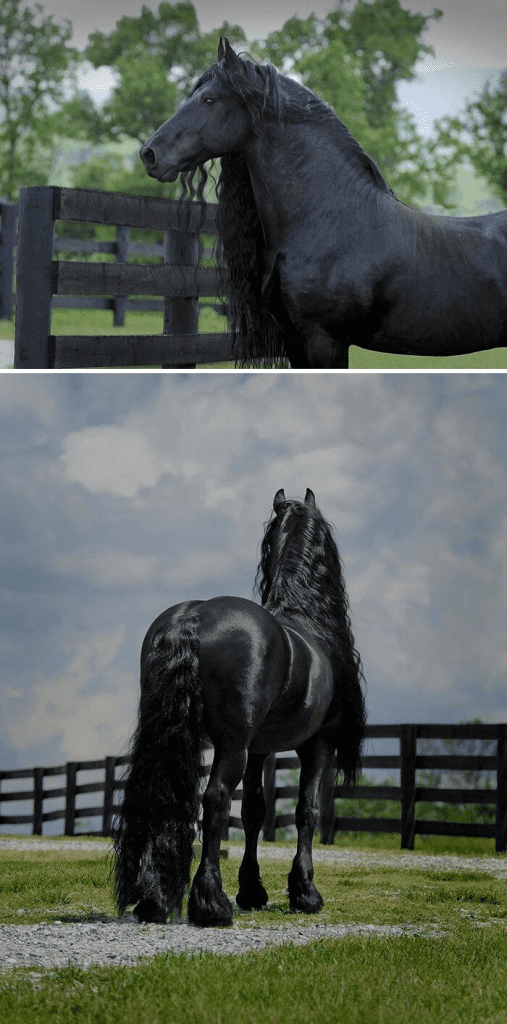 #3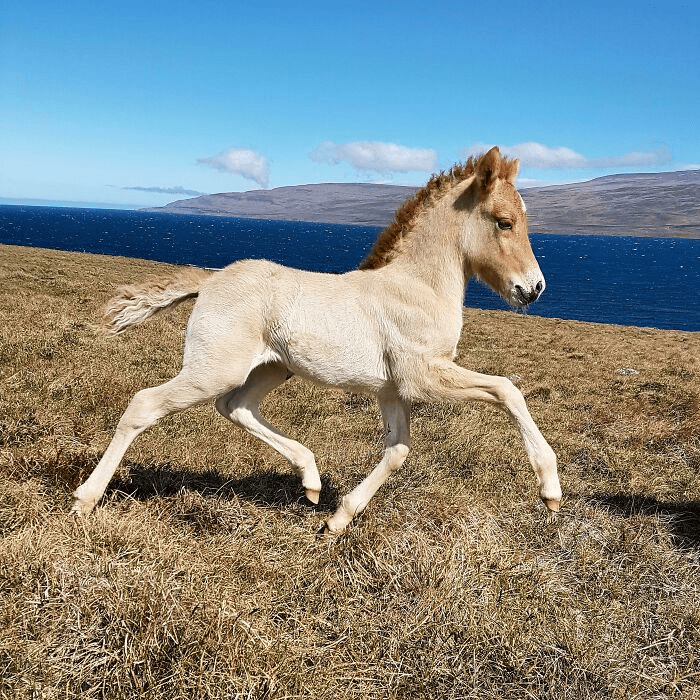 #4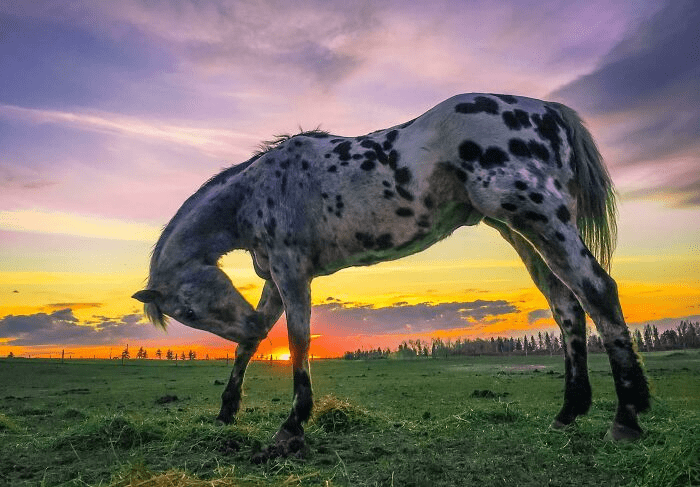 #5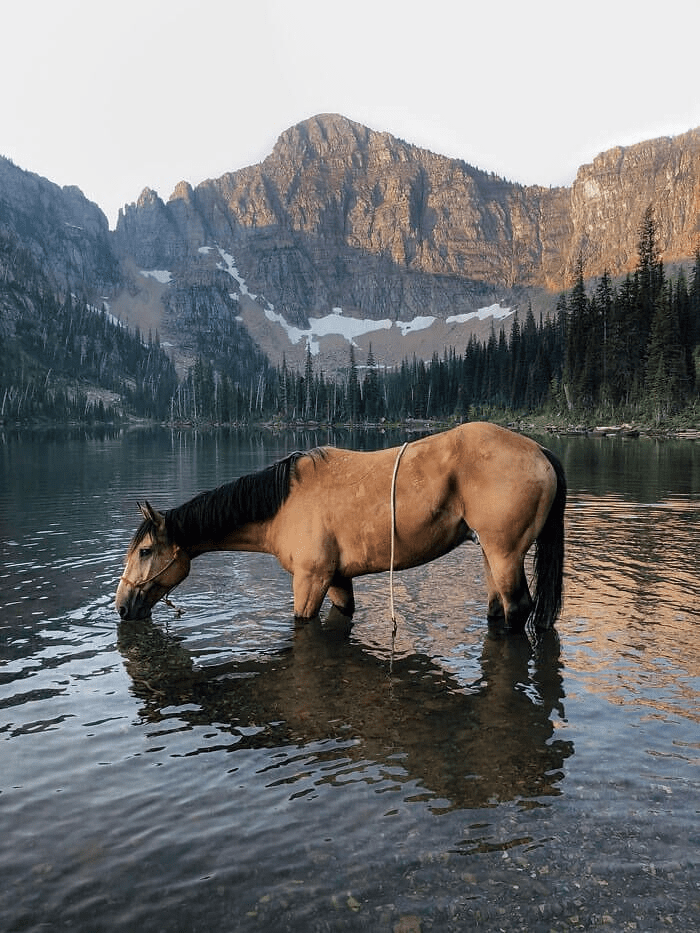 #6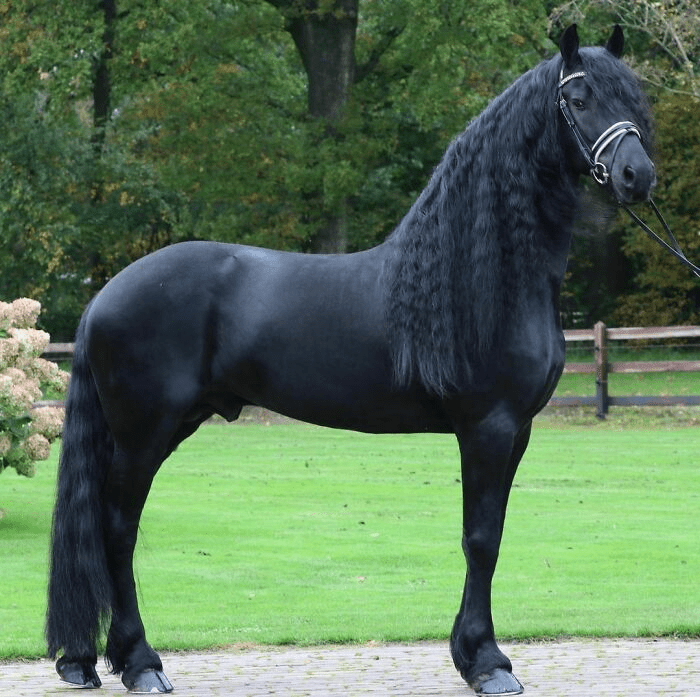 If you ask horse experts or people who adore these majestic creatures, which breed is the most stunning in the world, you will receive varying answers. This is understandable since beauty is in the eye of the beholder, and everyone has their preferences. However, the truth is that every horse is a magnificent work of nature, and it's impossible to say which breed is the most beautiful objectively.
We've gathered a collection of beautiful horse pictures that you'll love, whether you're an expert, a horse enthusiast, or someone who appreciates their magnificence. If you're a fan of horses, take a peek at our photos and tell us what you think!
#7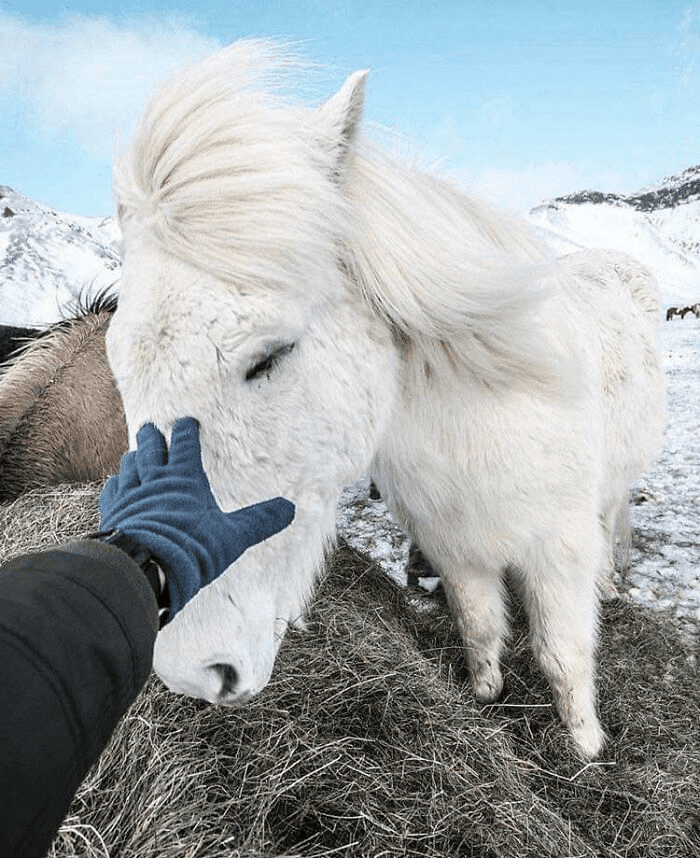 #8
#9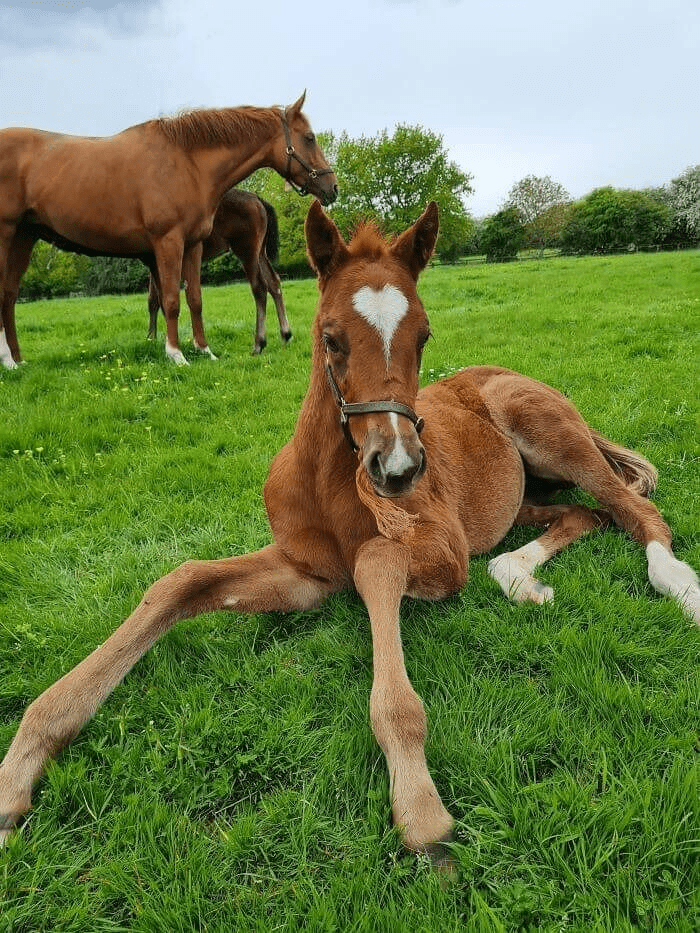 #10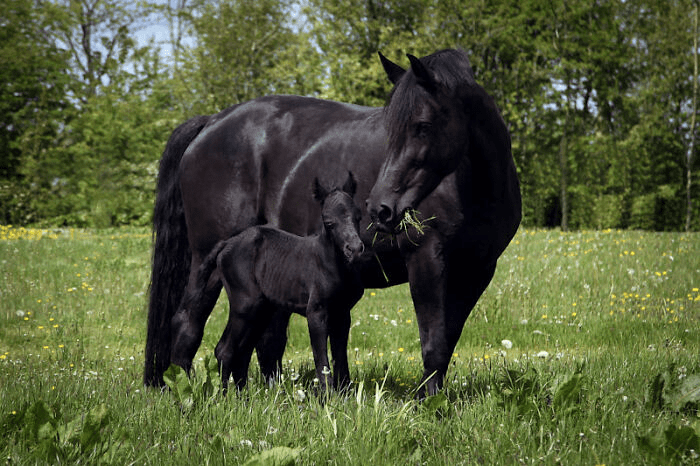 #11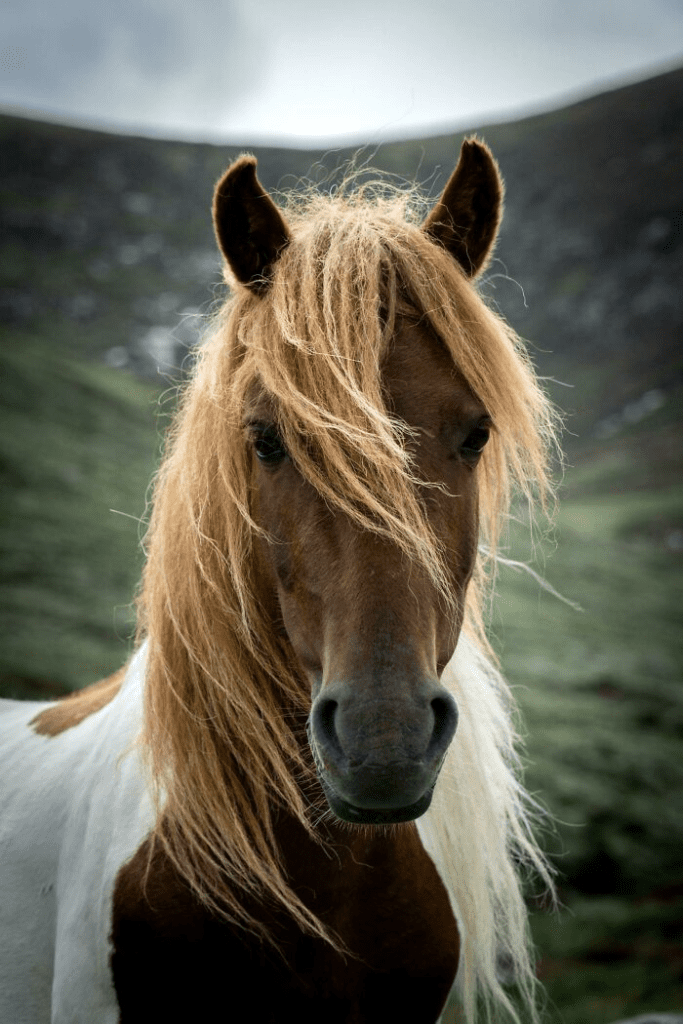 #12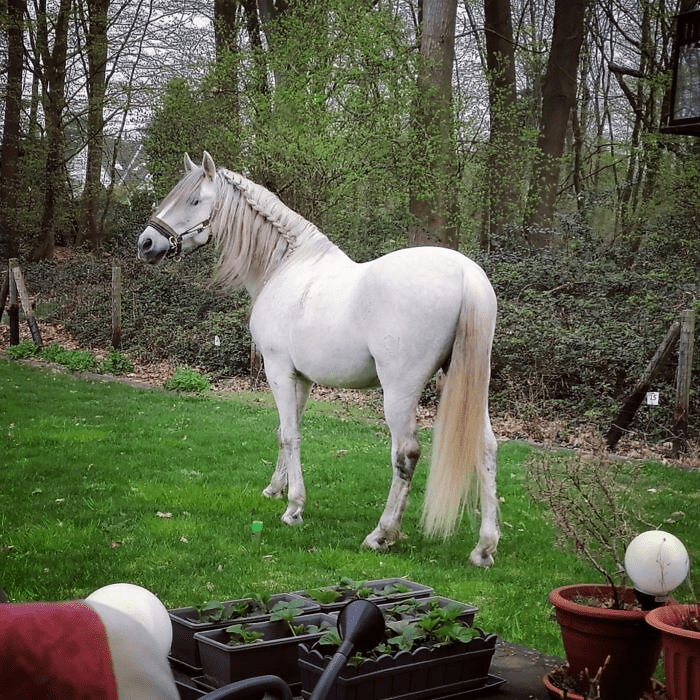 #13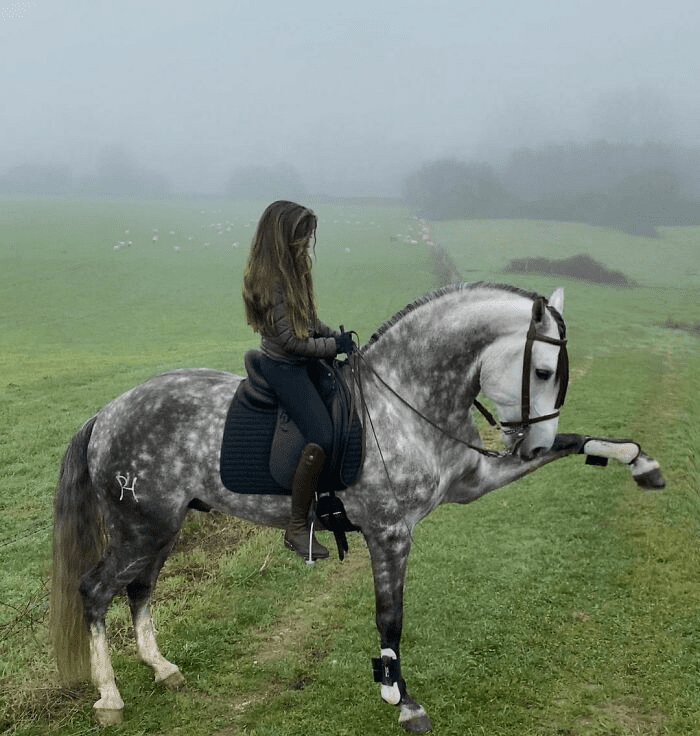 #14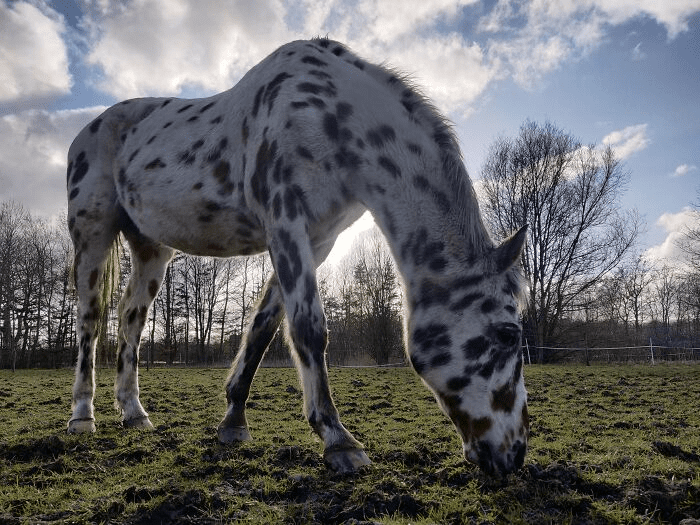 #15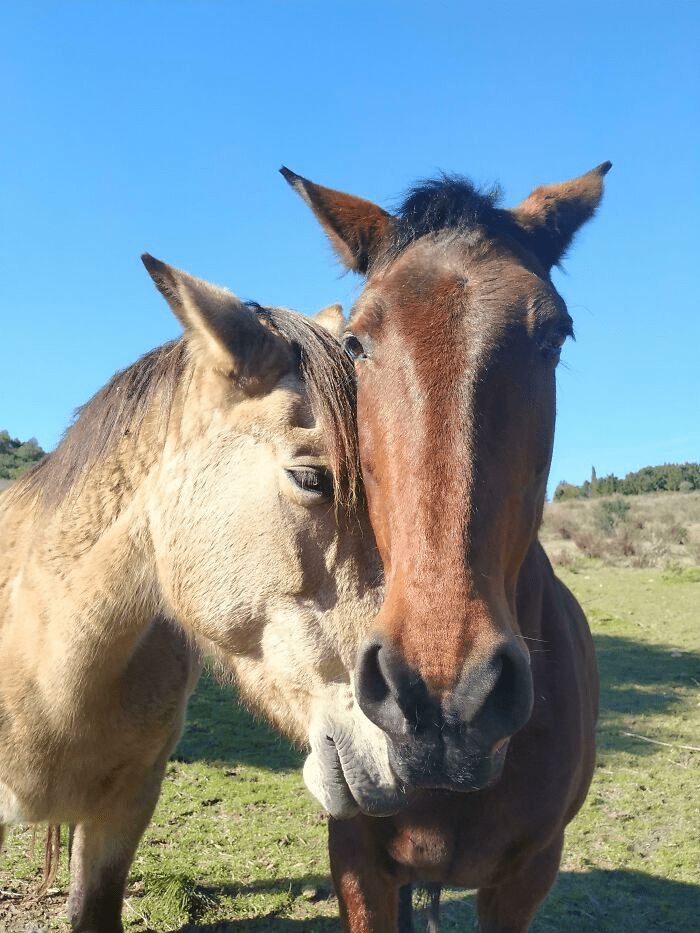 #16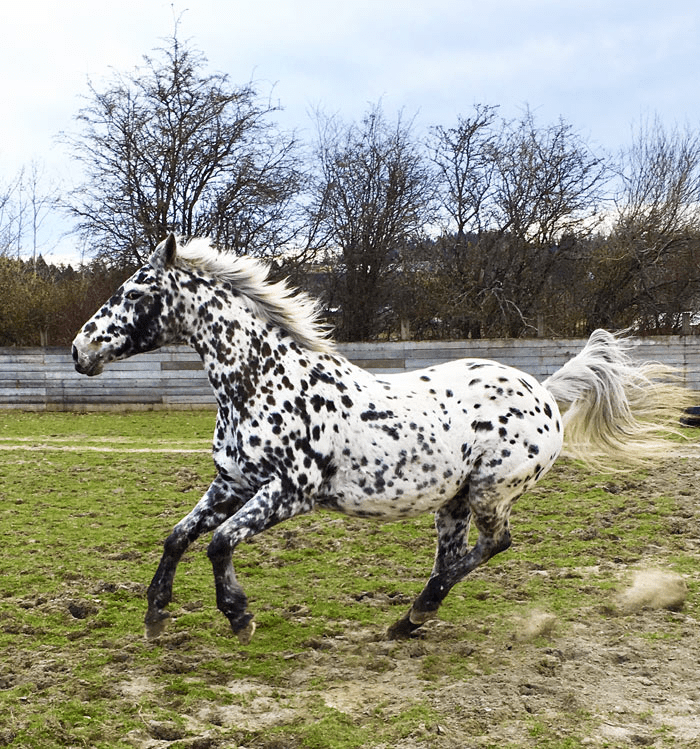 #17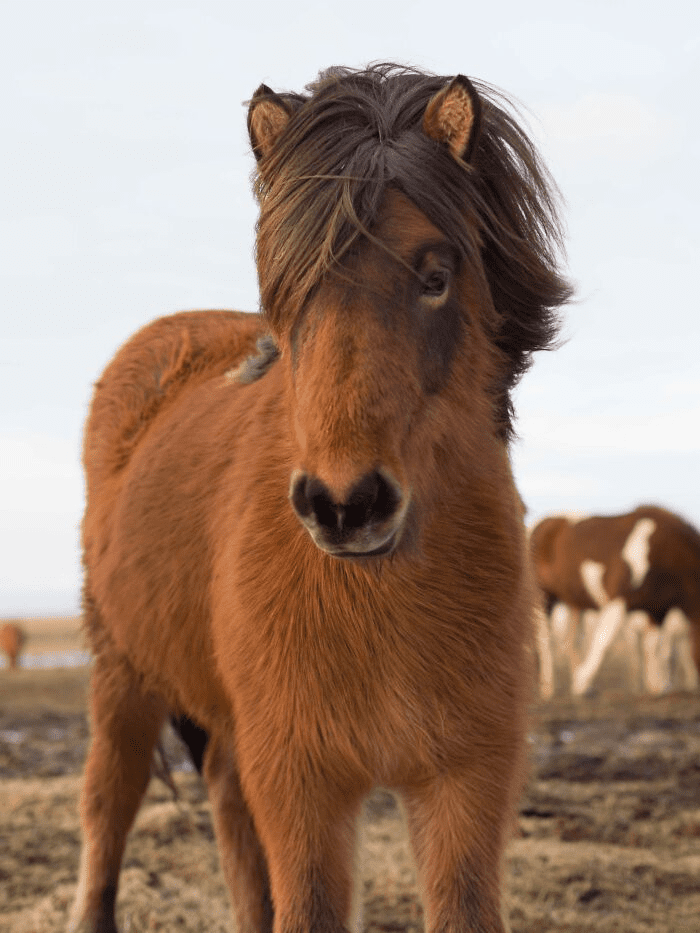 #18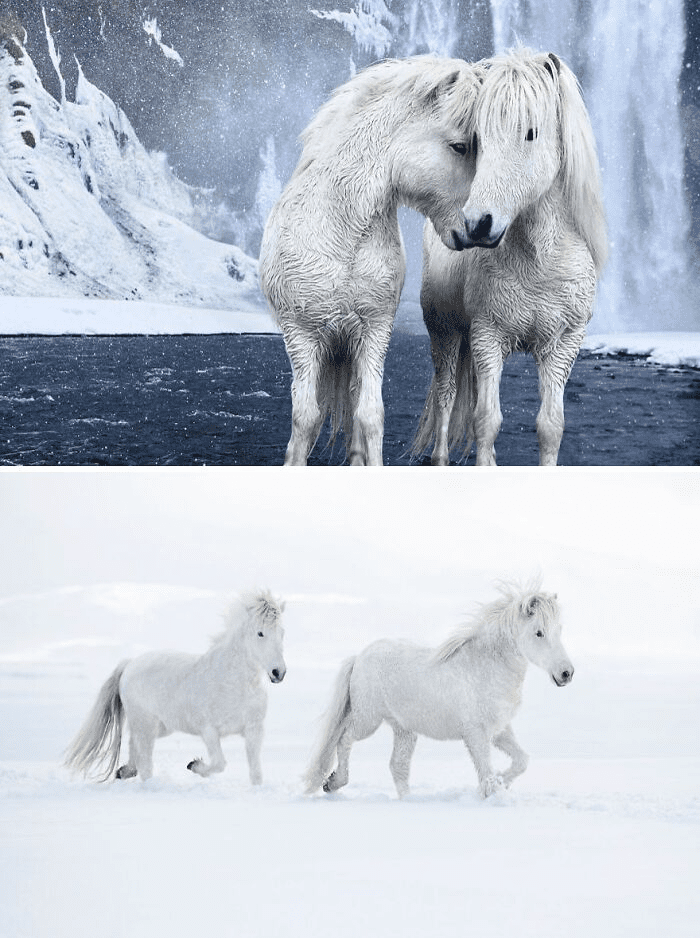 #19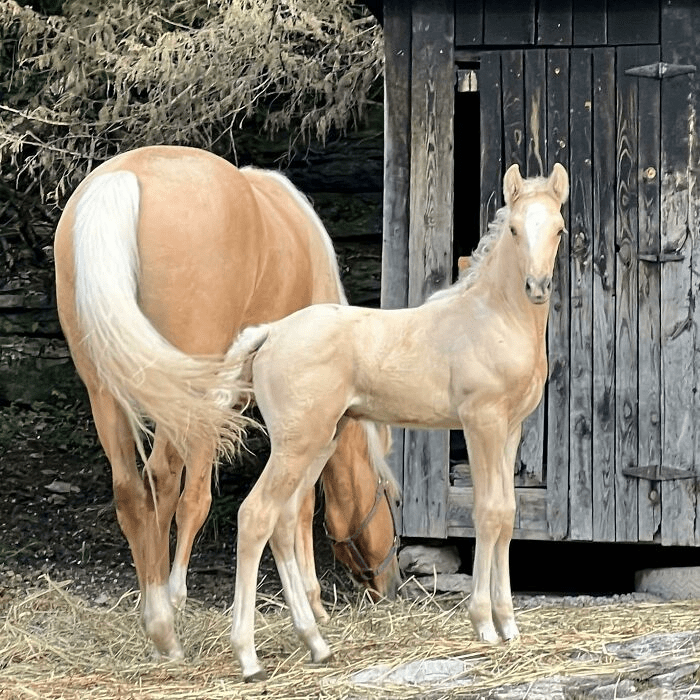 #20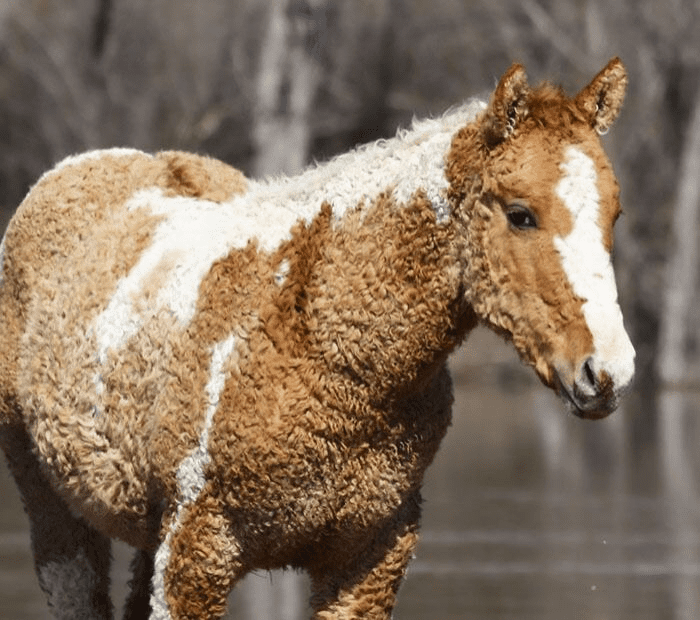 #21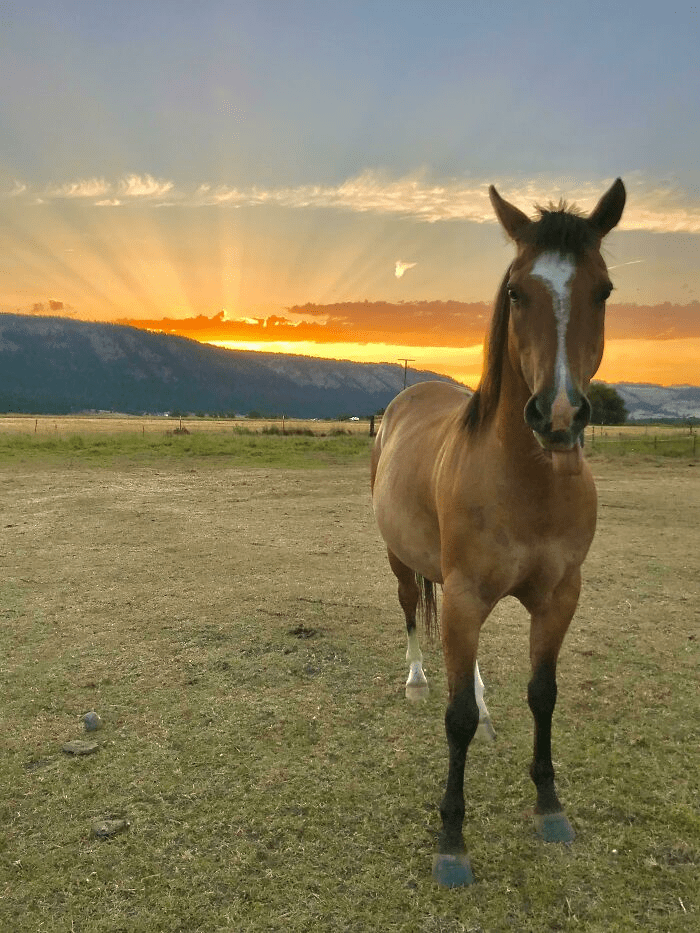 #22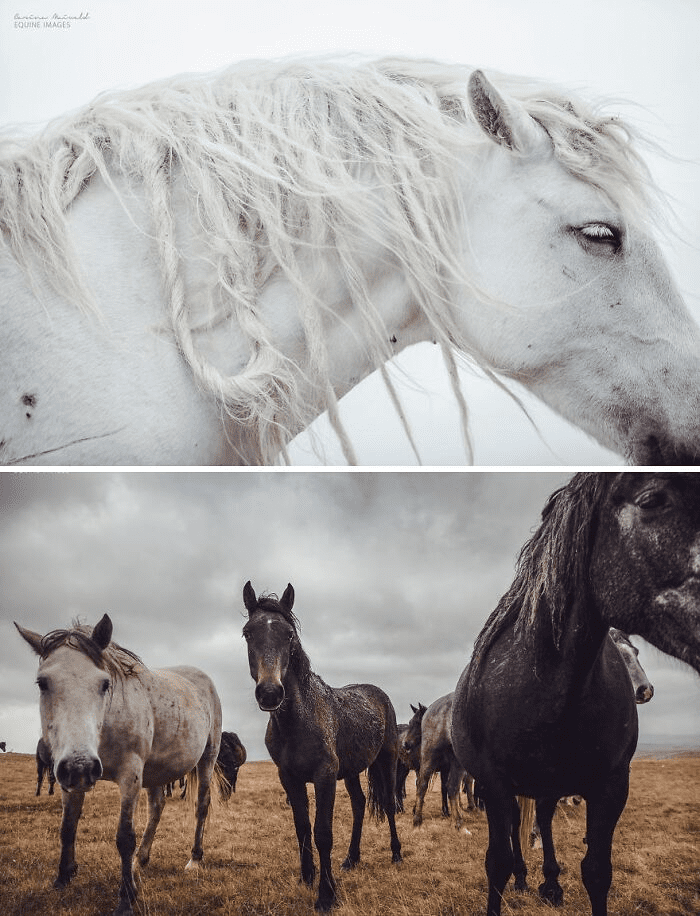 #23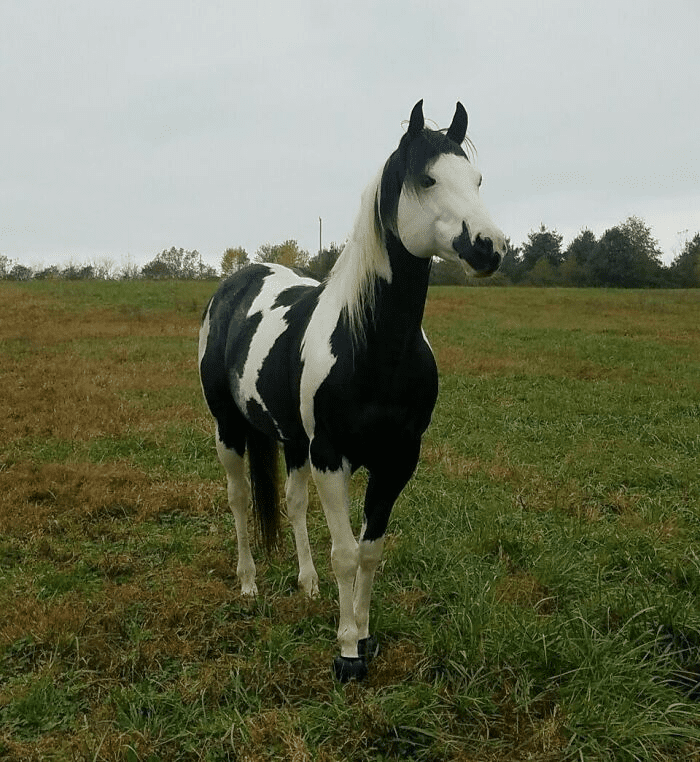 #24