Vadim Trunov, a self-taught wildlife photographer, living in Voronezh, Russia, captures gorgeous macro photographs of snails, insects, and mushrooms that appear to personify them and construct wonderful little tales around the lives of these sometimes ignored animals.
Trunov frequently produces these warm and lovely moments by manipulating and positioning his naïve victims, but they don't seem to mind. He also doesn't have to travel far to find them; several of his photographs were taken close to his house.
Check out this award-winning photographer's other photographs as well – it appears that the Voronezh squirrels are very fond of his camera gear!
More info: 500px | 35photo.ru
#1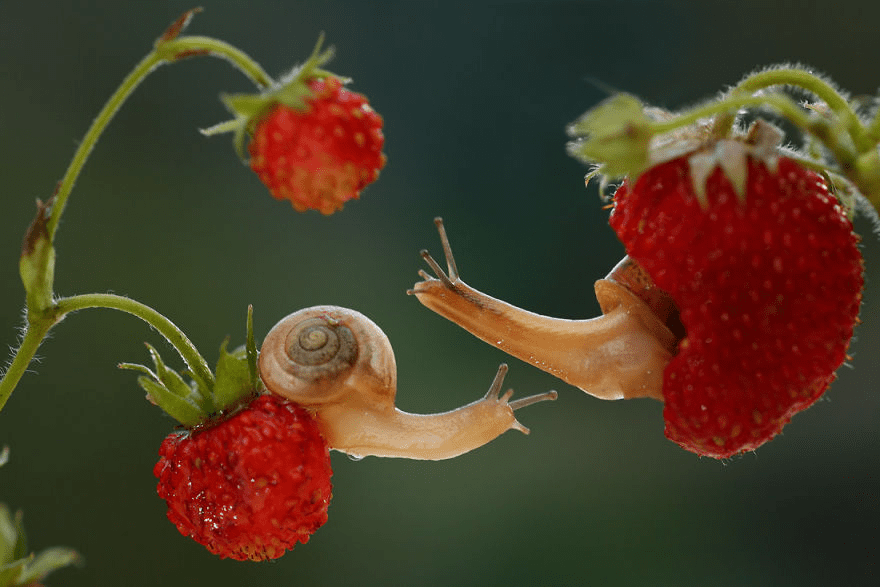 #2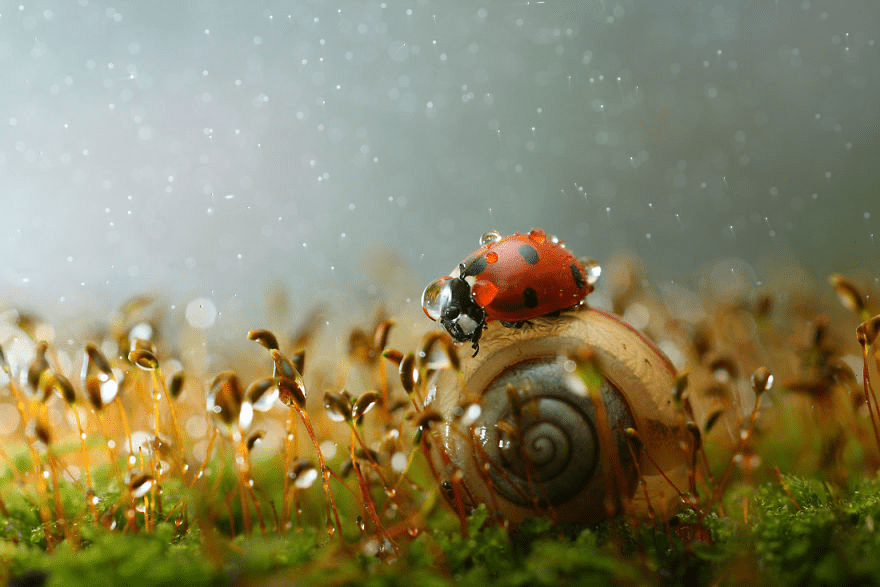 #3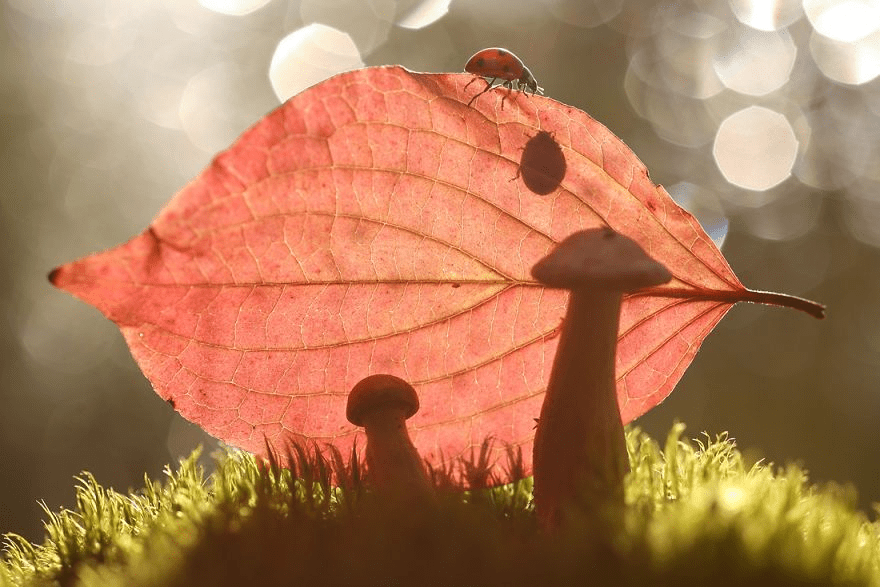 #4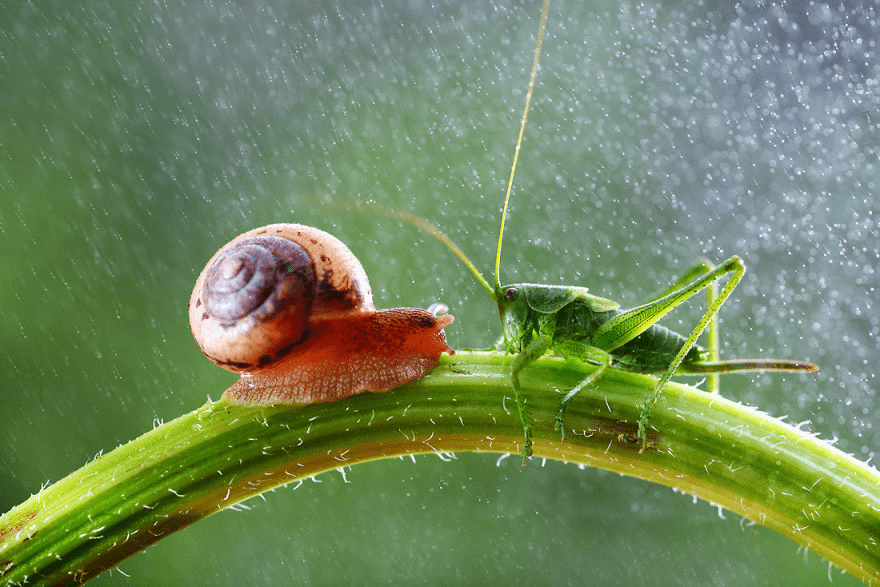 #5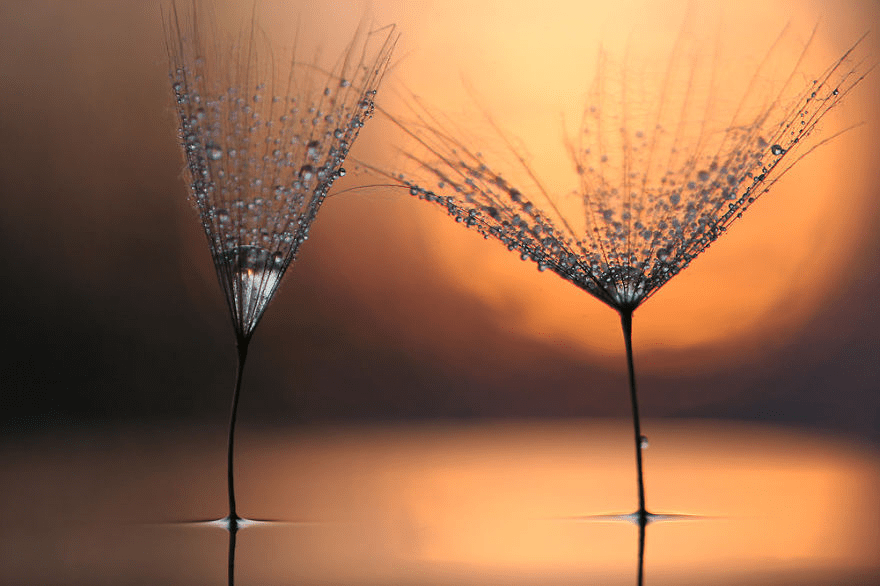 #6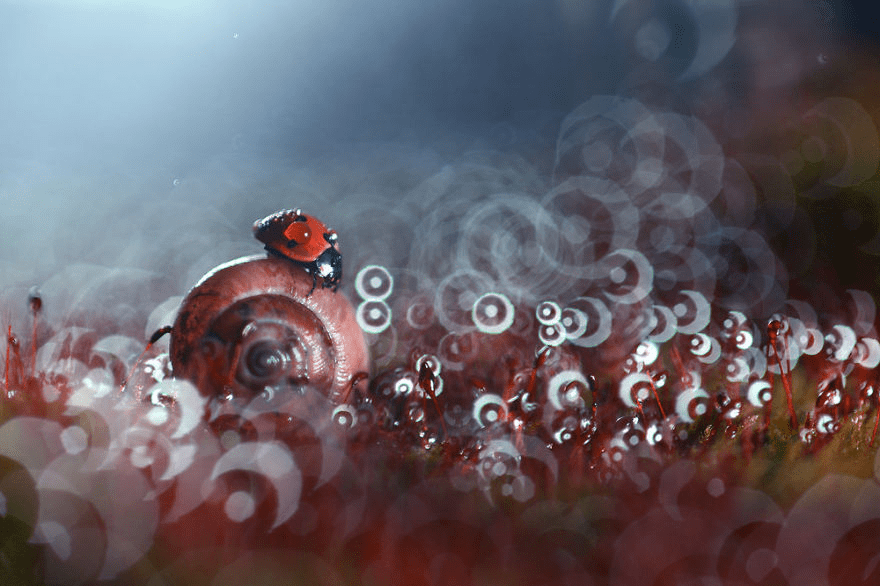 #7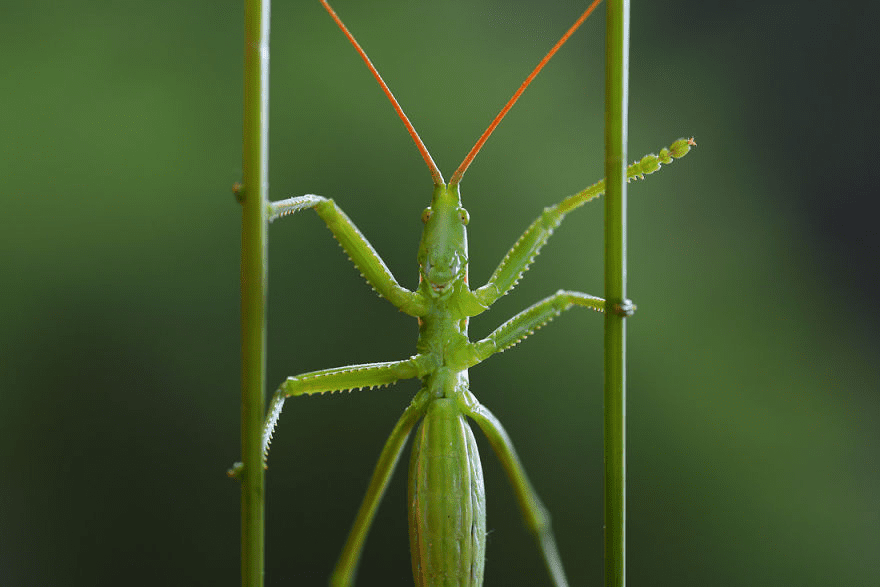 #8
#9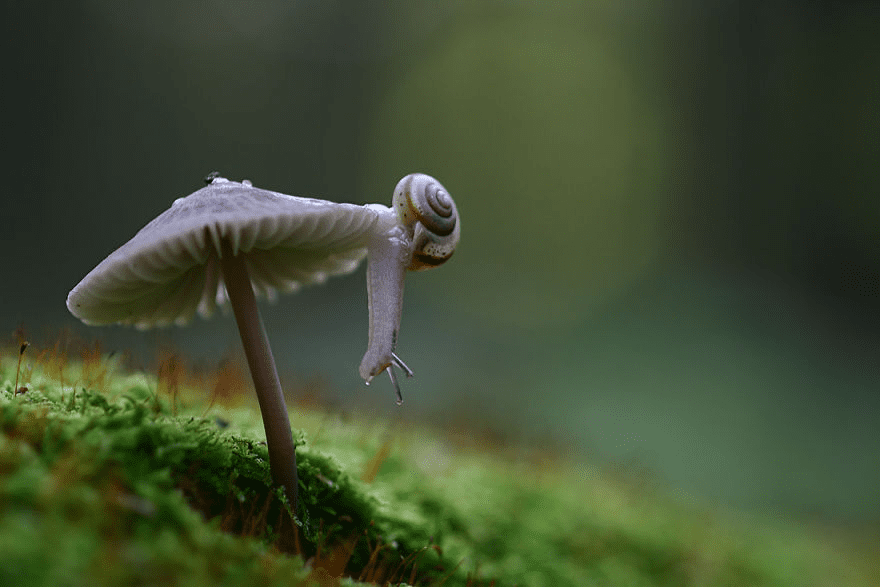 #10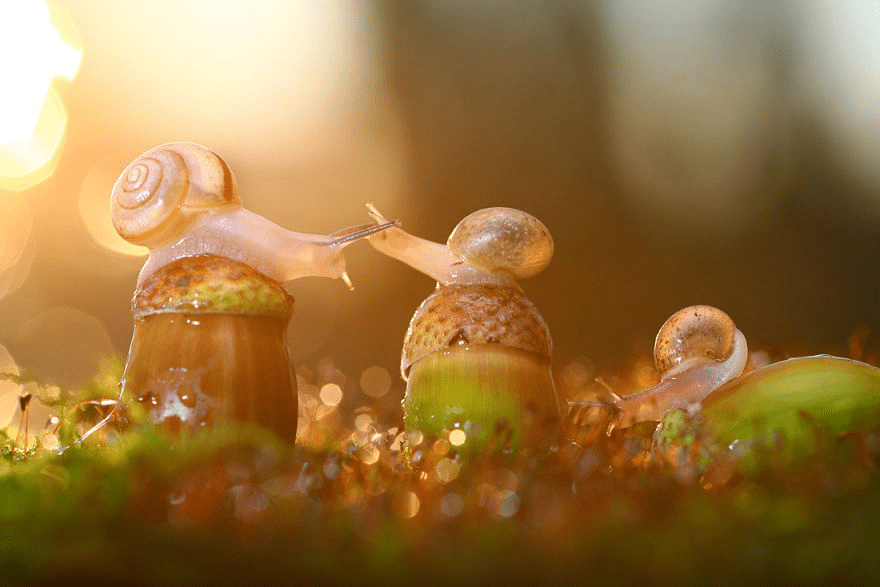 #11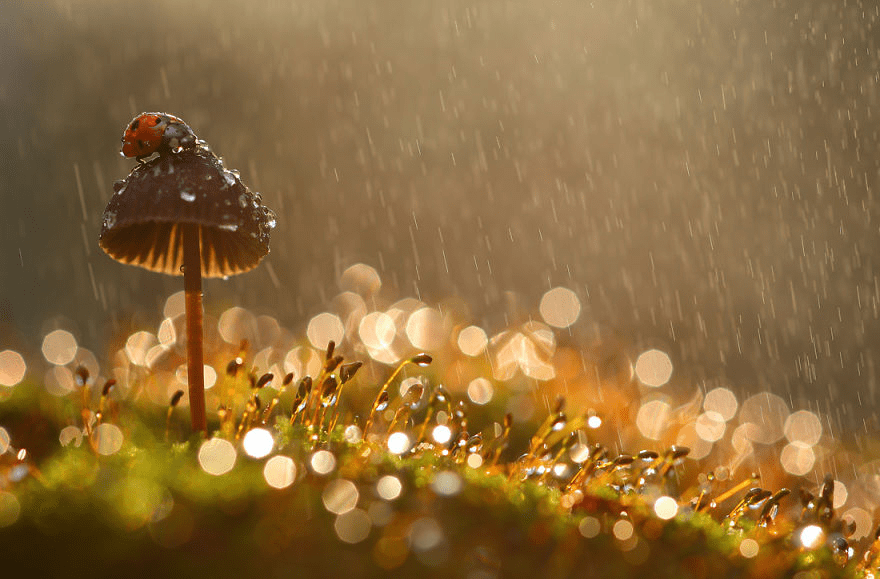 #12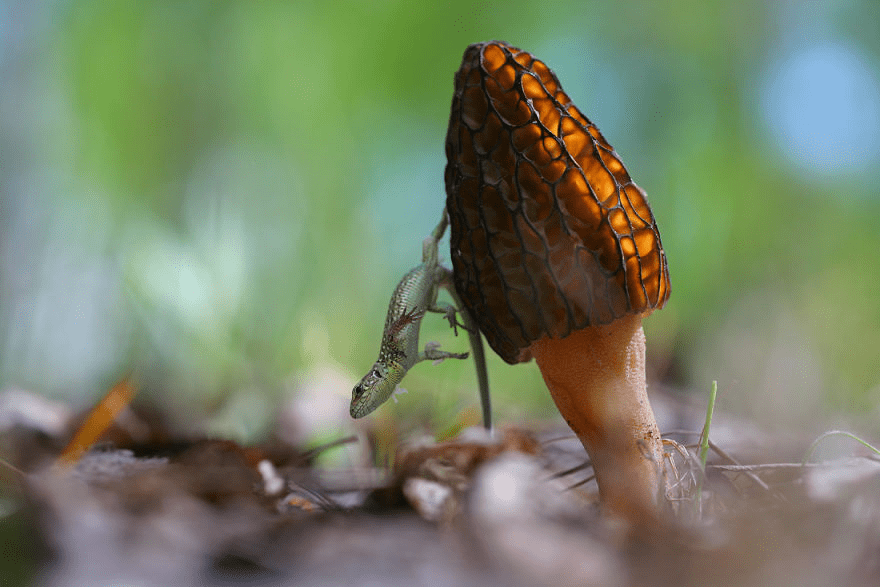 #13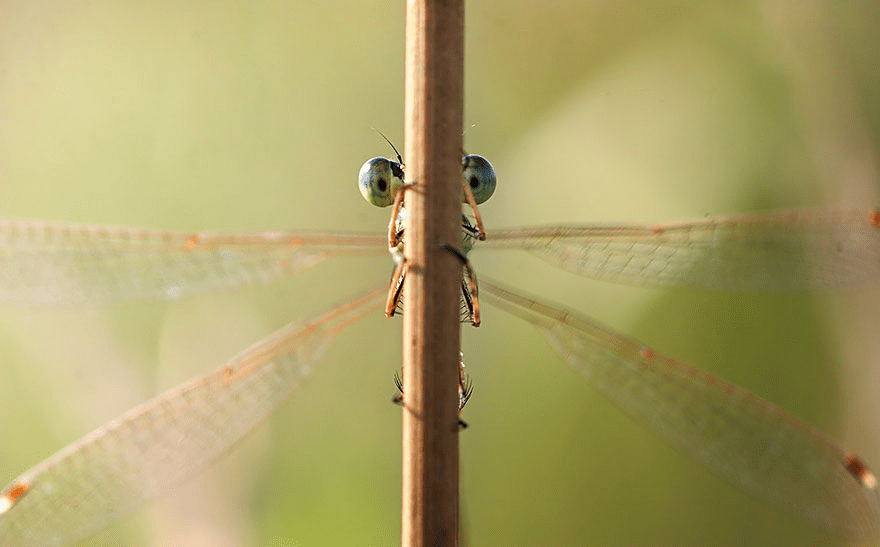 #14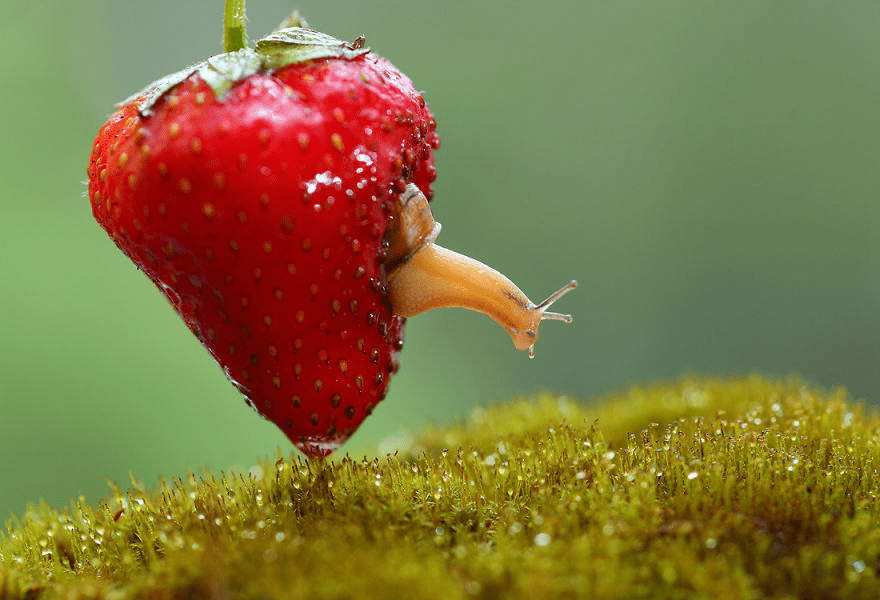 #15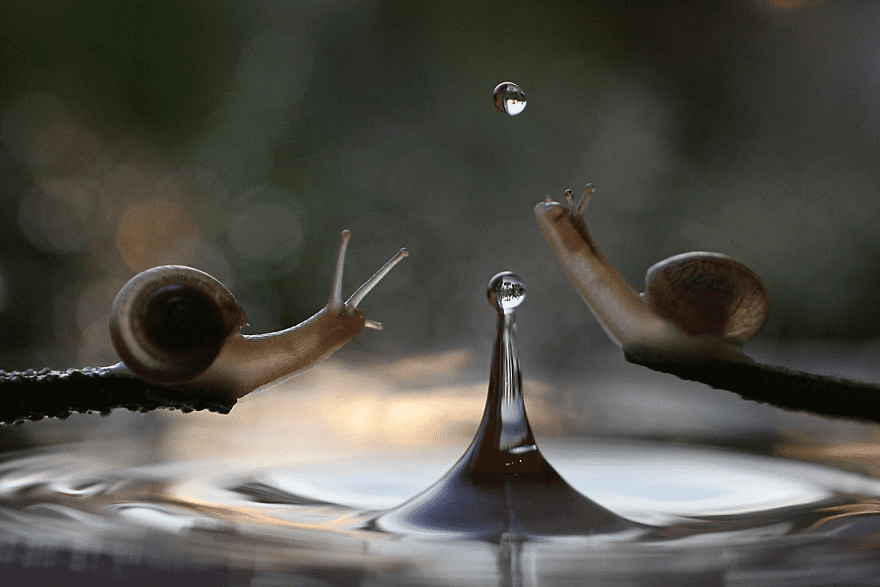 #16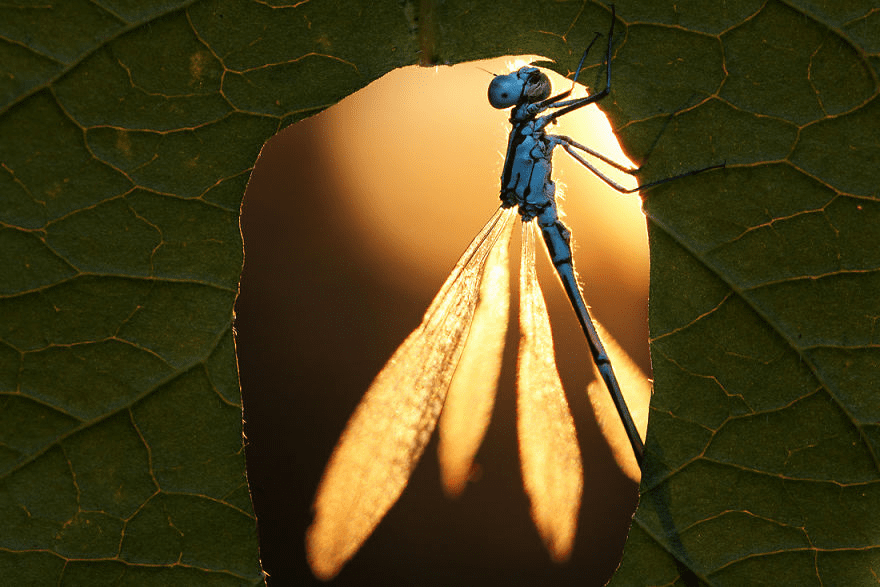 #17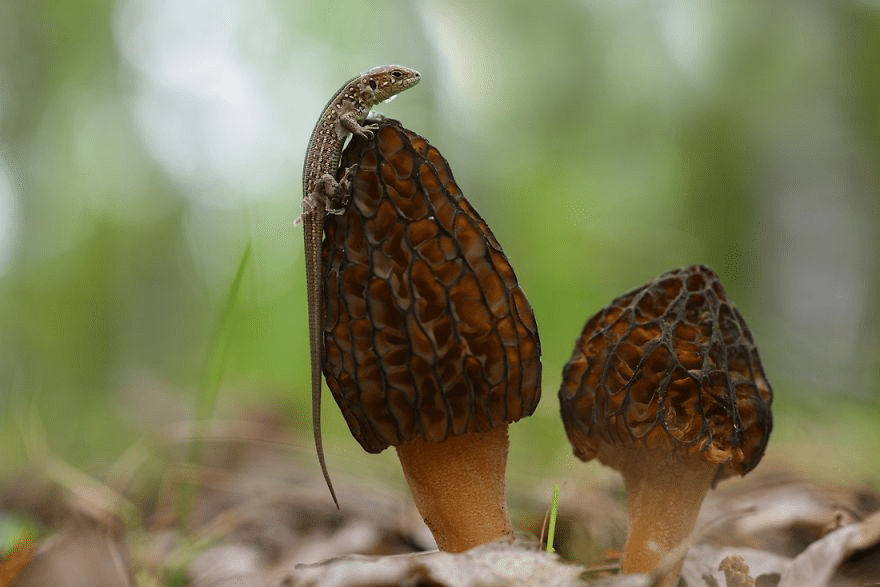 #18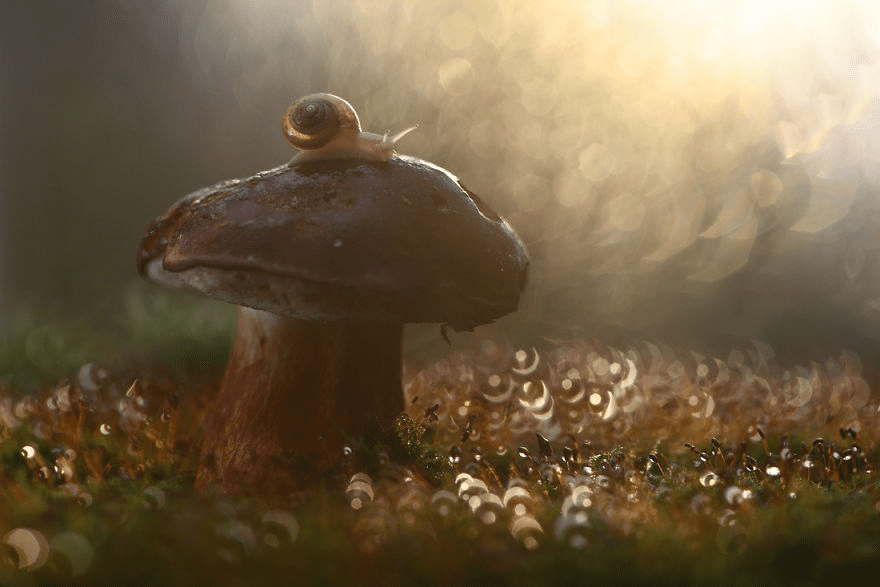 #19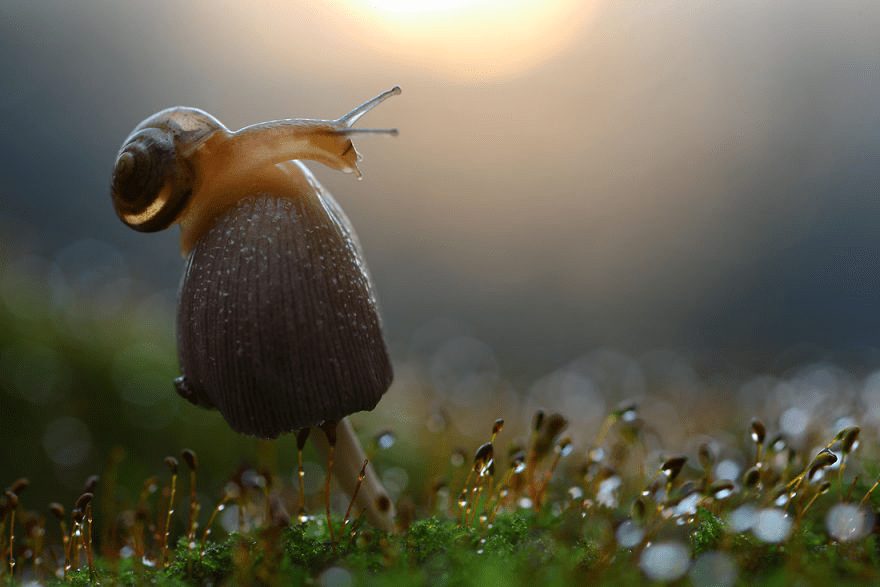 #20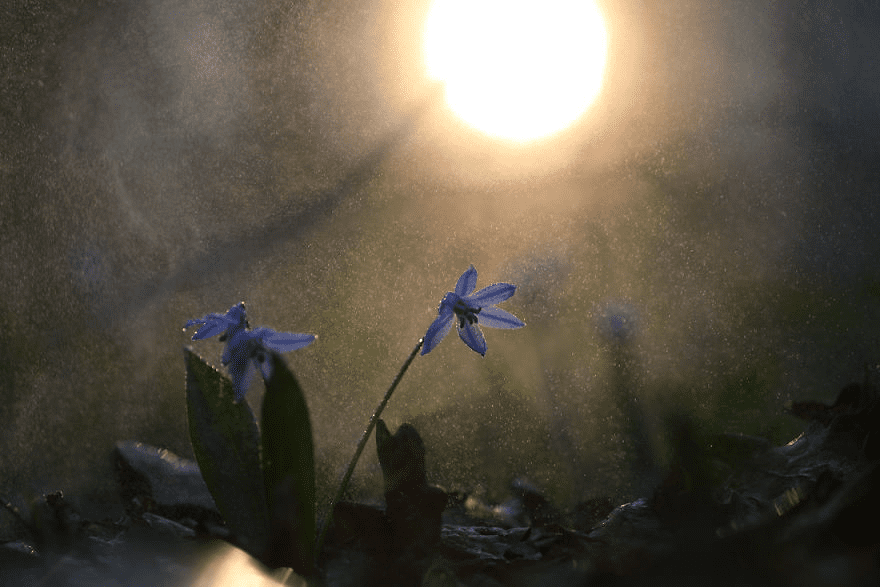 #21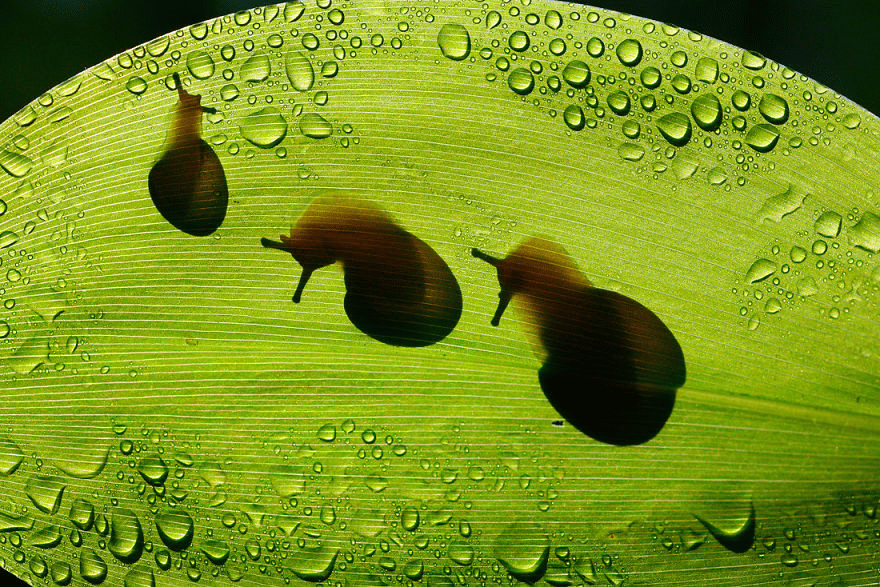 #22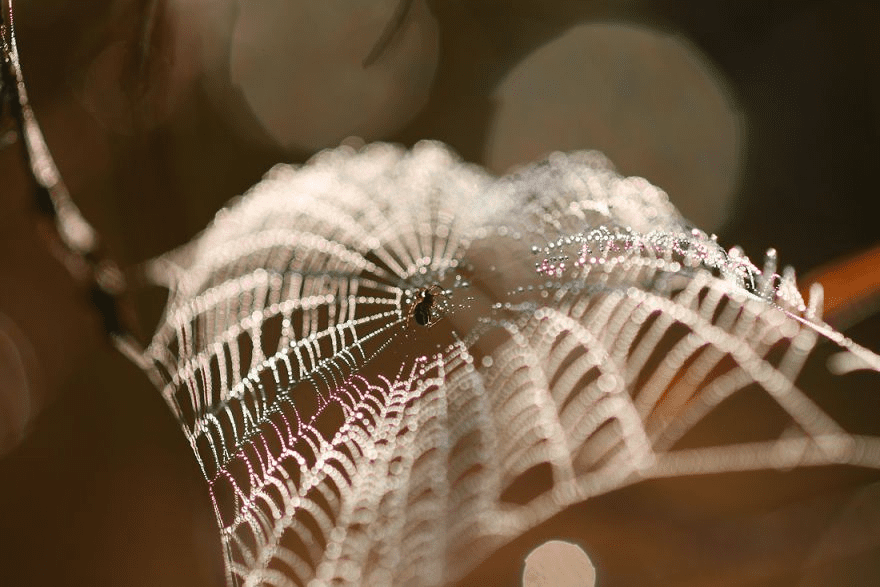 #23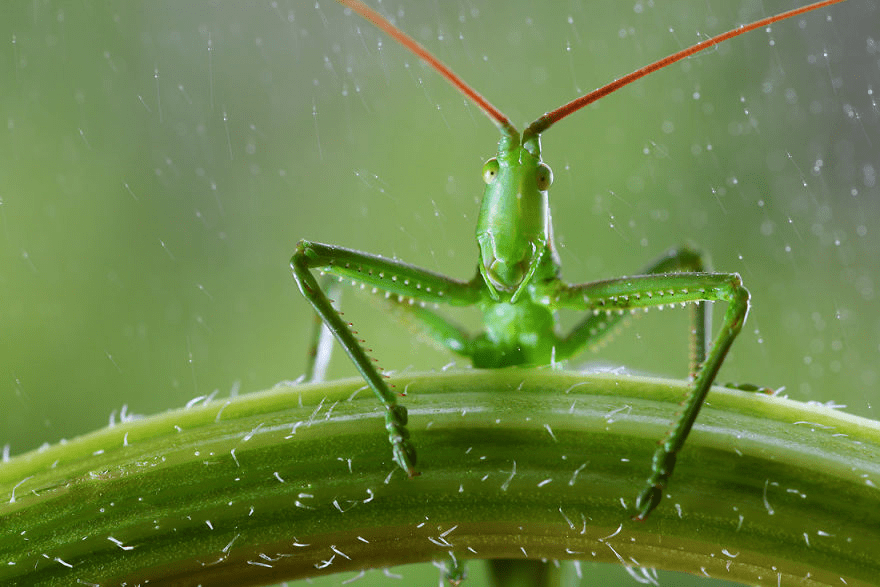 #24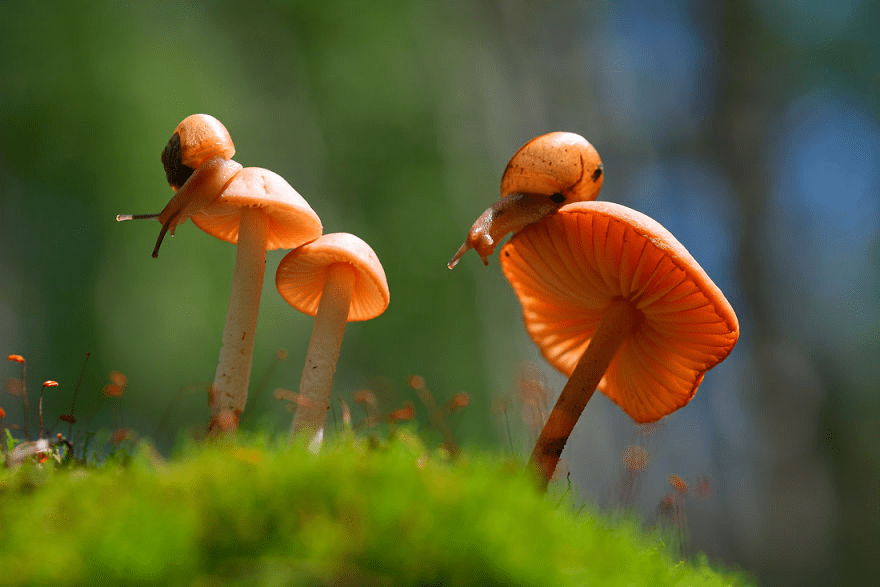 #25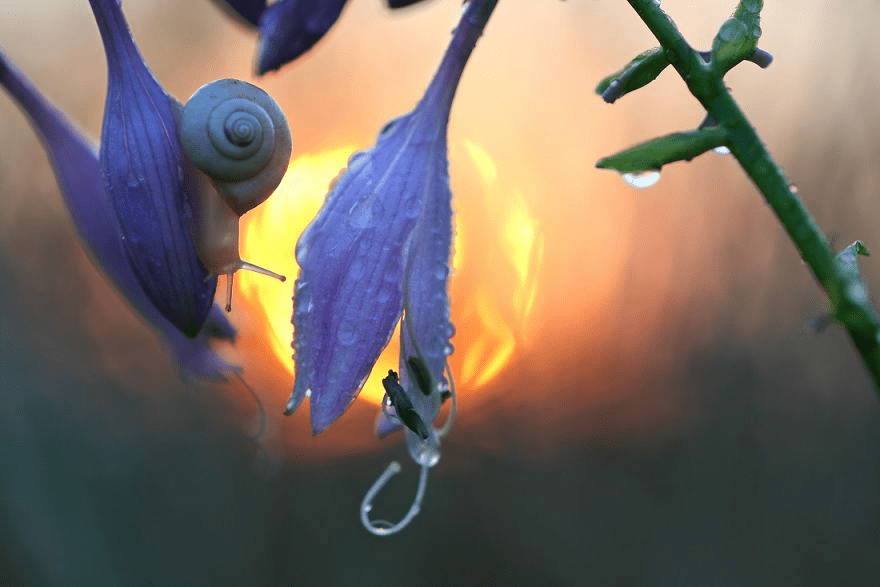 #26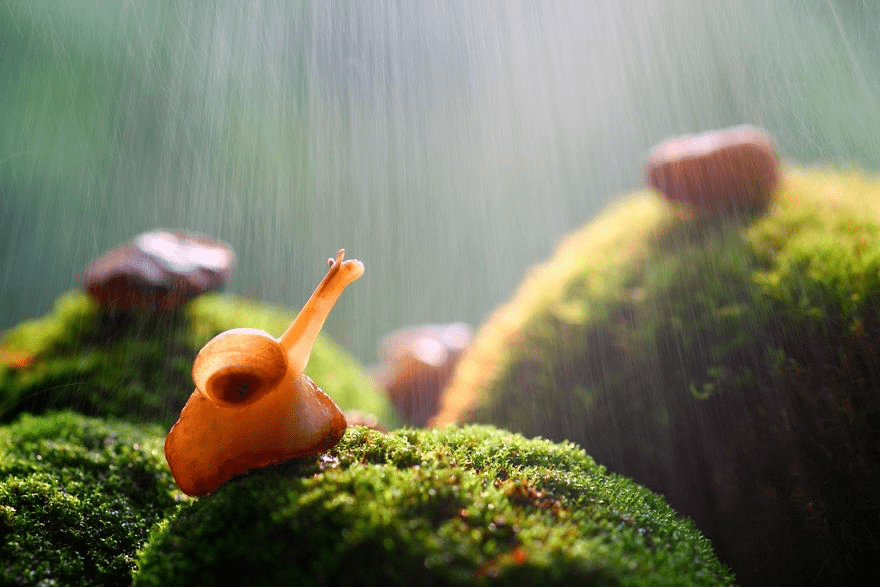 #27