The mystical and fairytale-like forest depicted in these beautiful photos exists, and it's called Hallerbos (or Halle Forest in Dutch), and it's located in Belgium.
The dense carpet of blue flowers known as Bluebells gives this forest the appearance of being plucked straight from a fairytale. These flowers thrive and bloom in the spring and early summer, and their distinctive explosion of blue and violet gives bluebell forests like this one their name.
The beautiful spring blooms attract a large number of visitors (and photographers) to Hallerbos and other similar forests. Foggy conditions are ideal for photographers because they create a mysterious and ghostly atmosphere in the woods.
Bluebell super blooms on forest floors are usually an indication that the forest in question is very old. This does not necessarily imply that the trees in the area are old, but rather that the area has been consistently wooded for at least 300-400 years. Scroll down to see the splendor of our mother nature!
h/t: mymodernmet
#1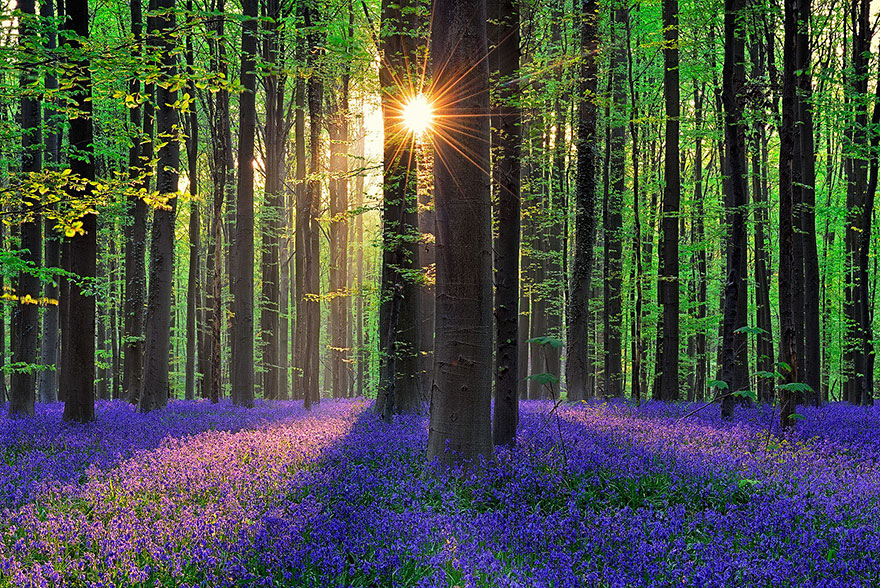 #2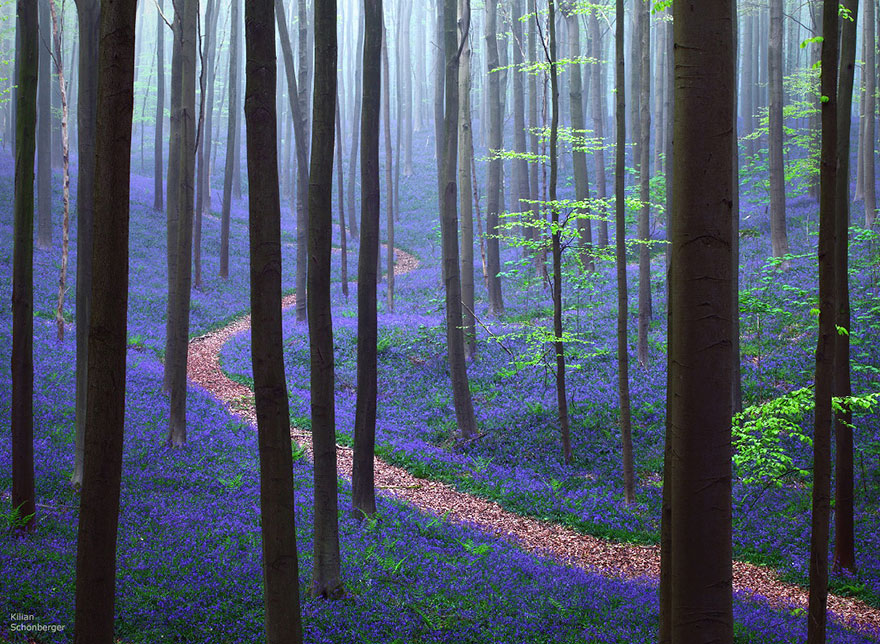 #3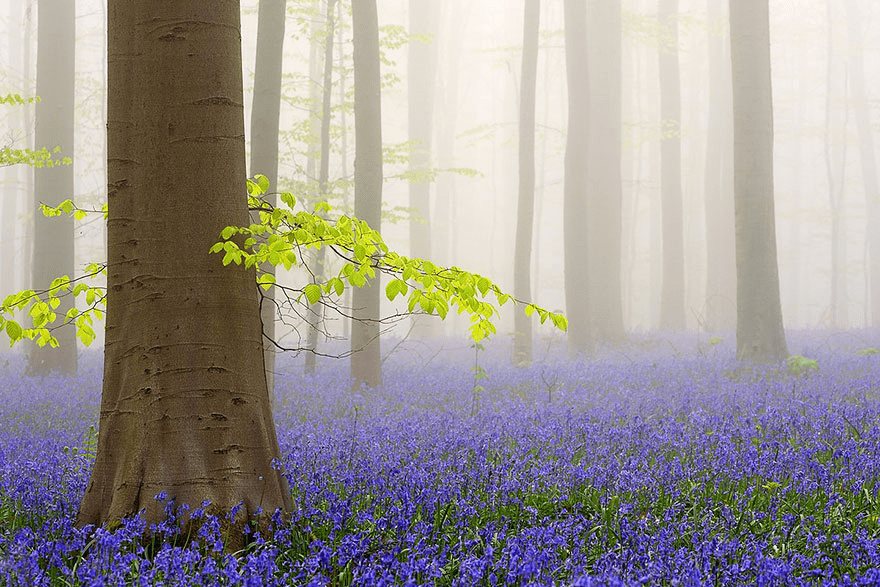 #4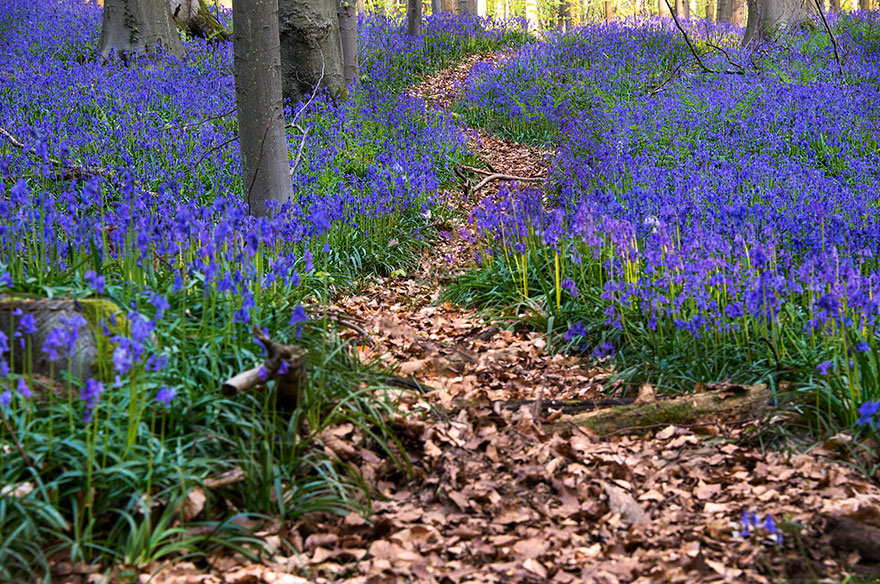 #5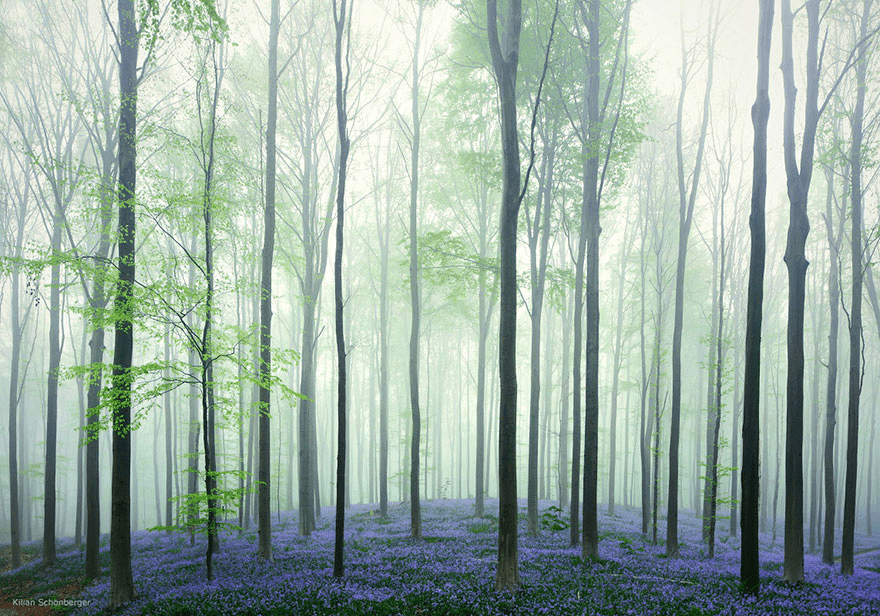 #6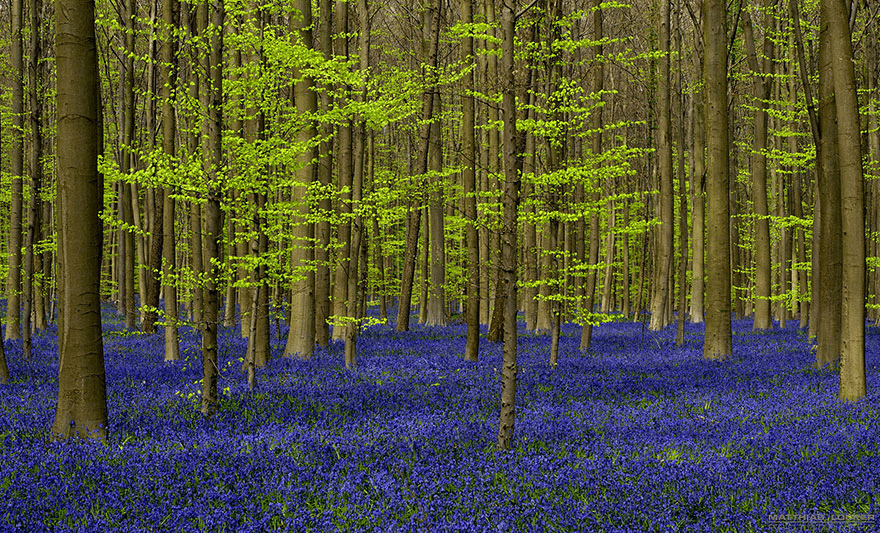 #7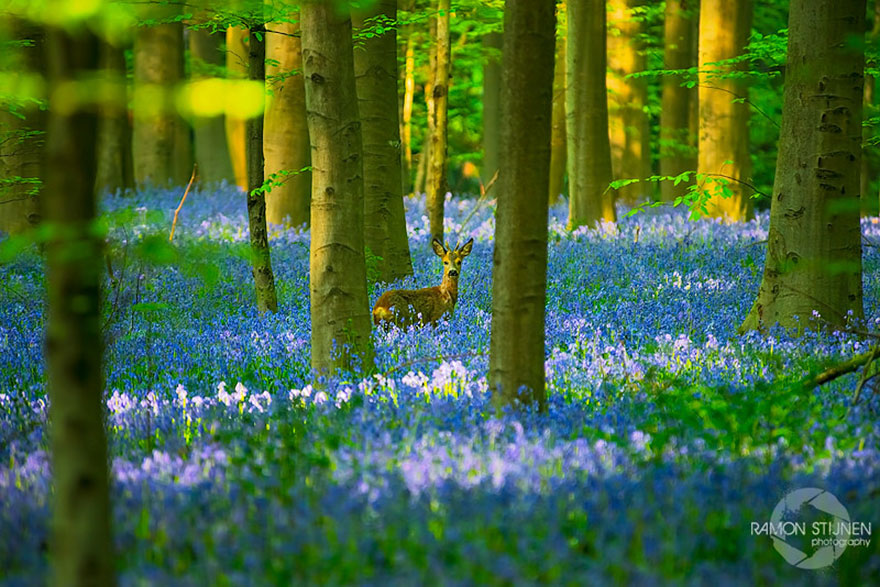 #8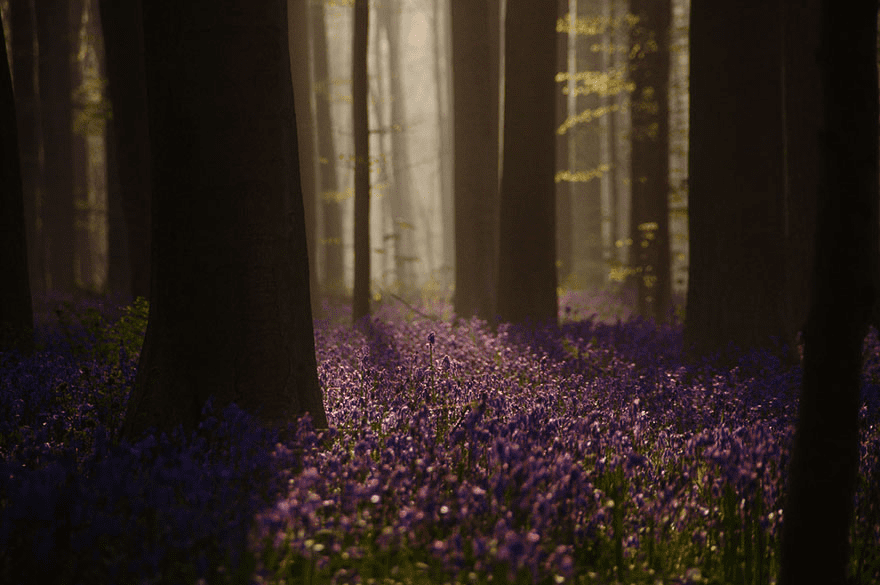 #9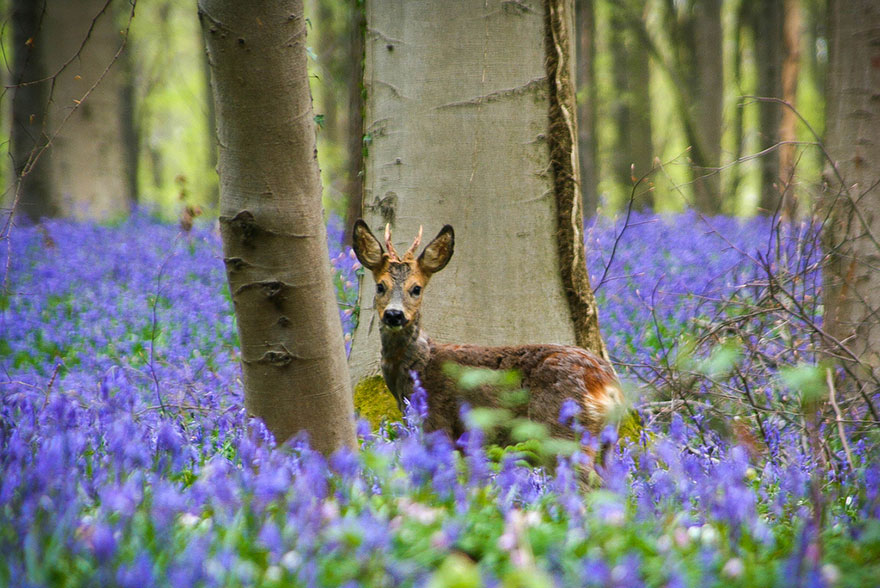 #10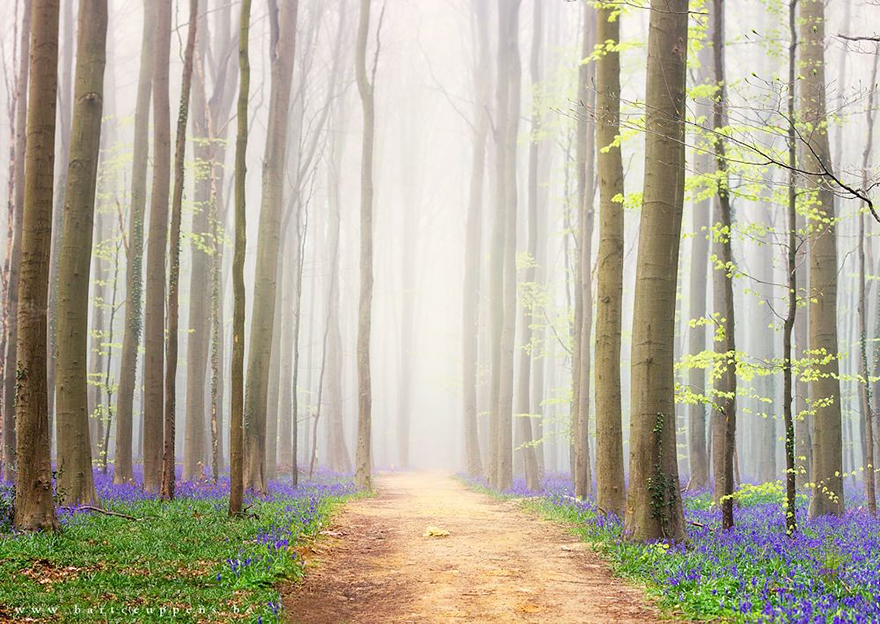 #11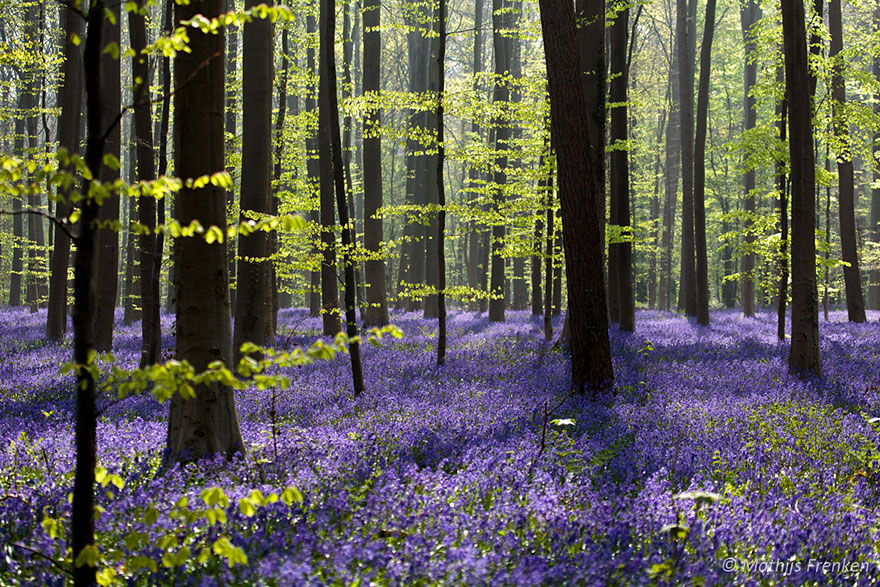 #12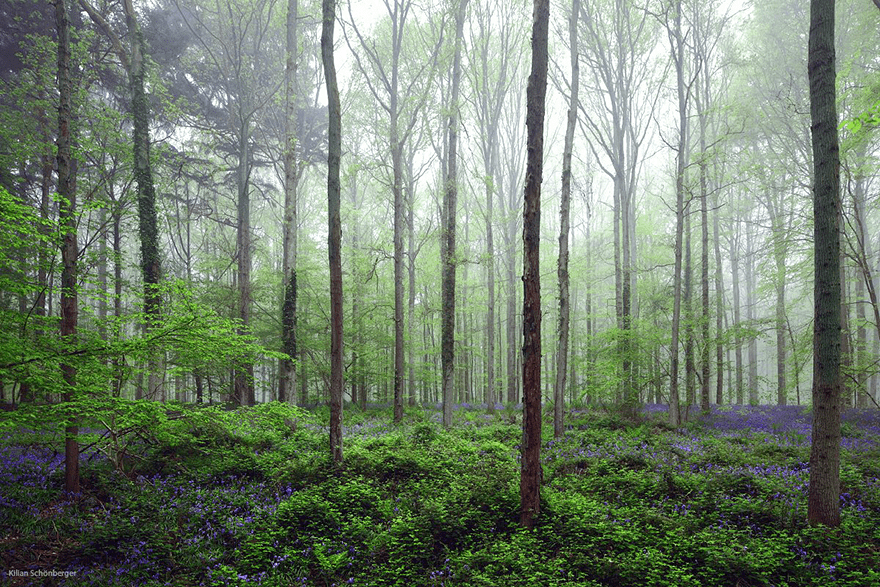 #13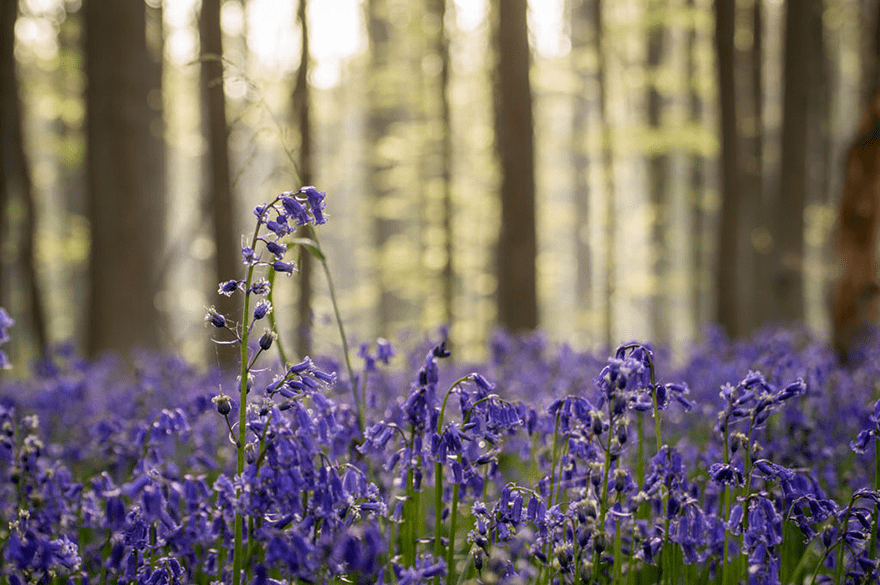 #14